A Taste of Bluewater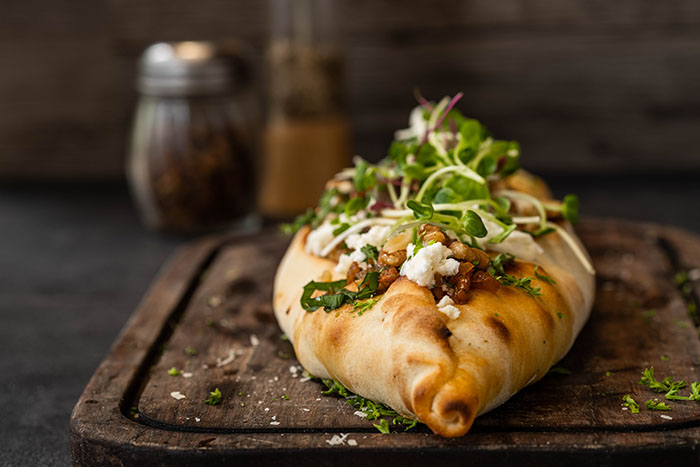 Bluewater Maribago has been celebrating food for over thirty years in the hospitality industry with their five restaurants. The Bluewater's team of seasoned chefs prepares a wide range of flavors that teases your taste buds from the comfortable and the familiar, to the exquisite and exotic.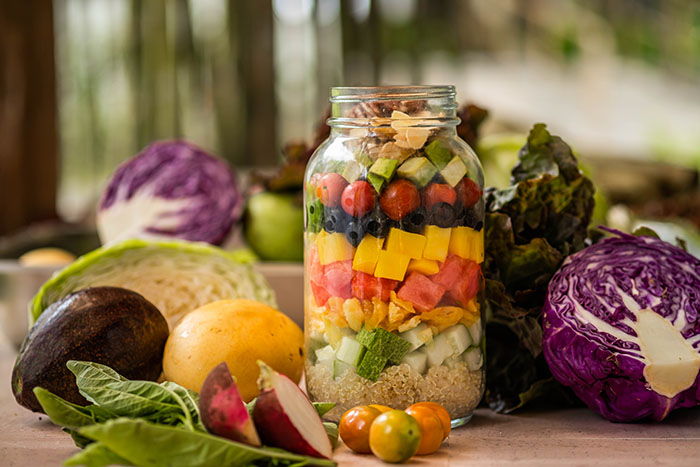 In the morning, head to the Amuma Juice Bar and start the day with something light and healthy like the Amuma salad jar which has chopped vegetables, sliced fruits in season and drizzled with your choice of dressing: Italian, balsamic or yogurt lemon dill.
For mid-morning snacks, opt for kofte pide from Pizzeria Delfino's, a Turkish-inspired pizza baked in the brick oven, generously topped with flavors of chicken, dried chili, yogurt and smoked salsa. Lastly, it is crowned with coarsely chopped walnuts and feta cheese.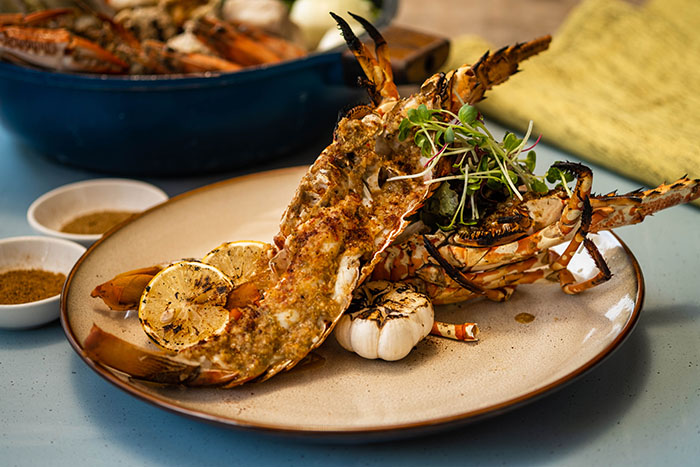 Craving for seafood? Go for a barbecued jerk lobster from The Cove, grilled lobster basted with special sauce that consists of herbs and chilies that reminds you of island-fresh sweet-spicy taste.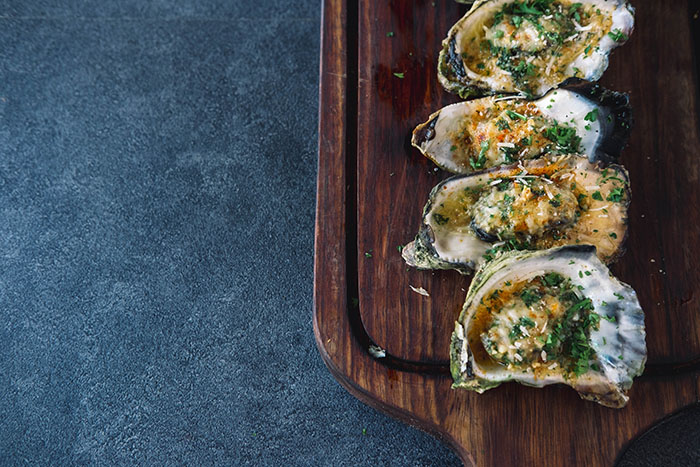 At night, enjoy oysters and wine by the sea at the Oyster Bar. Or you can opt for the drink of month, Takip Silim, the Bluewater version of Bloody Mary.If you have a healthy appetite for buffets, Allegro Restaurant serves delicious lunch spread ranging from international and Filipino cuisines. On evenings, it is home to the nightly themed dinner that changes every quarter which every dining patrons look forward to.
Allow the Bluewater chefs awaken your senses with a gastronomic spread that is prepared and served with loving amuma, the Bluewater way.
For reservations and inquiries, please call 4024100 or send them a message on Bluewater Maribago Beach Resort Facebook Fan Page.

Hits: 99