F1 Hotel Manila Earns 2019 Certificate of Excellence from TripAdvisor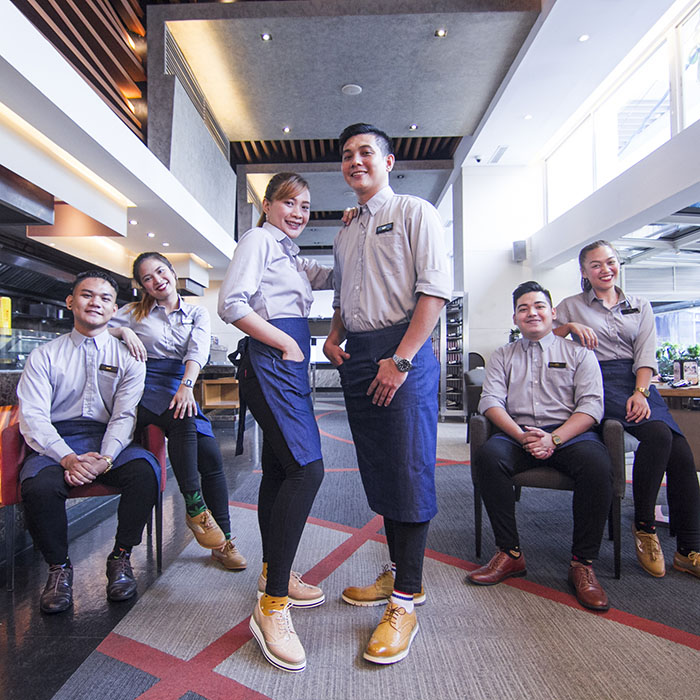 Recognized as the first hotel in BGC, F1 Hotel Manila remains one of the most competitive when it comes to delivering excellent service in the hospitality industry. This was recently acknowledged by Tripadvisor as they awarded F1 Hotel Manila a Certificate of Excellence as proof that the hotel consistently delivered excellent service throughout the year.
With 7 successful years under its belt within the industry, Tripadvisor has been an important tool in determining where the hotel stands. Each department is exhibiting more than what is expected, making the hotel's mission and vision possible and in arm's length every functioning day. The establishment continues to progress and evolve along with the supervision of its General Manager, Cindy Brual, who has been in the hospitality industry for almost 20 years. Applying her years of experience, F1 Hotel Manila was able to achieve excellent ratings on Tripadvisors from guests under her management and also with the help from her respective Department Heads.
Noticeable for its modern amenities and spacious upscale accommodations located at the heart of the bustling city of BGC, F1 Hotel Manila continues to strive for excellence in terms of guest service as it is the bread and butter of the hospitality business. To experience the exceptional service we give to the guests, you may call 7908-7888 or follow @f1hotelmanila on Facebook and Instagram for inquiries and reservations.

Hits: 159