My London Top 10
---

---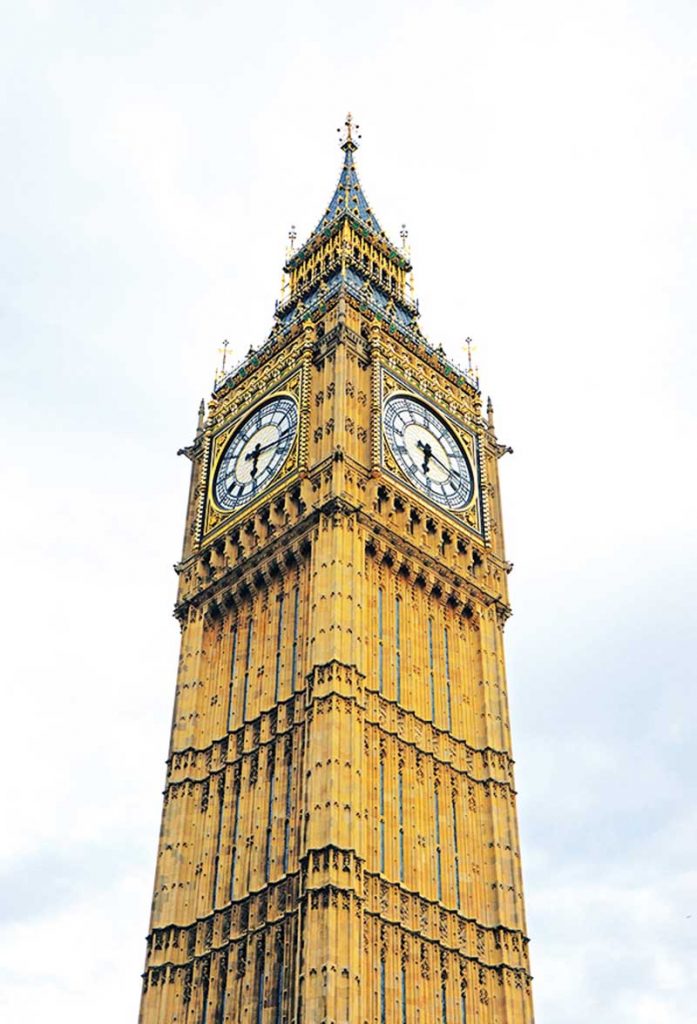 1 Hop on the Number 11 London Bus from Liverpool Street station, go upstairs and sit up front on the right-hand side (but pay the bus driver first!). Travel all the way to Victoria station on this iconic red double decker bus and be ready for some serious sightseeing on a budget.
2 Go underground, ride the tube and be amazed at the unique mosaics and tiles at almost every stop. Marvel at Eduardo Paolozzi's vibrant and intricate mosaics at Tottenham Court on the Central line and his more subdued monochrome mosaics on the Northern line, the pretty pastel hot air balloons of Annabel Gray at Finsbury Park on the Piccadilly line, Nicholas Monro's green masterpiece 'Snakes and Ladders' at Oxford Circus on the Central line and the unique tiled artworks of the Victoria line.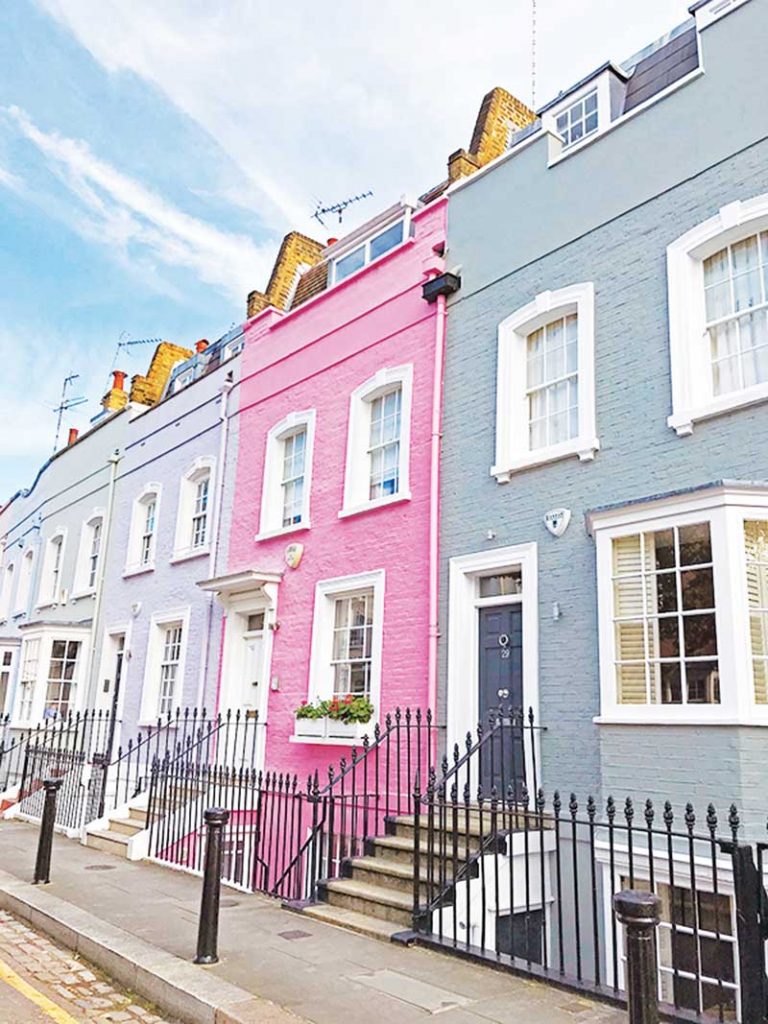 3 Meander around the residential streets of the Royal Borough of Kensington and Chelsea. Photograph the immaculate pastel coloured terraced houses of Bywater Street near Sloane Square and imagine what it would be have been like to live in Georgian and Victorian times.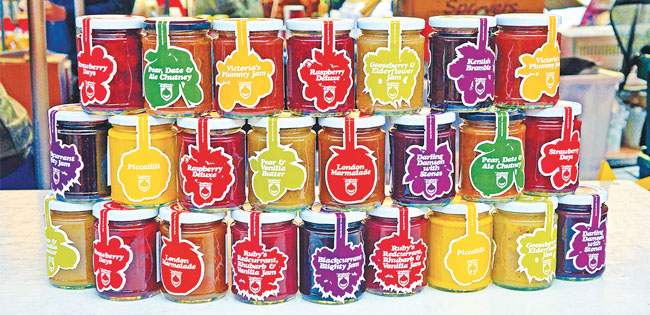 4 Discover a local market. An excellent one to explore, especially on a Saturday, is Borough Market which has been in operation since the 11th century. Stock up on (or at least sample) the best-known British cheeses at Neal's Yard Dairy. Keen's cheddar and Colston Bassett stilton (a blue cheese) are firm favourites. Be daring and try some Stinking Bishop as well. If you're lactose intolerant then settle for homemade jams, marmalades and chutneys. If you're there on a Sunday, Columbia Road Flower Market is a must.
5 Watch an evening show at Shakespeare's Globe, preferably Shakespeare's A Midsummer Night's Dream, and be entertained under the twinkling of the stars (that is, if British weather cooperates and deviates from its typically grey skies). Arrive early and admire London's cityscape.
6 Stroll along the streets of London and spot as many Banksy as you can, or any other famous graffiti artist for that matter. Brick Lane and Shoreditch are definitely hot spots and once you're done, walk to Poppie's Fish and Chips at nearby Spitalfields. As your reward, order wholetail scampi with a side of chips and mushy peas—it's a great alternative to fish and chips.
7 Shop (or browse) for plants in Hackney and follow the green leafy trail to Conservatory Archives. Relax in the time-worn leather chair surrounded by an indoor jungle. After adequately boosting your oxygen levels, head to Hackney Coffee Company, just to the right. Don't be fooled by the unassuming interiors you see from the window. Venture inside and the double height ceiling will reveal itself just a few steps in. Enjoy a coffee and satisfy your sugar craving underneath a canopy of greenery.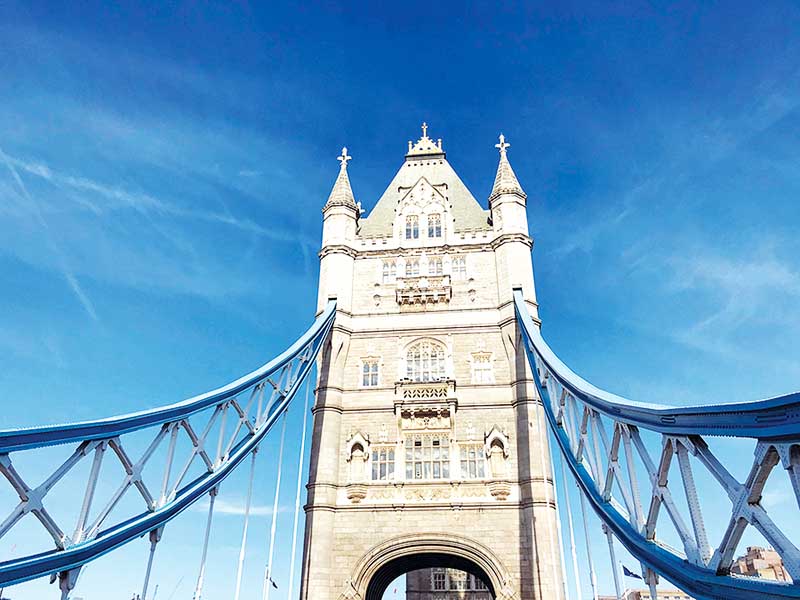 8 Traverse as many bridges along the River Thames as you can. Tower Bridge is the most imposing and the most interesting of the 35 to choose from. Tour the mighty Tower Bridge if you have time and take in the panoramic views of London.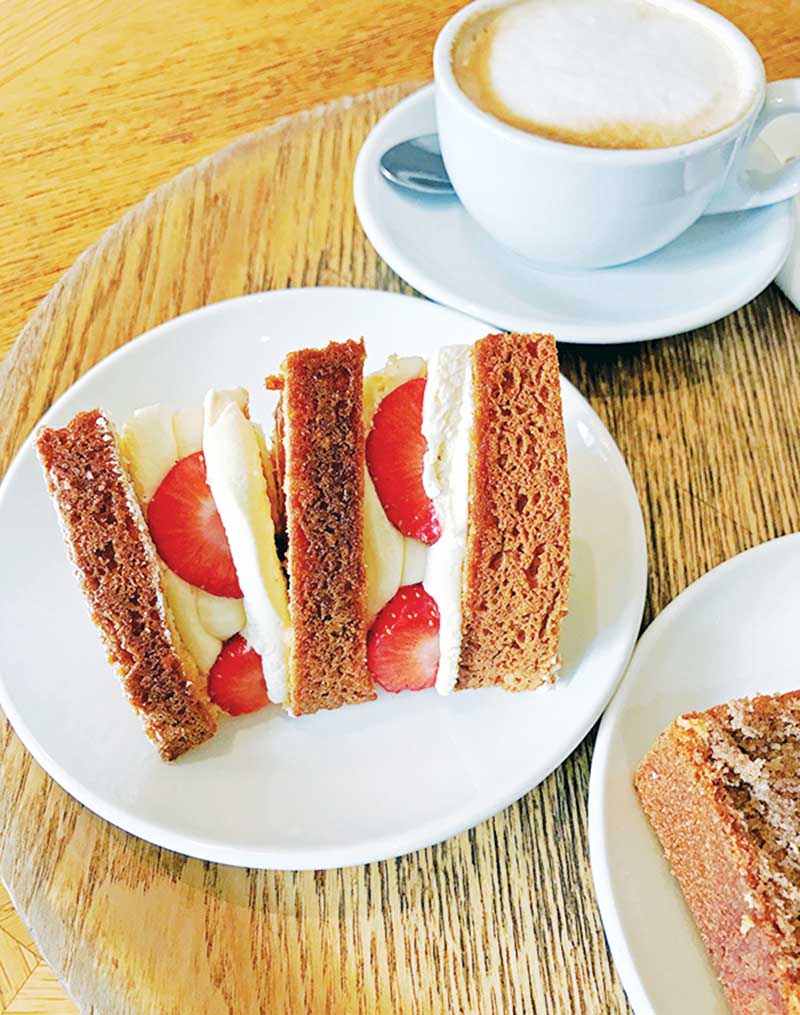 9 Indulge in a truly British dessert—Victoria sponge, bread and butter pudding, Bakewell tart, Eton mess, sticky toffee pudding, scones with clotted cream and jam, banoffee pie and the list goes on. They're best eaten with a good strong cuppa, of course! You can also go all out and experience the fine British tradition of afternoon tea at a café or hotel.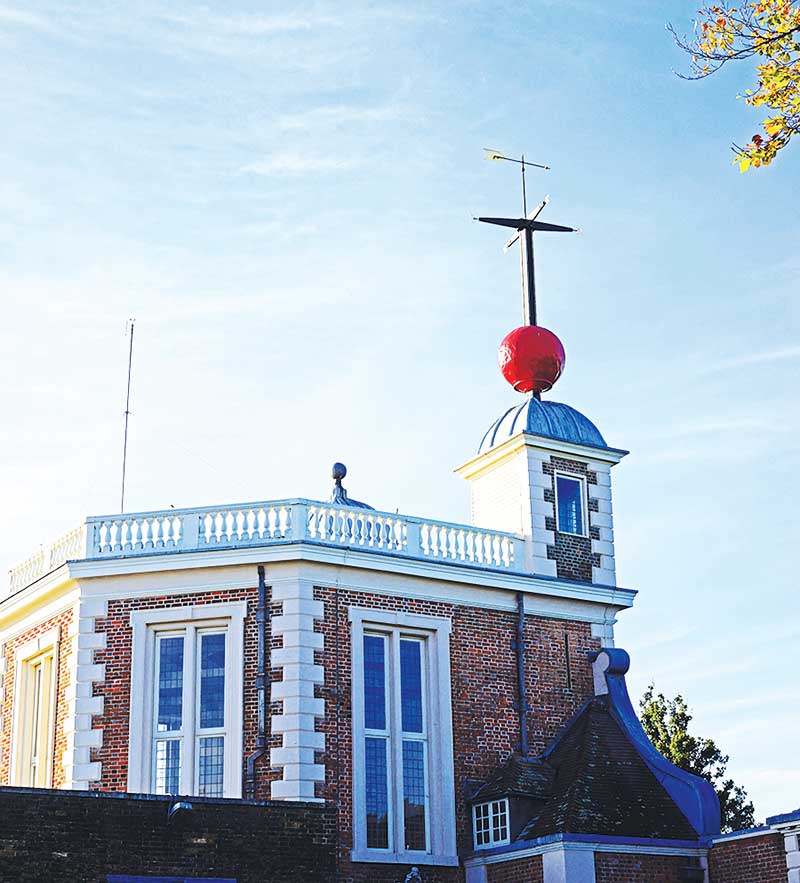 10 Cruise the River Thames to Greenwich, trek to the Royal Observatory and watch the bright red Time Ball drop at 13:00, which it has done every day since 1833. Make sure you stand on each side of the Prime Meridian of the World—Longitude 0° and capture the moment you're physically in the middle of east and west!
Hits: 118