We found SALLY and you'll never guess who she is.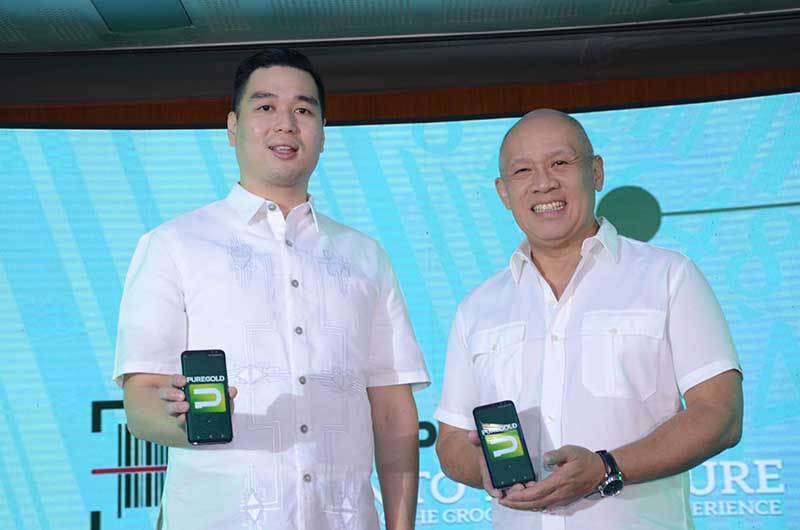 In the early days of 2020, Metro Manila commuters, while stuck in traffic, saw billboards about a certain "SALLY." The billboards, spotted on EDSA, C5 and in Commonwealth, sounded like someone is need of SALLY.
"SALLY, where are you?" "I need you, SALLY." "Wish you were here, SALLY." "Has anyone seen SALLY?" "Help me, SALLY."
So who exactly is SALLY? SALLY is a coined term for Shopping Ally. This is what the newly launched PUREGOLD MOBILE stands for. Taking the grocery shopping experience to the next level, the app was designed by Puregold and Globe Telecom to adapt to consumer's evolving needs and to keep pace with the technology in offering a better way to shop.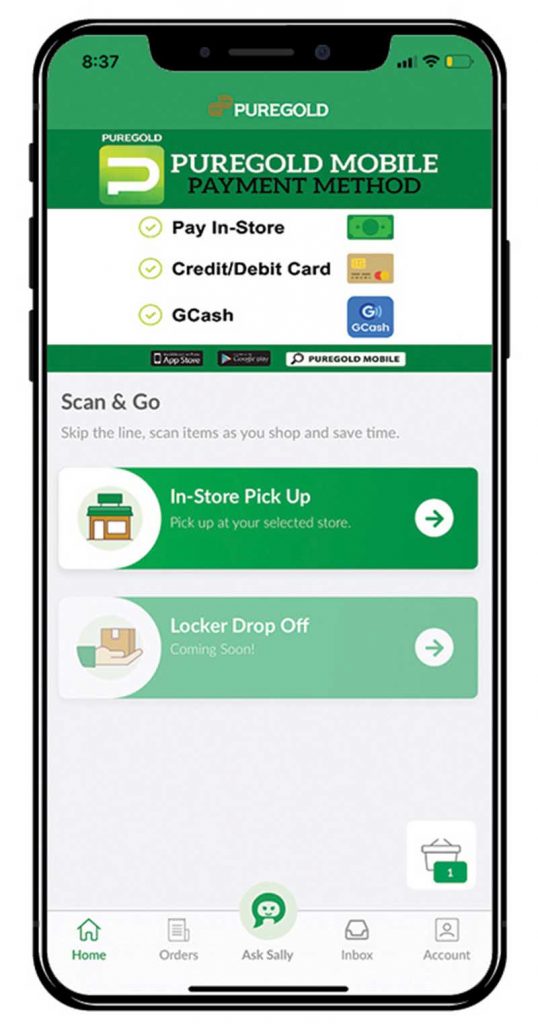 With PUREGOLD MOBILE, cart-less grocery shopping is now possible. Simply scan the barcode of the items that you want to purchase. When you're done, await confirmation.
Using the app allows you to skip the long lines in the cashier checkout. The assigned pickers and baggers will put together your basket, while you wait. Or you can come back to pick up at a later time. The app gives you the convenience to do other things instead of hauling around a cart and falling in line.
Another feature of the app is that you can reorder products from the Order History. This is ideal for all negosyantes or SMEs (Small-to-Medium Enterprise) who need to replenish stocks. You can also get real-time responses about order status and other grocery-related inquiries through the ASK SALLY in-app chat.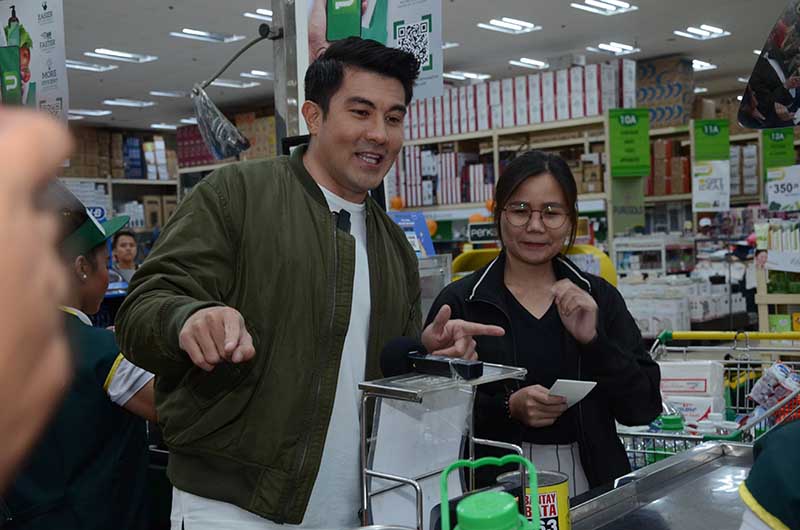 PUREGOLD MOBILE also offers flexible payment methods. You can choose to pay cash at the store or use your credit/debit card. GCASH option is also available.
The quest to find a solution to make our lives easier continues on a daily basis. When it comes to grocery shopping, Puregold believes that there's always a better way. With PUREGOLD MOBILE app, everyone has now access to their very own shopping ally, their own "SALLY".
PUREGOLD MOBILE is available for download from Google Play (for Android users) or the App Store (for iOS users) starting January 31, 2020.
Hits: 86