Papa Diddi's: Your Ice Cream Fix during Quarantine
Staying Home For My Choco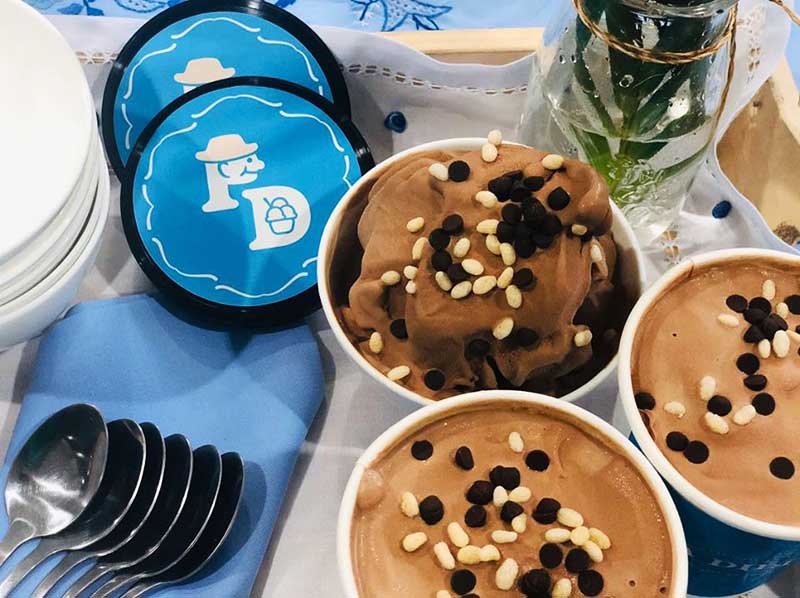 Papa Diddi's Handcrafted Ice cream, the homegrown handcrafted ice cream shop, producing unique small-batch, hand-mixed & hand-packed all-natural premium ice cream is available even during the enhanced quarantine period.
One's ice cream craving during lockdown can be easily answered from the choice of flavors that Papa Diddi's continue to churn in their central kitchen and delivered or picked up in their Maginhawa and Libis branches.
New flavors such as "Staying Home with my Choco" and Mangood are also available along with their famous Tres Leches, Malagos Choco Caramel, Barako Coffee Addiction, and Cheese Closed.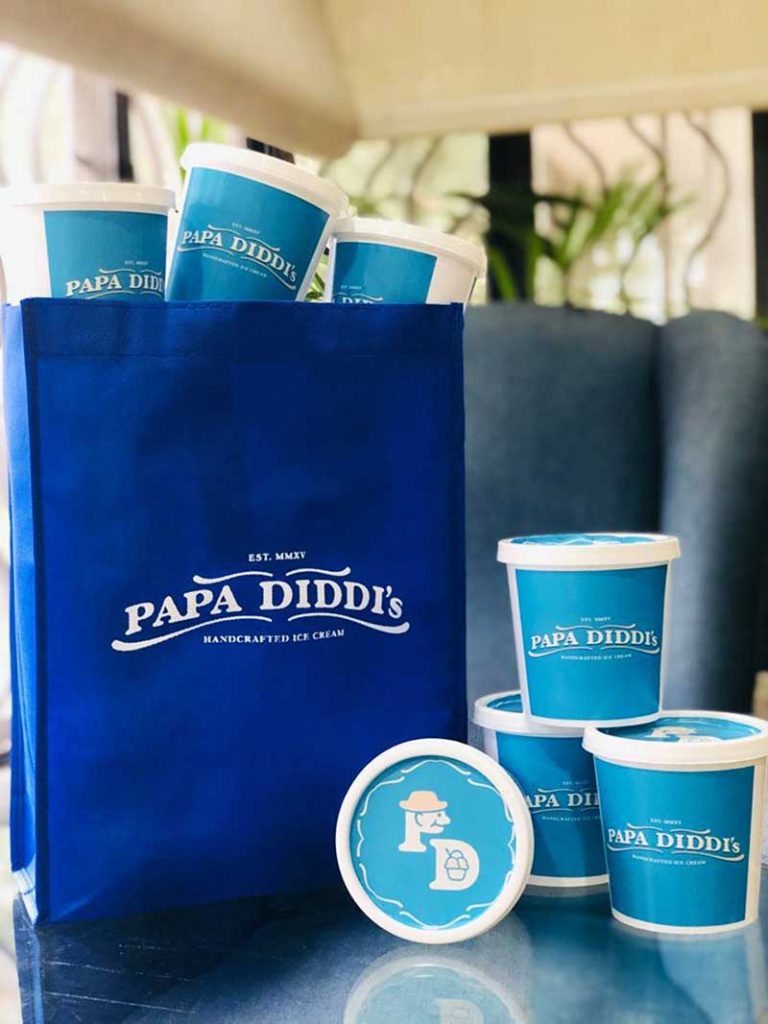 The new choco flavor uses the single origin dark chocolate of Malagos, added with a drip of arabica coffee and local wine, for that beautiful symphony of taste that will make you scoop for more just to keep on staying home.
Mangood is another tribute flavor, believing that man's goodness will shine through in this time of COVID19, and it uses the country's most loved fruit – Mango, matched with all-natural honey for that right sweetness to represent what is all good about humanity.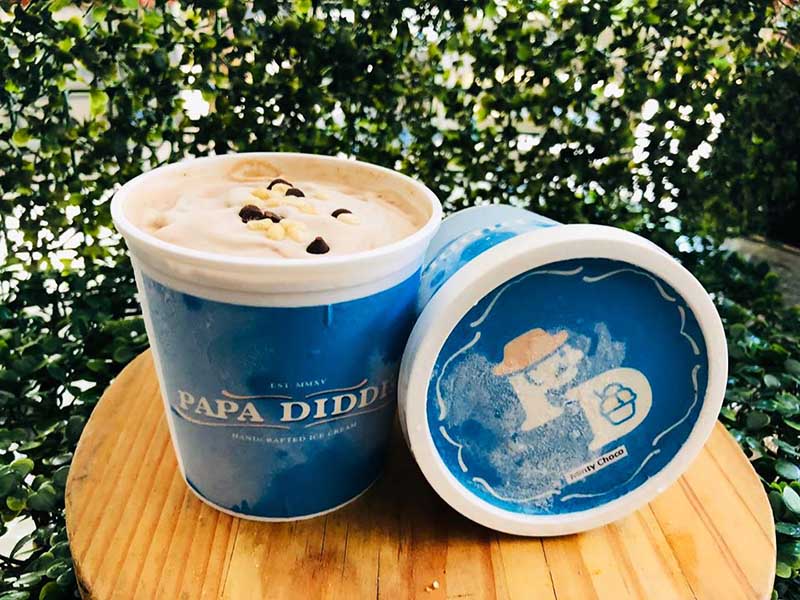 Pints, Half gallons, or Gallons are available via Grab Food and Food Panda, but if these delivery apps are beyond one's zone, one can just leave a message on Papa Diddi's Facebook page and the order will be processed.
Orders are accepted and delivered every day, Monday to Sunday, from 10 AM to 4 PM, but the branches opened can entertain pickups until 5 PM.
Papa Diddi's Handcrafted Ice Cream | 168 Maginhawa Street, Sikatuna Village
GF Community Building |Metropoli Drive, Bagumbayan (Libis), Quezon City