San Miguel Foods Culinary Center's Food Forward 2021
How food media events are done has drastically changed during this pandemic. It used to be an opportunity to enjoy the company of friends while savoring specially prepared food. With events still on hold, the next best thing is seeing everyone virtually while still having the opportunity to sample food together.
The recently held "Food Forward: A peek into 2021 food trends" hosted by San Miguel Culinary's Chef Llena Arcenas, was not only a peek into the new year, but a sumptuous taste as well. The San Miguel team sent our "food kits" a few hours before our virtual event so we all had the opportunity not just to see and listen, but we got to sample their creations too.
"Food Forward was designed to update our consumers on the new and exciting concepts in the food scene and demonstrate how San Miguel Foods is aligned with a number of trends we're seeing in the culinary world this year," says Llena Arcenas, SMFCC Culinary Services Manager.
She adds: "This event is also part of our continuing efforts to help boost the food industry and showcase consumers' dining behavior. Plus, this is a good way to excite and entice the appetites of our consumers with the versatility of our products."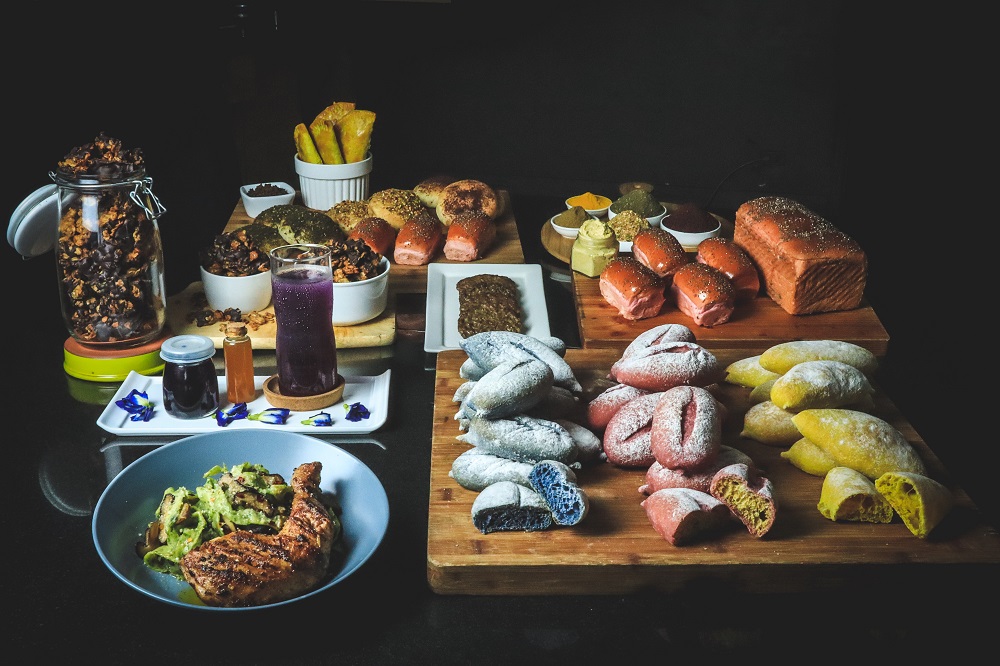 Among the trends foreseen by the San Miguel team of chefs are:
Increased plant-based food use
Upcycling less consumed parts of food and drinks
Increased popularity of ready-to-eat meals/kits
Ethnic flavors from Persia and Africa
Functional Indulgence (healthier food posts on social media)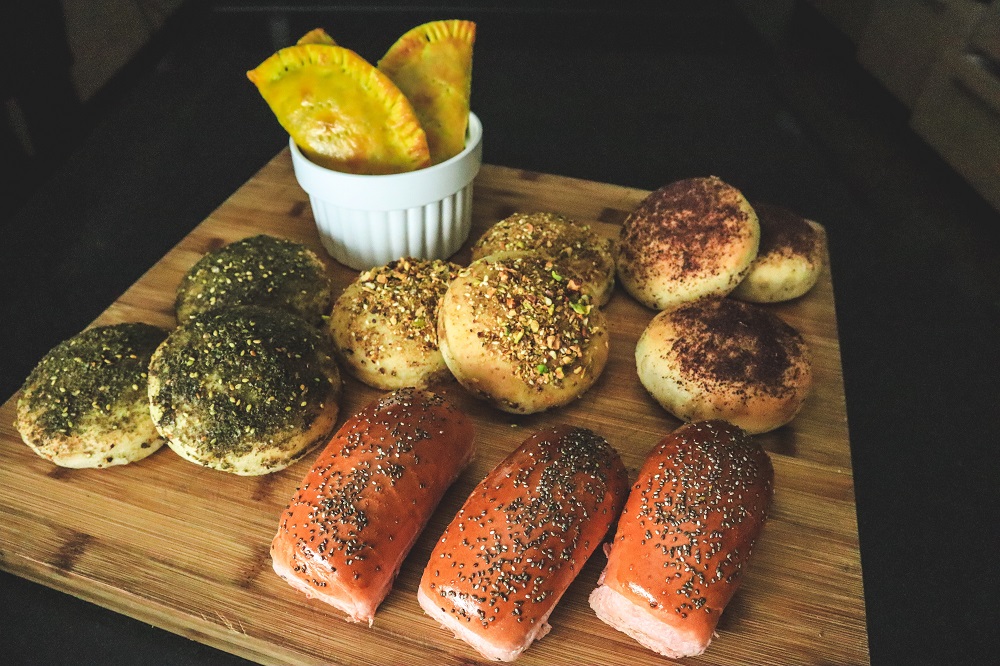 Personally, from the meal kit I received, I most enjoyed their Empanadas/Jamaican-style Patties using chicken offal as a filling. Done well and spiced perfectly, the savory pies were delicious and had just the faintest metallic flavor of innards. It had a nice texture and flavor and is a great example of how upcycling can result in really good eating. Kudos to our friends from San Miguel and their culinary team for this one of a kind and most informative food event!
Hits: 386