The Largest American-Chinese dining is finally going north at SM North Edsa
Orange you excited? Panda Express Goes North

Manila, PH (February 8, 2021) – Following the blockbuster launch of its first store at SM Megamall in 2019, American-Chinese fast casual restaurant Panda Express is finally going north with the opening of its second store on February 12 located at SM North Edsa in Quezon City.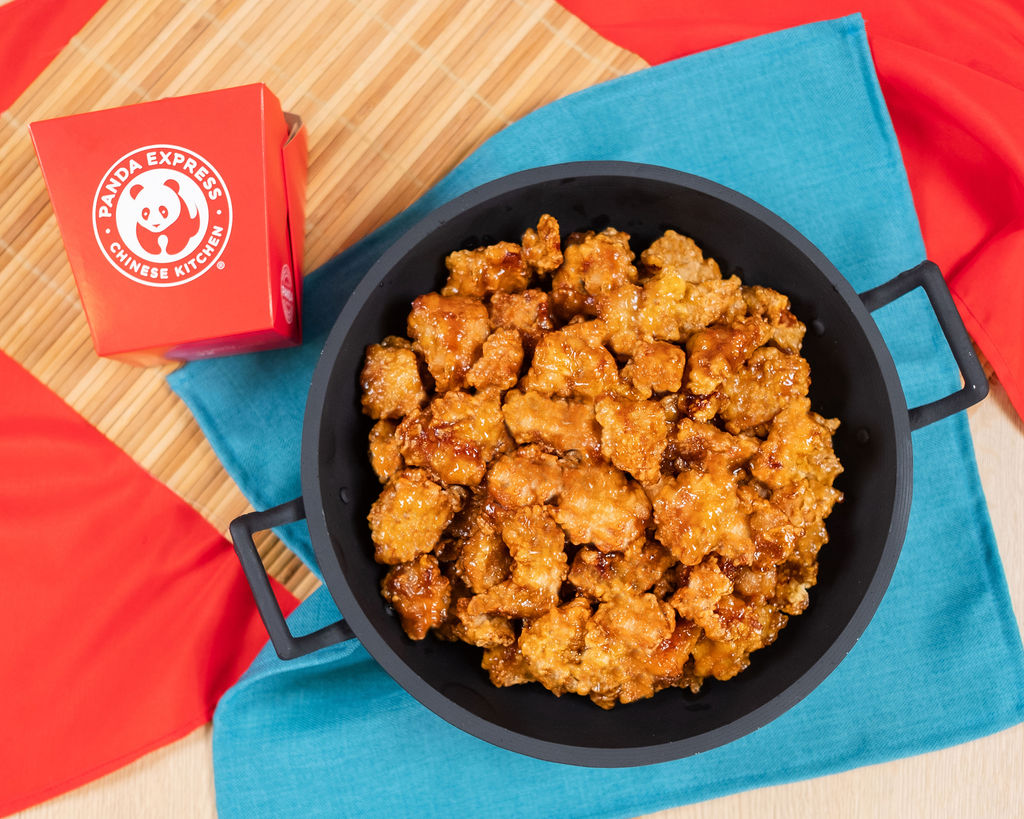 The best-seller signature dishes of the world's largest American-Chinese dining concept is finally within reach for the north folks who are craving for its famous Original Orange Chicken, a wok-tossed crispy chicken in a sweet and tangy sauce; and the classic favorite Broccoli Beef made of tender beef and fresh broccoli in ginger soy sauce.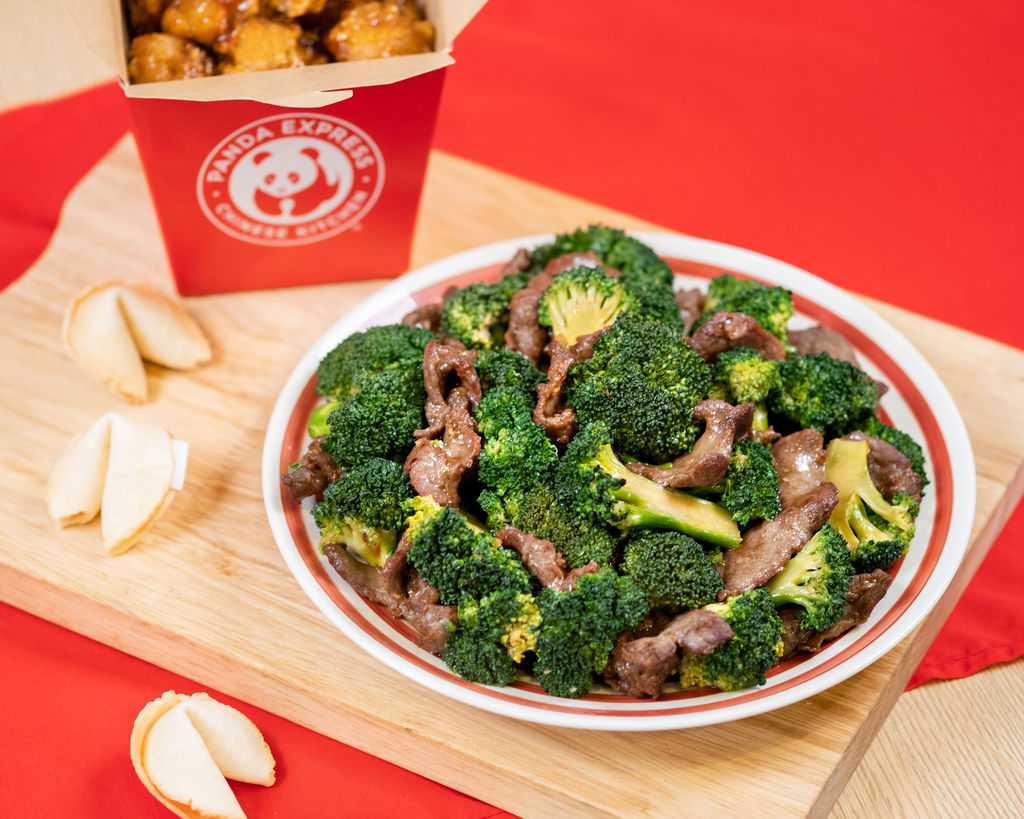 For those on a plant-based diet, Panda Express also has the Eggplant Tofu on its menu, which boasts of the delicate flavors of the lightly browned tofu, eggplant, and red bell peppers tossed in a sweet and spicy sauce.
Treat for Lunar New Year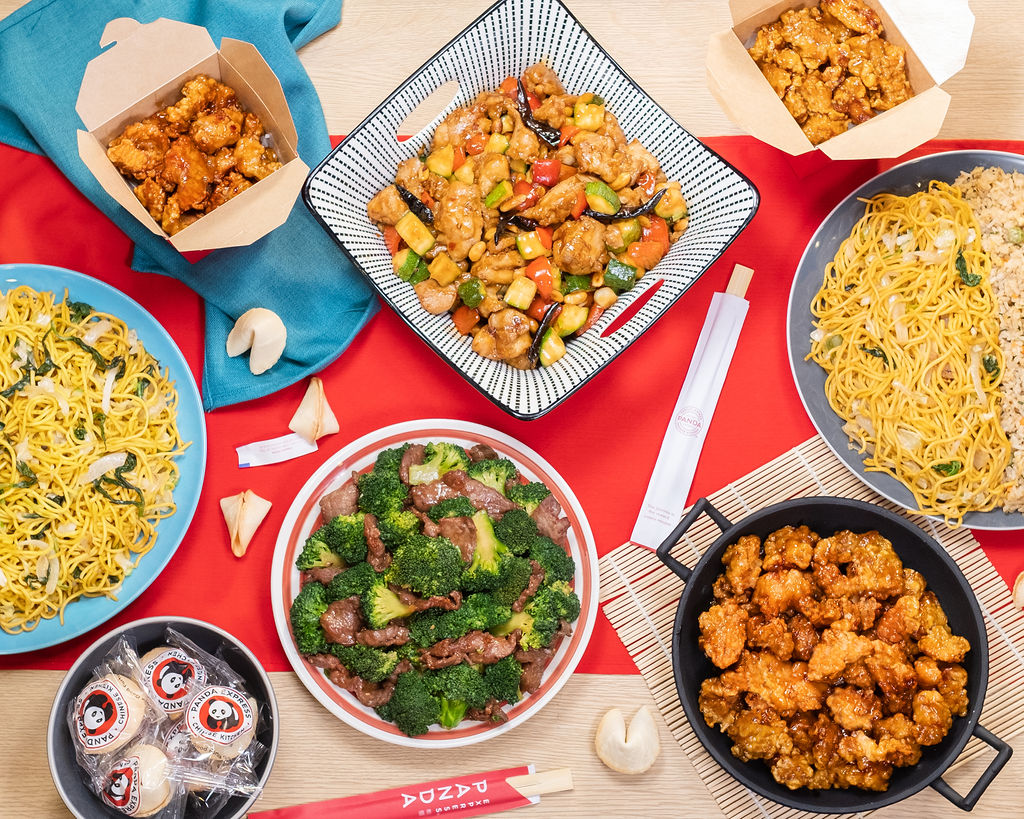 The opening also coincides with the celebration of Lunar New Year and this year, Panda Express will feature a lantern-festival themed photo wall installation, which allows customers who line up during the day to pick red envelopesfrom the interactive display containing freebies. Lucky customers may claim their prizes upon presentation of their winning fortunes in store. To ensure safety of both crew members and guests, Panda Express will also observe proper physical distancing and health protocols.
Availability for Delivery
For customers who wish to have their favorite Panda Express dish in the comfort of their own homes, Panda Express will be available via Facebook Messenger and food delivery apps including: GrabFood and foodpanda. Delivery locations are within Metro Manila only.
A Chinese-American Classic
Panda Express was founded by husband-and-wife tandem, co-CEO and co-founders Andrew and Peggy Cherng in 1983. They popularized American-Chinese cuisine by using authentic Chinese recipes adapted to global tastes, which successfully established the brand as the largest Asian dining concept in the US and the largest American-Chinese concept in the world.
The Jollibee Group entered into a 50/50 joint venture with Panda Restaurant Group (PRG) to form JBPX Foods, Inc. to bring the iconic US restaurant brand in the Philippines. JFC said that they plan to develop five Panda Express stores in Metro Manila during the initial phase of this partnership.
To date, Panda Express has more than 2,000 restaurants all over the world, and with close to 39,000 associates. Outside of the US, Panda Express is present in Canada, Guatemala, Aruba, Japan, Mexico, El Salvador, South Korea, Russia, Saudi Arabia, and the United Arab Emirates. To know more about Panda Express, you may visit www.facebook.com/PandaExpressPH/ (Facebook) and @PandaExpressPH (Instagram).
Hits: 314