Foodies of the Pandemic
Foodies of the Pandemic looks at how people in the food industry were affected by COVID-19. More importantly, this section aims to inspire and show how people have coped and even thrived during this unprecedented crisis. The food industry is one of the worst hit during this pandemic.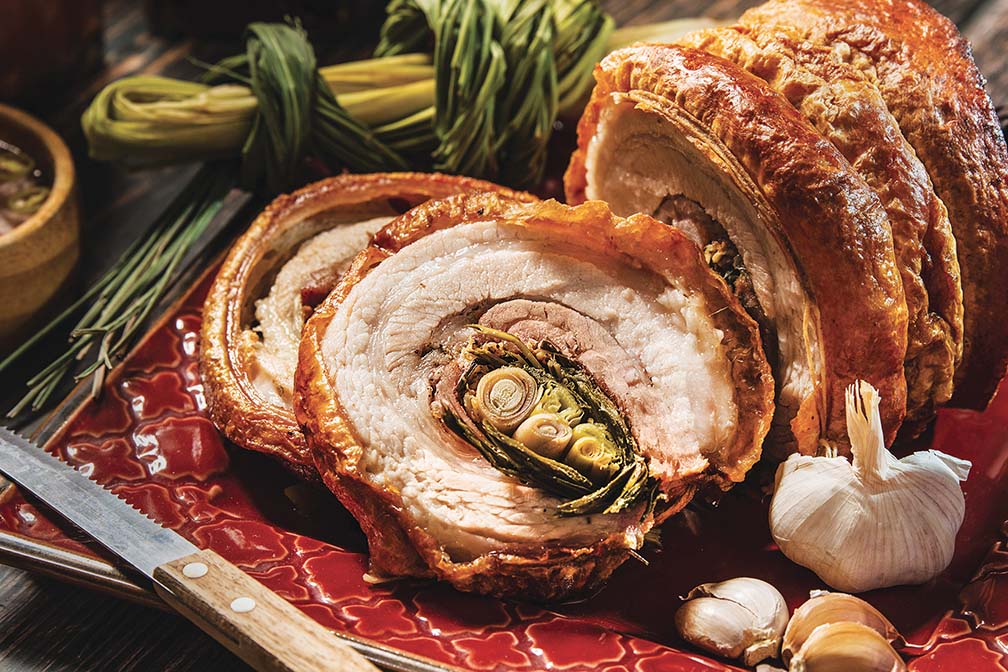 Business casualties are piling, not only in Metro Manila and the major cities but all throughout the country. Despite all the unfortunate events though, we also hear about those who've adapted and succeeded. Through creativity, hard work, faith, and resilience, we hear stories of triumph over seemingly insurmountable obstacles. Here are their inspiring stories: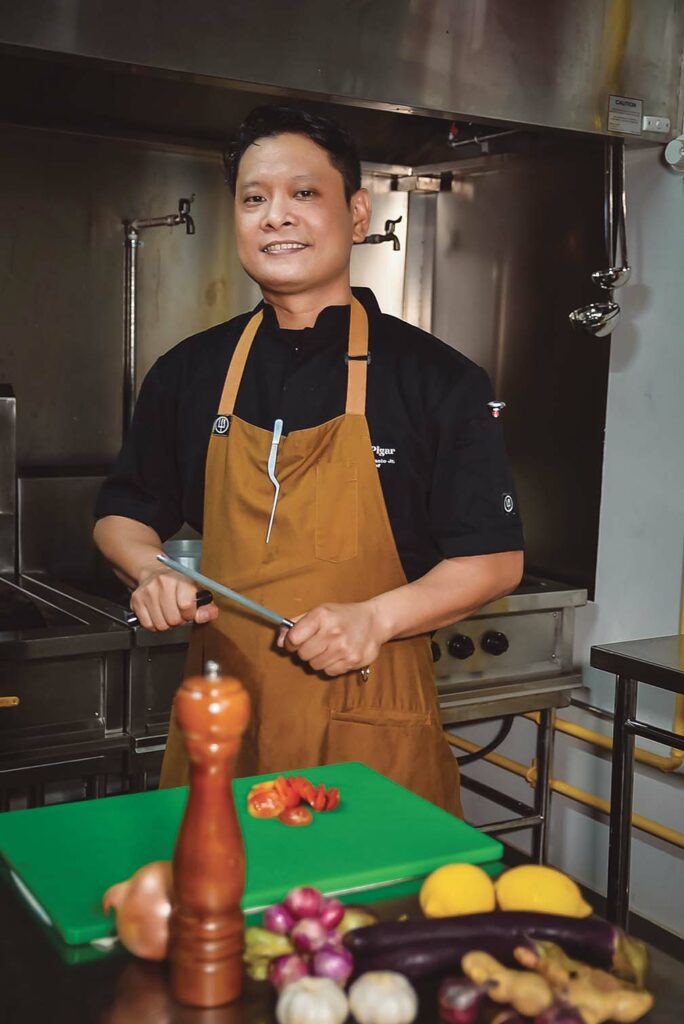 Ruben's Parilla and Kabaleyan Eatery – Dagupan, Pangasinan
We at COOK Magazine met Chef Ruben Ignacio in 2019. Just like many new restaurateurs, Chef Ruben translated his passion for food—specifically Pangasinense Cuisine—into a place where he can showcase both his skills and his culture. Kabaleyan Eatery, Chef Ruben's pride and joy, is a newcomer in the Dagupan food scene. The restaurant opened in December 2019 and serves classic Pangasinan specialties, but with Chef Ruben's creative touch. Personally, I only associate Pangasinan with two things—bangus (which is their number one export) and Tupig (that yummy grilled kakanin we sometimes buy on our way to Baguio). As Chef Ruben points out, I am not alone. Most tourists only associate Pangasinan with kakanin and bangus and through Kabaleyan Eatery, he aims to show us the depth of their local cuisine. All was going well until March, when the pandemic fully hit and the lockdowns began.
As any new business owner would know, the first few months are the most crucial. After pouring all your energy and finances into your business, you hope and pray that the venture takes off and grows rapidly in its infancy. Getting hit by a pandemic and strict quarantine regulation months into the operations is catastrophic. Such an impact would, and has closed many establishments, even those who have had years of successful operations. With no option but to fight it out, Chef Ruben pushed through all the barriers and kept Kabaleyan Eatery afloat. Not only that, he even started a new venture – Ruben's Parilla.
Ruben's Parilla couldn't have come at a worse time. In fact, it was born out of the necessity to earn additional income while riding out the pandemic. What started out as a plan to simply sell marinated chicken during the ECQ (enhanced community quarantine), has now turned into a thriving business. Ruben's Parilla has been such a resounding success, multiple branches and franchises are now in the works, one of them even as far as Canada!
During one of the worst times to run, let alone start a new business, Chef Ruben Ignacio has proven that nothing is impossible. Kabaleyan Eatery and Ruben's Parilla are testaments to what resilience and sheer determination can achieve. While we are not out of the woods yet when it comes to COVID-19, may Chef Ruben's story serve as a reminder that even during the most difficult times, not only can we survive, we can even thrive!
Hits: 773