Classic Comfort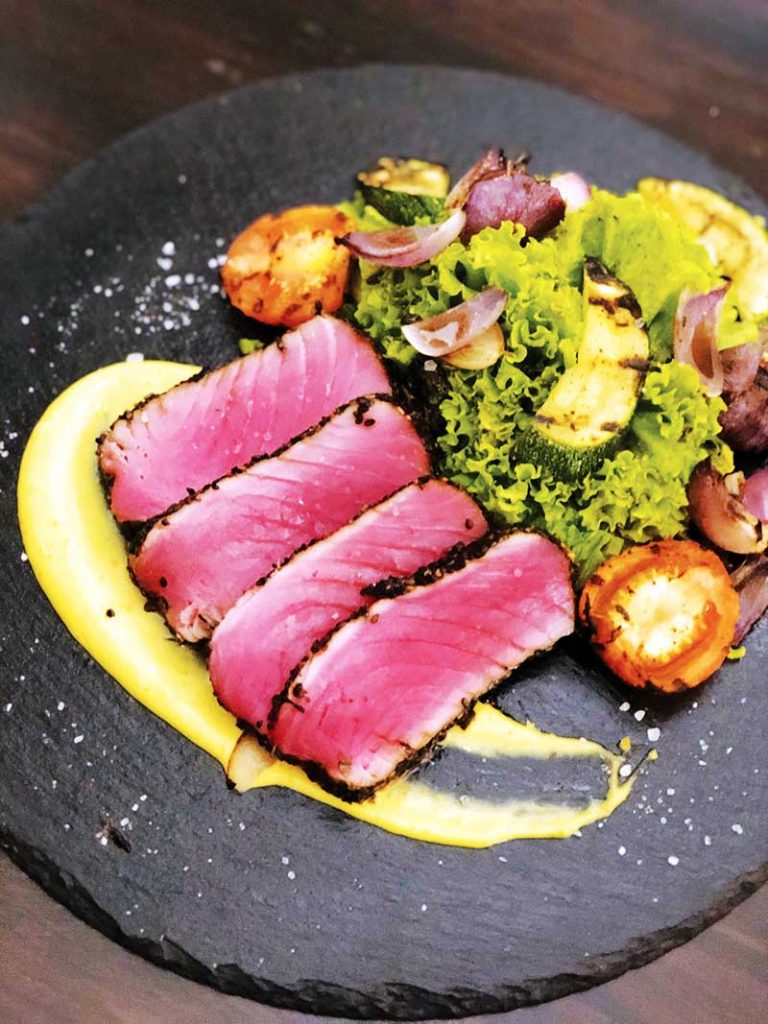 In today's bustling restaurant scene, it's hard to imagine that only a little over a decade ago, the words gourmet and comfort food weren't as familiar to diners in Metro Manila. Gourmet then meant high-end, stuffy and almost always, pricey. The term comfort food was mainly associated with home cooking, hearty dishes your mom or cook would make, reserved for private consumption.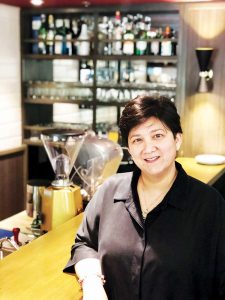 Back in 2006, Chef and restaurateur Marivic Diaz-Lim put up her dream restaurant in, of all places, Salcedo Village. She'd already done the highly competitive world of concept restaurants in high traffic locations like malls, and as a new mom, thought her restaurant days were behind her. But the passion to get back in the kitchen, coupled with the stars seemingly aligning and pointing towards a quaint little spot in residential Salcedo Village made her take the leap and Apartment 1B was born.
Apartment 1B has always been known for serving topnotch comfort food. Great ingredients, familiar, sometimes nostalgic flavors, and big portions were what they were known for. Funny that it seems quite normal to hear those words now, but back then, they were in a league of their own. Salcedo Village in 2019 is quite a popular area for dining, with a number of great restaurants serving anything from ramen to pizzas to tacos to tapas. But just 13 short years ago, there was nothing in the area aside from fast food chains and sprinkling of hole-in-the-wall eateries.
Today, a refreshed but ever vibrant Apartment 1B remains the same crowd favorite, with a few new dishes up its sleeve to match its new interiors done by acclaimed Interior Designer Eric Paras. The pioneering restaurant keeps the same vibe that has garnered it countless loyal patrons over the years.
Apartment 1B is, for me, a reflection of its owner—relaxed, generous, effortlessly elegant. Their dishes are hearty, well-executed, and the ingredients chosen with care and attention to detail. With the new look and new dishes (not to worry, the old favorites are still there), there is even more reason to head to Salcedo Village and revisit this modern classic where comfort food as we know it really started and continues to shine.
Hits: 102