More People Snacking Mindfully during Pandemic
Consumers spending longer time snacking and consuming portion-controlled snacks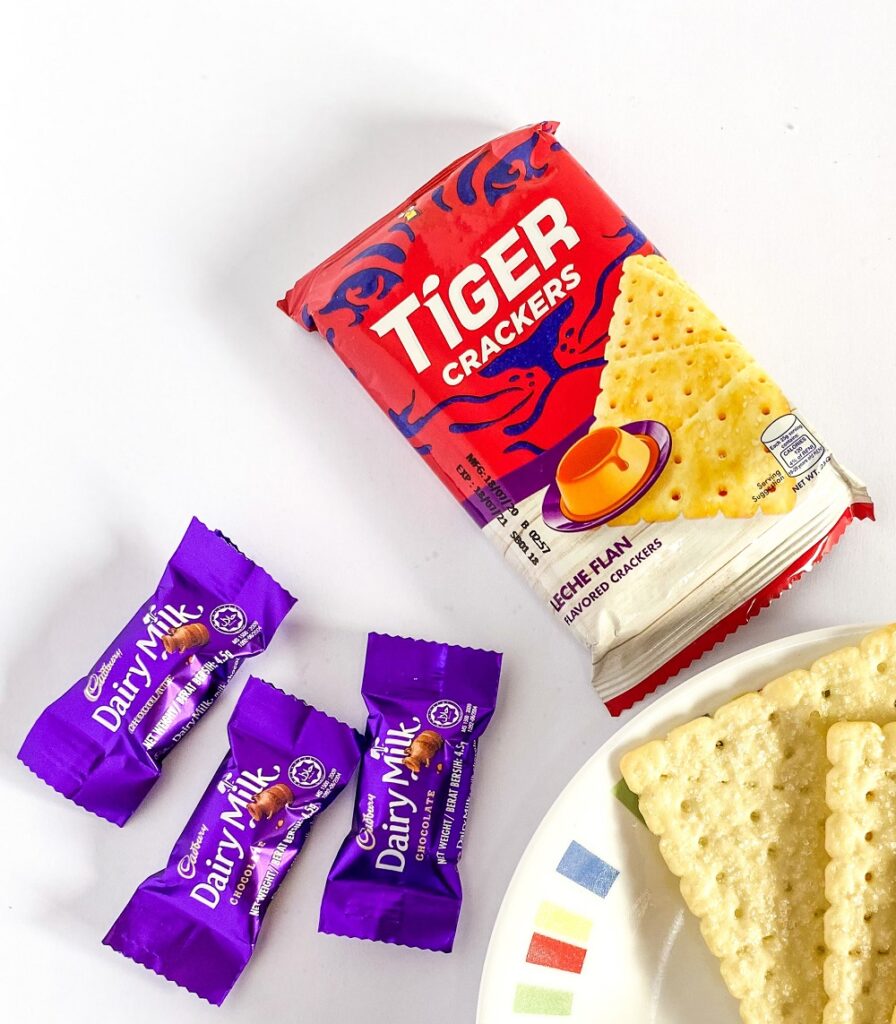 Manila, Philippines—With more people staying and working at home during the past year, a global survey has shown that snacking routines have shifted into more mindful snacking.
Snacks company Mondelez Philippines aims to support consumers' changing snacking behaviors by providing more portion-controlled products, or those that contain 200 calories or less per pack.
This is part of the Company's Mindful Snacking advocacy, which supports healthy lifestyles, and emotional well-being, alongside health and nutrition of consumers. The Company is committed to help consumers be more mindful of the way they enjoy its snack products, which range from wholesome bites to indulgent treats.
In October 2020, Mondelez Philippines' parent company conducted a survey called the "State of Snacking." This survey was conducted online by The Harris Poll on behalf of the Company among 6,292 global adults ages 18 and older and sought to understand how consumers' snacking behaviors are changing in light of the pandemic.
Among the survey's results were:
People have been snacking two minutes longer than they did before the pandemic, particularly in developing markets. People are slowing down to snack.
More than half of those surveyed said they can snack mindfully and focus on their snacks because they are multi-tasking less these days. 2/3 said they have been able to control the portions of their snacks because they are snacking at home.
Among those who choose portion-controlled snacks, 1/3 said they choose them because it helps them feel more in control of their snacking, avoid mindless snacking, and enjoy indulgent food without the guilt.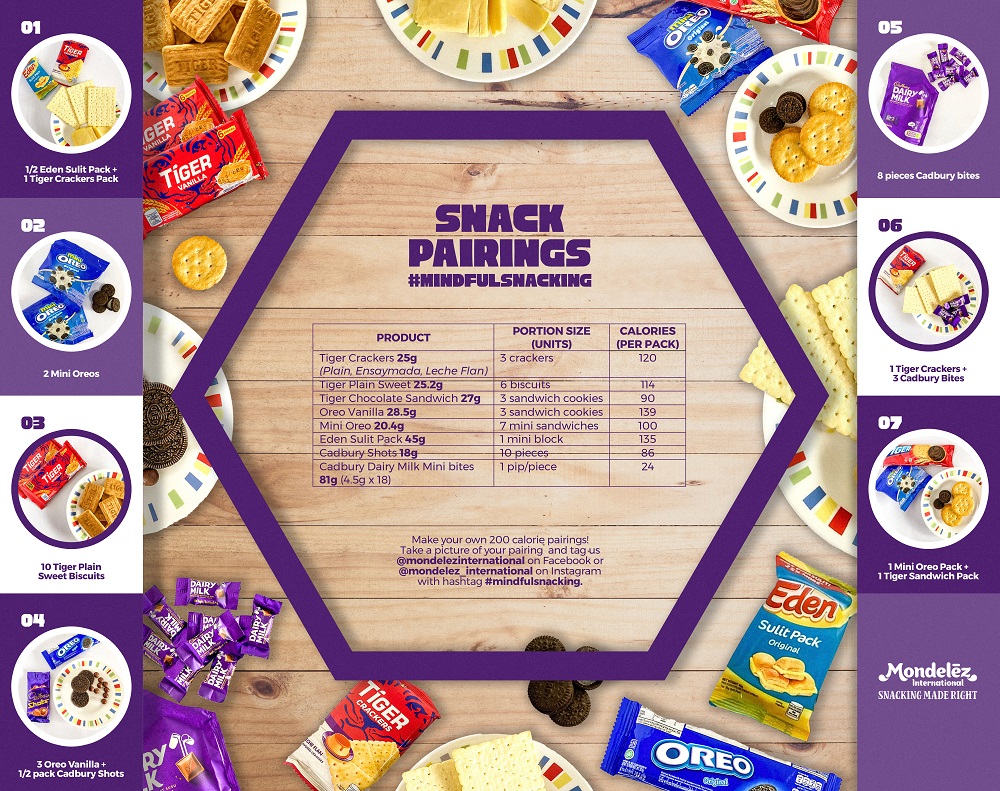 "Mindful Snacking" is an advocacy of Mondelez Philippines which promotes eating with intention and attention, focusing on the present moment, and savoring how the food tastes so you really enjoy it.
"Mindful snacking is relevant, sustainable and effective," shared Chain Yin Lim, Nutrition Strategy and Communications Specialist of Mondelēz International in South East Asia. "More and more people adopt mindfulness for their wellbeing, to improve or balance their life. It can be practiced by anyone, anywhere, and by all ages, and research clearly shows multiple benefits of practicing it."
Chain added: "We inspire mindful snacking to help people savor each bite and experience more satisfaction in snacking. Snacking mindfully involves a few simple steps that add up to real all-around enjoyment: Minimize distractions, focus on the smell and taste, notice the textures, chew thoroughly, finish one bite before starting the next, and portion out your snack. These simple steps can be applied to every meal occasion."
Portion-controlled packs show the 'right and normal' amounts of snacks to eat. A snack packed in the right portion helps consumers be more mindful of their intakes, to help achieve a balanced diet.
Chain further said that "consumers prefer portion control products because they are convenient    and help keep the food fresh. You're able to finish what you open and to reduce food waste. You become more aware of what you eat so you can enjoy without the guilt."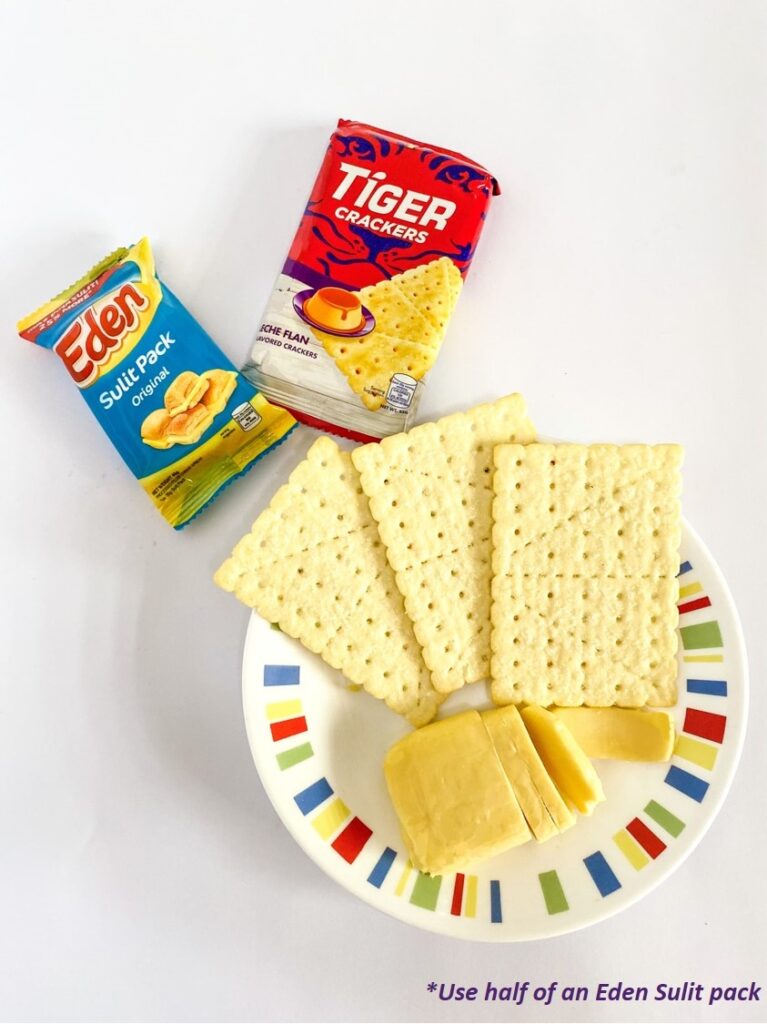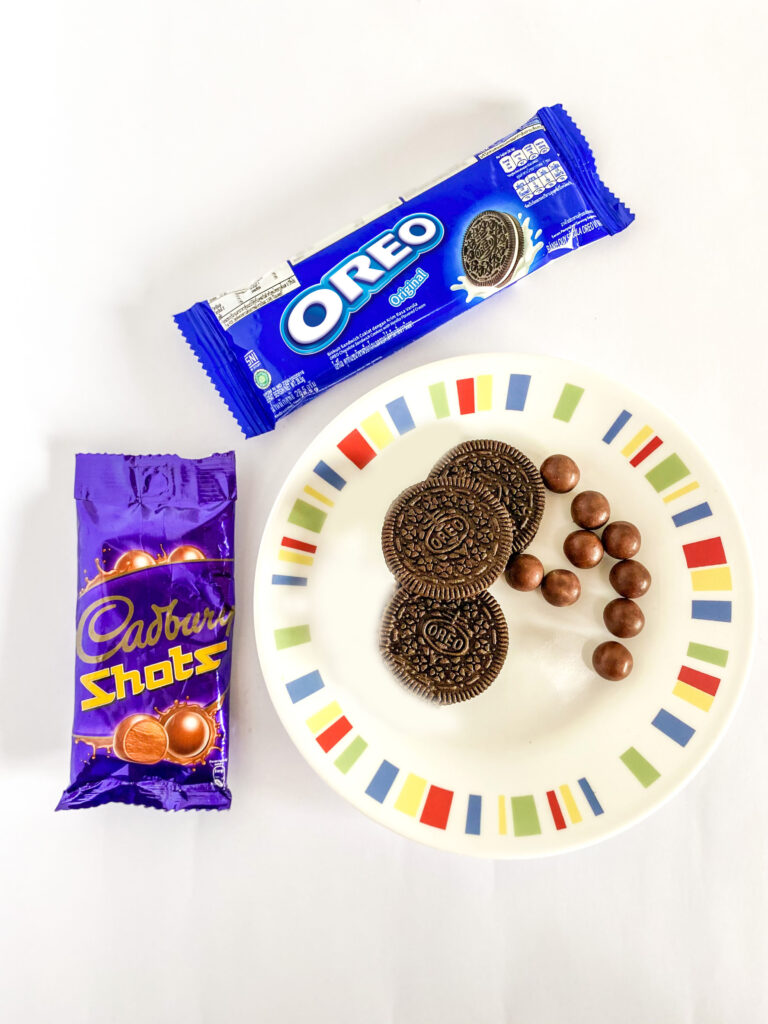 In the Philippines, Mondelez Philippines portion control products include Tiger Crackers and Biscuits, Oreo 3-piece packs and Mini Oreo pouch, Eden Sulit pack, Cadbury Shots, Cadbury Dairy Milk Mini Bites, Cadbury Dairy Milk 15g, Cadbury Lickables and Cadbury 5Star 15g.
These are all 200 calories or less per pack and offer the right amounts of calories for a snack. For playful snack pairings you can also enjoy these 200 calorie combinations: Enjoy two packs of Mini Oreos; ½ Eden Sulit Pack with Tiger Crackers; or two packs of Tiger Chocolate Cream Crackers. Chain also offers a few more tips on how to portion your food properly: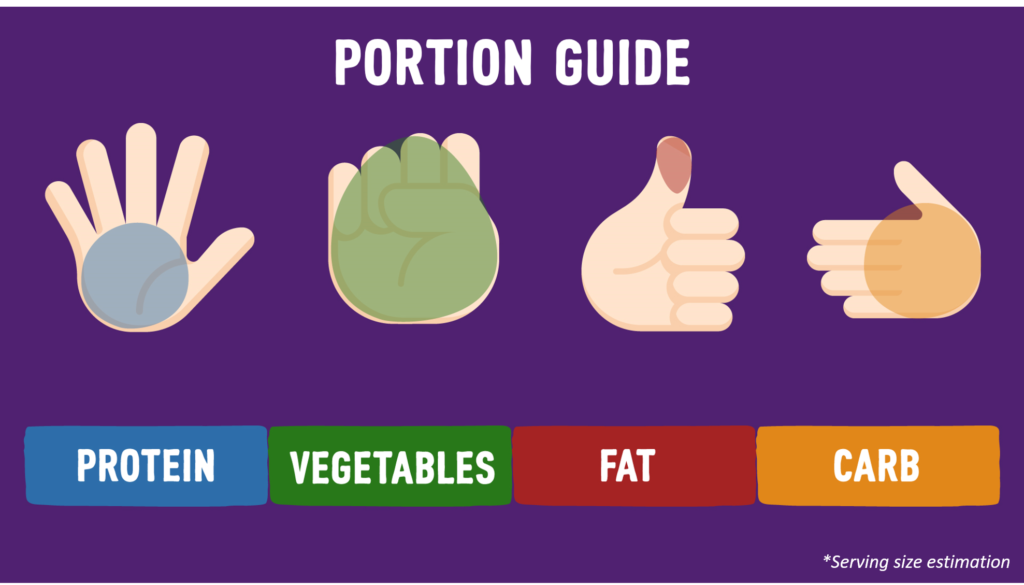 7 Tips to control your food portion:
Choose smaller plates.
Portion out your snacks in small bowl or container. Don't eat straight from a large container or bag. Be aware of the portion size on the pack of your snack. For convenience, choose portion-controlled packs.
Use your hand as a portion tool when eating out.
Be mindful when having your meal, turn off the TV and mobile phone to get rid of distractions.
Take small bites and chew slowly, activate all your senses to savor the flavor
Share your portion with your friends/ families. 
Don't skip meals to prevent overeating during the next meal.
"Consumers are demanding more from their snacks: It's no longer enough for snacks to be convenient and delicious. Today's consumers want to feel good about what they're eating, with snacks composed of ingredients they know and trust, and which speak to who they are. Through our snack products and portion-controlled packs, we want to empower consumers to snack right, with the right snack, for the right moment and made the right way," Chain said.
ABOUT MONDELĒZ INTERNATIONAL
Mondelēz International, Inc. (Nasdaq: MDLZ) empowers people to snack right in over 150 countries around the world. With 2020 net revenues of approximately $27 billion, MDLZ is leading the future of snacking with iconic global and local brands such as OREO, belVita and LU biscuits; Cadbury Dairy Milk, Milka and Toblerone chocolate; Sour Patch Kids candy and Trident gum. Mondelēz International is a proud member of the Standard and Poor's 500, Nasdaq 100 and Dow Jones Sustainability Index. Visit www.mondelezinternational.com or follow the company on Twitter at www.twitter.com/MDLZ.
ABOUT MONDELEZ PHILIPPINES
Mondelez Philippines Inc. has been providing consumers with delicious snack products for the past 58 years – since 1963. Its product portfolio includes Tang powdered beverages, Eden cheese, mayonnaise and sandwich spread, Cheez Whiz spread, Oreo cookies, Tiger energy biscuits, belVita breakfast biscuits, as well as Toblerone and Cadbury Dairy Milk chocolates. The company employs about 450 people in the Philippines, with a manufacturing facility in Parañaque City. Visit https://ph.mondelezinternational.com/home.
Hits: 551