Oro Plato Masa Nationwide Culinary Competition For Student Chefs Gaining Ground Among Culinary Schools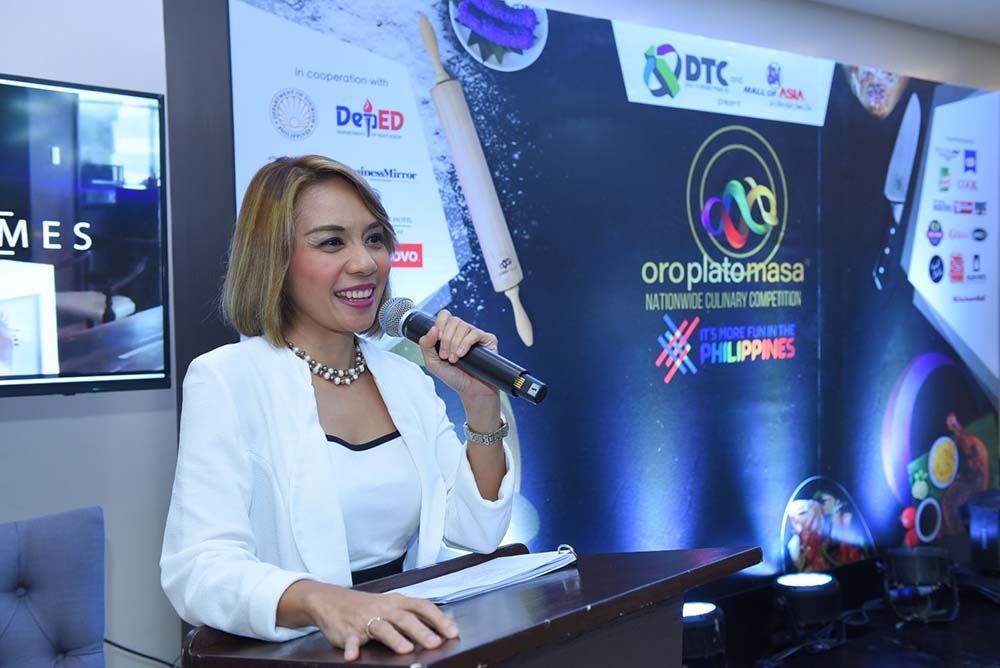 "Since we launched the Oro, Plato, Masa Culinary Competition last month, a total of 200 schools nationwide have already been invited to send their best teams to the country's biggest culinary competition for students, " says Marissa Dames, the President of DTC Promos Inc., the company that is organizing the contest.
Todate, 30 schools have already indicated their desire to join the contest, with one school fielding at least 3 teams. The 30 teams come from schools in Manila, Quezon City, Marikina, Muntinlupa, Parañaque, Cavite, Pasig, Malabon, Las Piñas, Rizal, Naga, Laguna, Cebu, Dumaguete and Tacloban.
As with past competitions organized by DTC, most of the entries will come in during the middle of the submission period and escalate towards the cut-off date, in this case, January 15, 2020.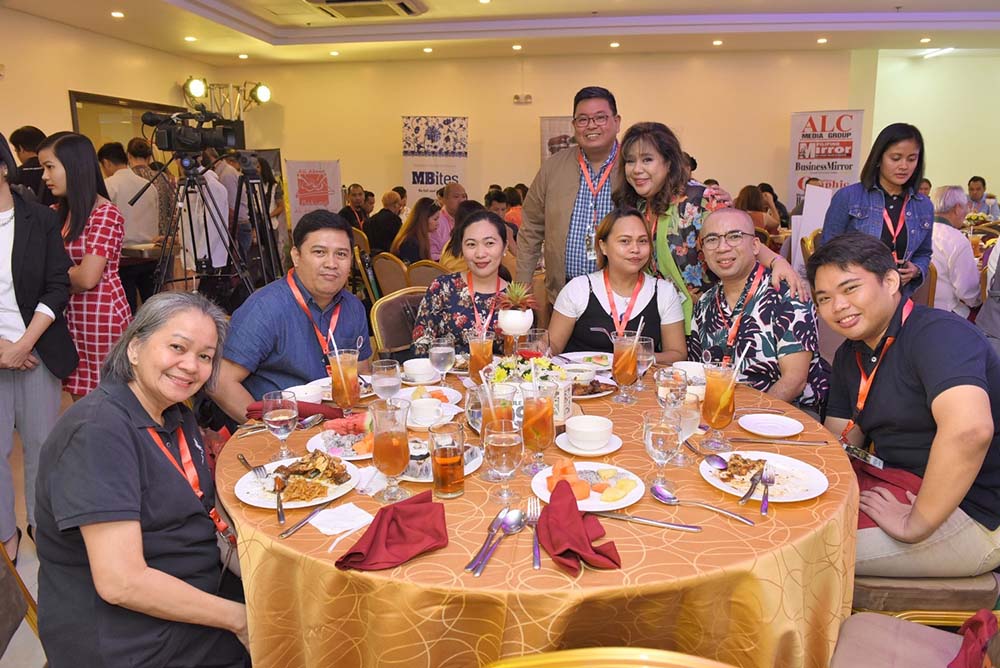 A total of 18 teams with two members each will be chosen to compete during the Grand Finals on Feb. 22, 2020 at the SM Mall of Asia Music Hall. Nine teams will compete in the Savory or "Ulam" Category while the other 9 teams will compete in the Dessert or "Minatamis" Category.
Finalists from the Visayas and Mindanao will be provided with airfare by DTC Promos and accommodations by Golden Phoenix Hotel Manila, the Official Partner Hotel.
The competition is supported by multi-sectoral partners from the government, private sector and the media.
Presented by SM Supermalls in cooperation with the Department of Education (DEP-ED), Department of Tourism (DOT) through its Tourism Promotions Board, Manila Bulletin, Metro Channel, Business Mirror, Unilever Food Solutions (UFS), LENOVO, and Masflex, the competition is open to all Filipino students who are at least 16 years old by September 1, 2019 and are currently enrolled in a cooking course/program of any school recognized by the Philippine government.
DTC Promos has worked with over 200 culinary schools in the past 10 years that offer diplomas/certificates or special courses in culinary studies. Most of the time, those who get the limelight are students from top or well-known schools which are mostly located in the key cities.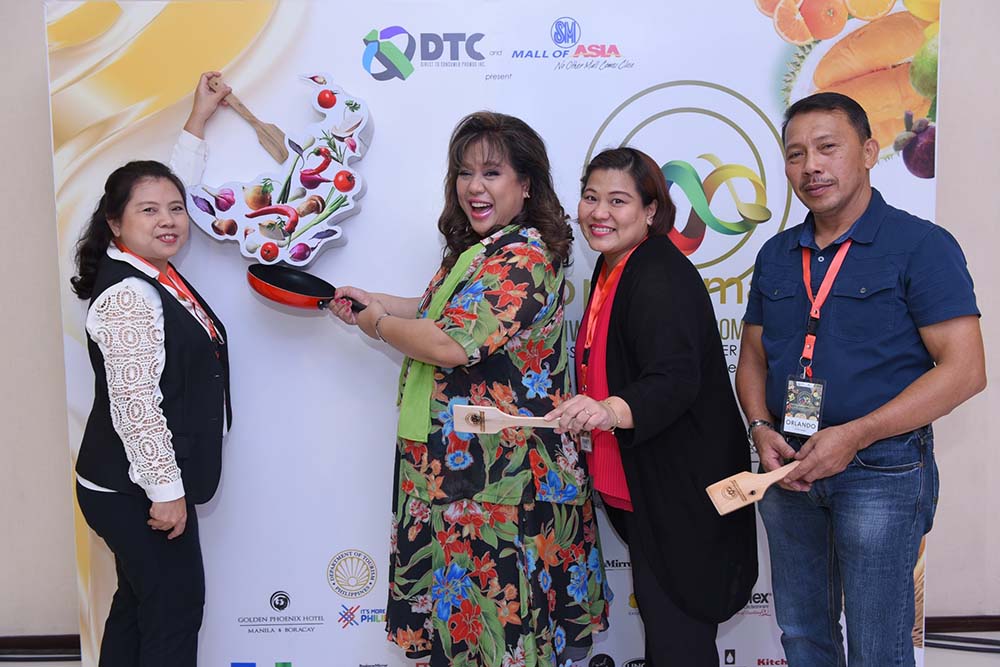 Ms. Dames added that : "It is our aim to give more schools a chance to send participants who will benefit from this contest and expose them to the pressure of working in a kitchen."
"We want to show that our graduates are ready for the workplace. Many winners of the past competitions that we have organized for our clients have boosted their chances when applying for jobs because they have shown they can work under pressure."
The contest mechanics are simple. Qualified students must form a team of two members from the same school or program and fill out the entry form that can be downloaded from the Oro, Plato, Masa Facebook page. Link: https://www.facebook.com/oroplatomasa. Entries and forms can also be downloaded from www.dtcpromos.com.ph
Recipes will be screened beforehand and must meet the requirements of the category entered. Recipes not meeting contest criteria will be disqualified. Entries must also be the original recipes of the entrant.
Deadline for submission of recipe entries is on January 15, 2020. Eighteen (18) teams will be chosen and will be announced in the said Facebook page on January 30, 2020.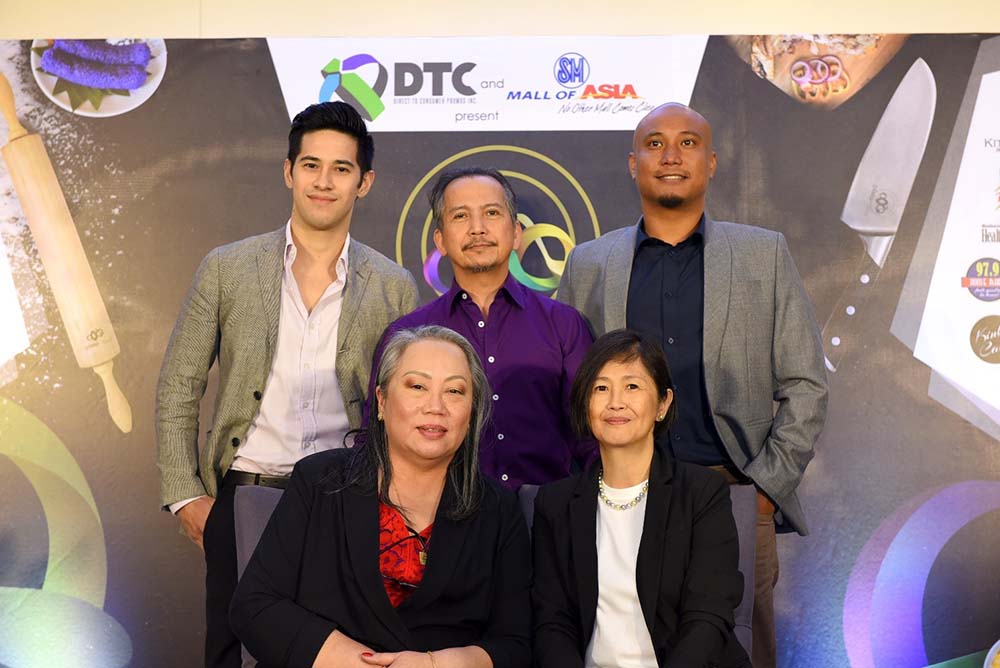 The finalists will also be informed through email or text messages.
The Grand Winners will win Lenovo laptops, Bamix Mixers from Focus Global, kitchen equipment and products from Unilever Food Solutions (UFS), Masflex, Oleo Fats and Sonlie.
This event is supported by the Manila Bulletin, Business Mirror, Metro Channel, Cook Magazine, Health & Fitness, Pilipino Mirror, DWIZ, 97.9 Home Radio and Philippines Graphic, UNOX, All About Baking, Kitchen Aid, Kink Cakes and Brooklyn's New York Pizza.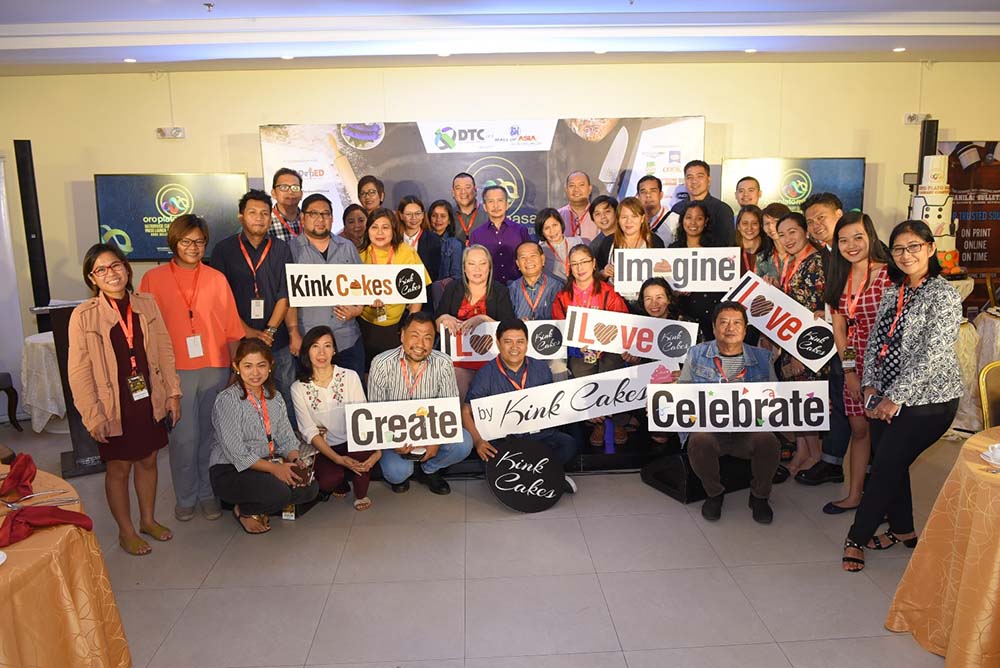 Product Sponsors are Oleo Fats, Knorr and Lady's Choice Mayonnaise.
For more information, interested students and schools may visit the https://www.facebook.com/oroplatomasa or www.dtcpromos.com.ph or call Lynette at Mobile # (0995) 5838382 , Landlines: (063) 892-58-42 / 892-9176 or 813-49-30 or email lynette@dtcpromos.com.ph
Hits: 98