Everything you need to know to kick off celebrating UEFA EURO 2020 on TikTok
Manila, Philippines, June 15, 2021 – EURO 2020 has officially kicked off on TikTok, with national teams and players coming to TikTok to show everything from tricks and tips to reliving memorable moments.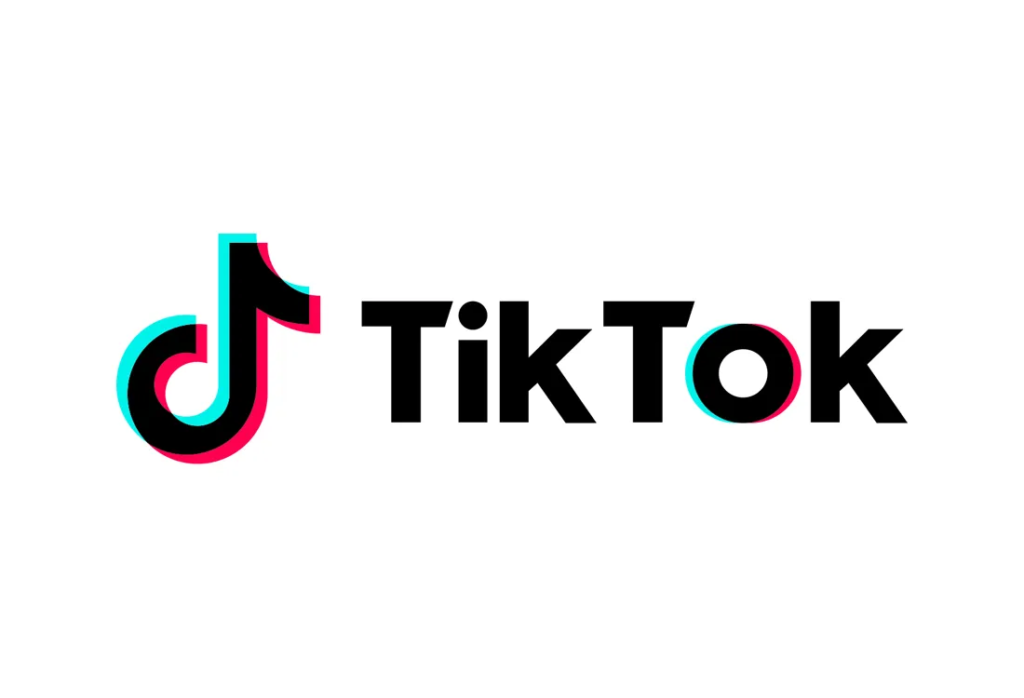 TikTok has become a vibrant hub of sports content in the last two years with football content kicking off on the platform. In the last year alone, the daily consumption of popular sports hashtags has quadrupled to 1.5 billion video views daily, with football (and soccer) content amassing over 185 billion video views* in total to date, including some of the most popular footballers and football moments being watched, recreated and relived. TikTok's most-followed footballers include Poland captain Robert Lewandowski and top England striker Phil Foden, who boast almost 5 million followers between them.
TikTok has become the place where people find their communities and rally around a shared love of the sport they love – and it's not just football that fans have been enjoying. Extreme sports like Parkour (5.8 billion video views), UFC (5.2 billion video views) and MMA (4.8 billion video views) have also become hugely popular on TikTok as fans find their tribes and get involved in sharing and watching their favourite adrenaline-pumping sports moments.
As the world now gets ready to enjoy the EURO 2020 football tournament, here's how you can stay on top of the trends, be in on the action and create your own football TikTok masterpieces alongside some of the world's best football players and teams who already showing us their TikTok skills, such as England's Raheem Sterling with #keeptothebeat.
LIVE events you won't want to miss!
TikTok LIVE is where it happens. From football legends to the UEFA volunteers, EURO 2020 LIVE events will take football fans behind the scenes and give them unrivalled access to all the moments that make the tournament come to life. Starting with the opening day in Rome, EURO 2020 will take us on the journey with fans as they arrive at the stadium and as the tournament progresses, you can expect to see incredible, unique LIVE match ups with TikTok creators and legendary UEFA ambassadors. There'll also be a chance for fans to see inside the stadia for a glimpse at the behind the scenes, inner-workings of the grounds.
Be sure to check out the TikTok UEFA EURO 2020 LIVE with Ed Sheeran performing a selection of his best known hits as well as an exclusive first play of a never before heard song Saturday 26th June 2021. The virtual concert is being filmed at Portman Road, the home of Ed Sheeran's beloved Ipswich Town Football Club, and will be streamed exclusively on Sheeran's TikTok channel starting from 9pm BST.
Find everything you need in one place with the new EURO 2020 Hub
Find everything you need in the new EUROs Hub whether it's trending content, popular football creators, daily match schedules, results or tuning into LIVEs with some of your favourite stars.
Find the EUROs Hub on the discovery page or search 'EURO 2020' to get started.
Create your own unforgettable match-moments with these new effects!
Keep reading to explore all the new features joining the TikTok lineup, just in time for this year's summer of sport. These effects and features will enable football fans across the platform to get creative and show support for the players and teams they love.
Virtual Trophy Tour
The virtual trophy tour feature has allowed TikTok users from across the world to snap themselves with the Euros trophy, as it travels through cities across Europe. Fans have been using TikTok's new AR effect to lift the trophy for themselves – don't miss out on your chance to hold the trophy and feel like a winner.
Place the Goal
Fancy yourself as a top goal scorer? With TikTok's place the goal feature, you can give your favourite strikers a run for their money. Creators will be able to use the effect to place a TikTok goal on their screen and flick an animated football straight into the back of the net.
Virtual Try-on
Wear your colours with pride this summer using this new feature. Users can select fan clothing and face paint from their home nation to virtually apply to their face and body. You can even mix and match two countries, for those with split allegiances!
Firework Scores
Set the sky ablaze with football-themed fireworks on your videos! Users will be able to celebrate victory by typing match results or the name of their team and watch it come to life as part of an impressive virtual firework display.
Make it a Football Team
Using this new feature, users can turn anything they want into their very own football team. From your car keys to candles, stationery and snacks, bring inanimate objects to life as a keeper, centre forward, centre midfield, and wingback.
Everything can be a ball
Why stop with just a team? Users will also be able to scan any object and watch it appear on screen as a ball. Try some kicks and keepy uppies. A powerful shot will even set your "ball" light on fire!
VAR gesture
Whatever your allegiance, VAR can make us all emotional. By using hand gestures, creators will be able to trigger a new video transition effect. A vertical rectangle will appear on the screen and gradually grow to fill the whole space. Users can place a second video inside that rectangle, and watch the first video transition into the second. Now you can VAR anything!
Sign for an Equal Game
We can only fight racism if we stand together as a team. Join us and Sign for an #EqualGame. Use the #EqualGame effect to show your support for equality in football and unlock the profile frame.
This feature will allow users to sign with their name, unlocking the TikTok equality badge for their page. We're calling on all members of the football community to get behind the initiative and pledge for greater equality in football. Show your support by signing the pledge.

Explore our new features in-app now – find the EUROS Hub on the discovery page or search 'EURO 2020' for more!
* Methodology: based on global figures from internal TikTok research from June 2020 to June 2021
* Methodology: based on global figures from internal TikTok research from June 2020 to June 2021
Hits: 149