Meet the Man Behind the Mic: Multi-genre Esports Caster JJ-kun
Manila, Philippines – July 2, 2021 – The TikTok community is made up of a diverse mix of creators like our talented local gamers and game streamers who have recently started contributing to the creative content on the platform. As TikTok steadily becomes a home for the gaming community, the platform provides an avenue for fellow gamers and gaming enthusiasts to meet creators with similar interests, those who share their passion for gaming and esports.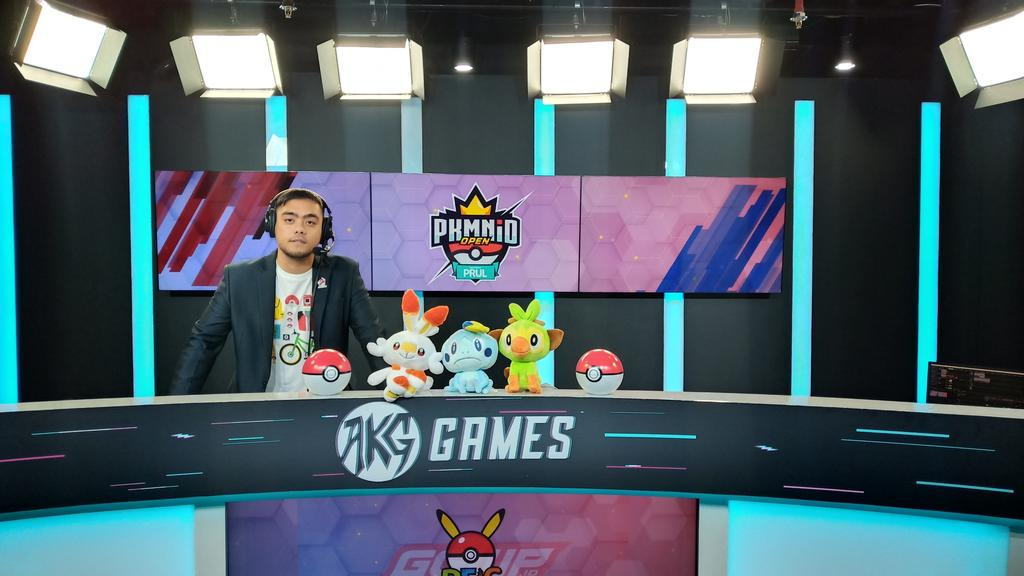 One member of the Philippine gaming community to look out for on TikTok is professional esports talent, JJ-kun. A huge anime enthusiast, his name is actually a combination of "JJ", the initials of his first name, and "-kun", which is a Japanese honorific used for males.
JJ-kun is a multi-genre esports caster, with fighting games like Tekken and Pokémon as his genre of specialization. He also covers racing, first-person shooter, and multiplayer online battle arena games. Before becoming an esports caster, JJ-kun was an aspiring esports player. However, he was quick to realize that he could do better as a caster than a player, and soon landed big projects as part of casting teams in the Philippines and abroad. He even became one of the Valorant casters for TikTok's recent GGPH Creator Cup Tournament!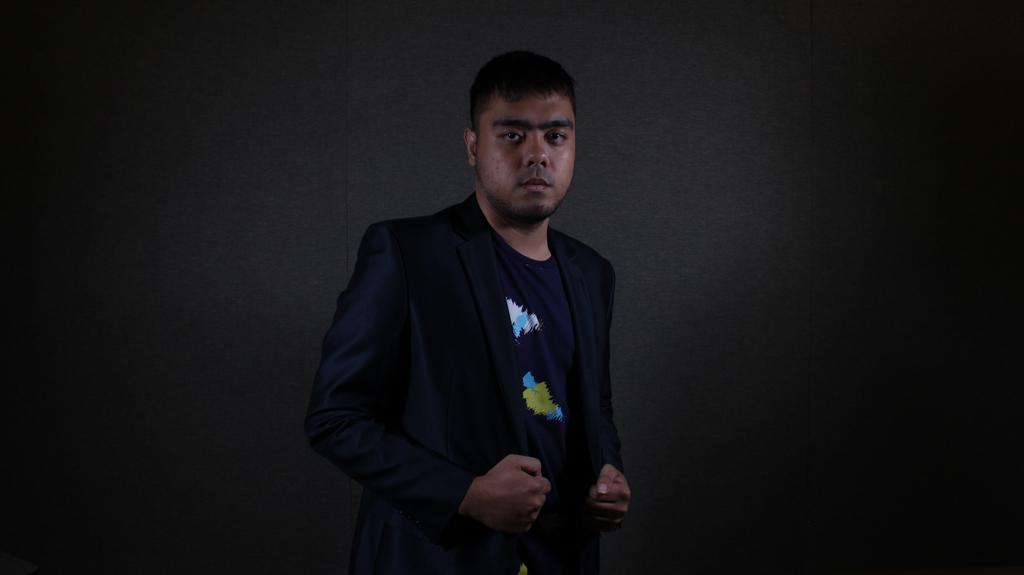 "I first thought that TikTok was only for short dancing and singing clips, but when I found out that TikTok started to support gaming, I dove into TikTok for content creation purposes," shares JJ-kun, who joined the platform in late 2020. "In the early months, I made a lot of Valorant content but I figured, I am not enjoying it as much since I generally have a distaste for repetitive games that goes for a long period of time per game, only to lose," he adds. "I tried incorporating what I actually want to do – Anime and gaming, and Pokémon! My recent videos are literally me playing Pokémon Smile, a game that requires you to brush your teeth to be able to catch Pokémon."
A gamer at heart, JJ-kun has been playing video games for as long as he can remember. "For the most part, I'm a huge fighting game and RPG player, but if I have to choose which series is my most favorite out of all, it'll be a flat-out battle between Kingdom Hearts, Pokémon, and Tekken," he says.
To anyone who aspires to become an esports caster like JJ-kun, he has this piece of advice to share. "Cast a game because you genuinely have a passion for the game. The journey's going to be tough, especially if you're trying to get in on a game that is heavily played by the masses, but make sure you have a quality that makes you stand out from the already existing and aspiring casters. Hey, you might even replace me on one of the games I cast, and if you do, that means you did a good job and I have to make mine even better. Haha!"
Take a look at some of JJ-kun's awesome gaming-themed TikTok content below.
Here's JJ-kun brushing his teeth to catch Pokémon in Pokémon Smile.
JJ-kun talks about the TikTok GGPH Creator Cup Tournament in this video.
Ever get a Perfect while playing Tekken 7? JJ-kun shows off his perfect round in this post!
Check out some Smash Legends gameplay from JJ-kun in this video.
Follow JJ-kun and more of your favorite gaming creators on TikTok! Download the app on your iOS and Android devices today to get started.
Hits: 180