CNX FOR HOME: SIMPLIFY YOUR LIFE THROUGH TECHNOLOGY. DOING MORE BY WORRYING LESS.
Simplify the life you envision and truly live with comfort and convenience with CNX for Home, the leader in smart home solutions. CNX for Home makes smart living possible by offering products, platforms, and integrations that give homeowners greater control, connection, and security. Now you can keep your home worry-free and your family safe.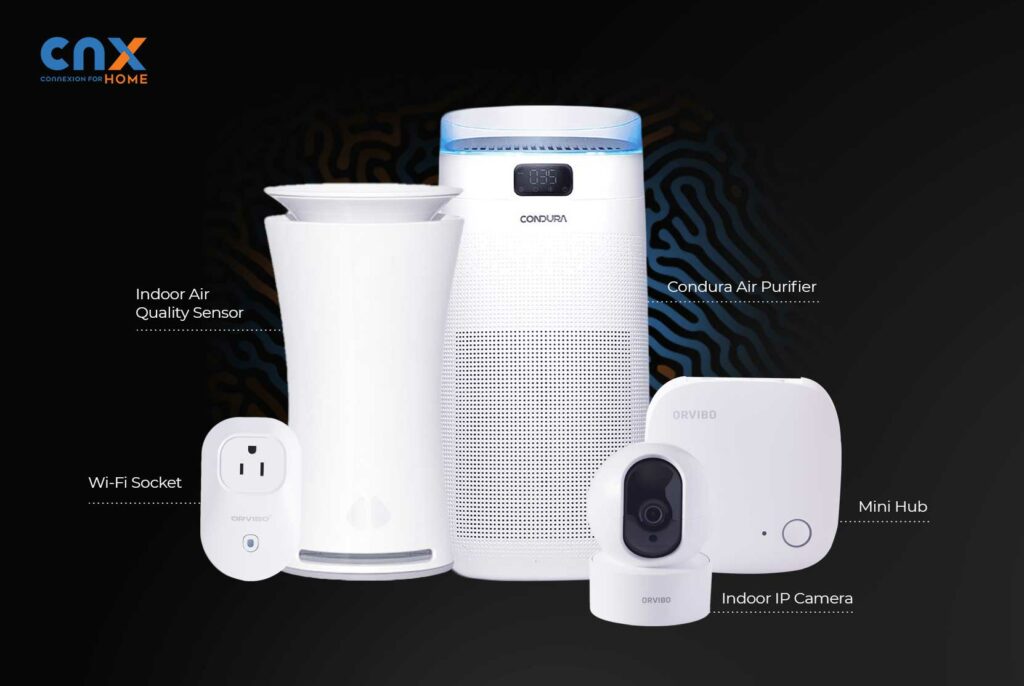 But what does smart-living truly mean? "For us at CNX for Home, we envision every home to be designed to make life easier and more comfortable. Through our systems and products, we aim to reduce the stresses of daily life by giving you greater control and confidence to enjoy a better quality of living," shares Flip Ruby, Head of CNX, and VP of cortex Technologies.
CNX for Home offers a wide catalogue of products for the household, from safety sensors to security cameras and complete IOT-based solutions that integrate all your smart devices and appliances. "At CNX for Home, we are powered by creativity and innovation, and we continually think of ways to help the modern Filipino homeowner. From our products to platform, we designed and built it to fit our Filipino lifestyle," shares Ruby. "When we talk about smart living today, we aim for greater convenience for our clients and work towards the further streamlining of tasks through the use of technology.
Watch over your home, check on your family, and secure your property with just a few taps on your computer or mobile at the most affordable prices to the Filipino homeowner."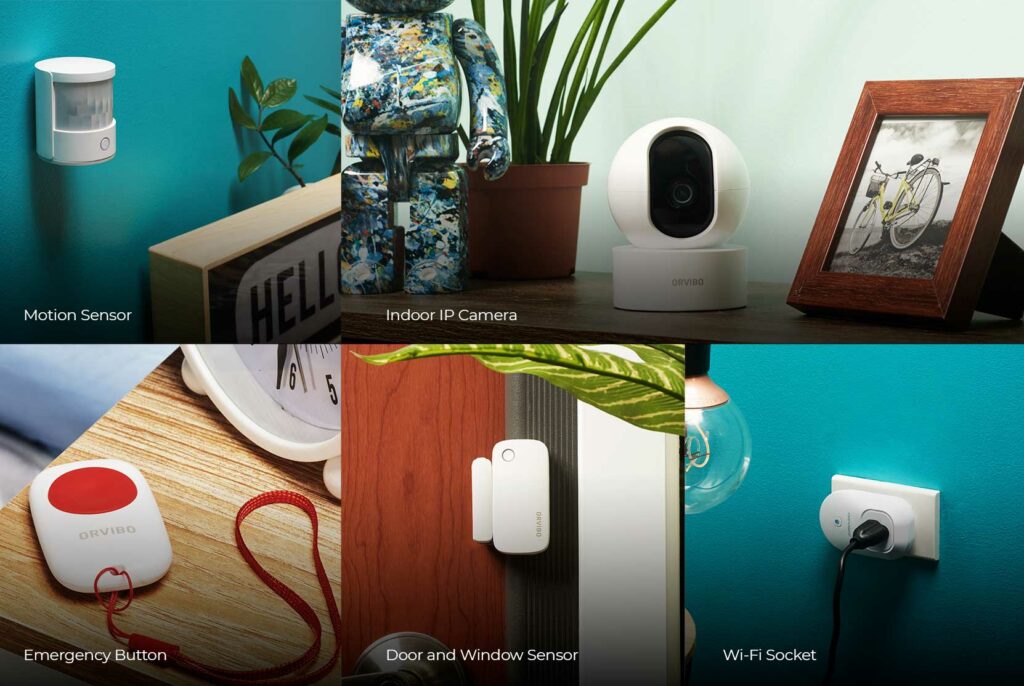 Beyond mere convenience, CNX for Home aims to elevate the quality of life of every Filipino through its smart products and services. "If there's anything that the pandemic has taught us, it is that family is everything, time is limited, and our energies should be used on the things that matter to us," adds Ruby.
"Thus, when you look at our catalogue of products and services, all of these work together to keep you and your family safe. They help free up your time by streamlining tasks and give you greater confidence and security, allowing you to focus. When you and your family are taken care of, you are able to do more!"
For enhanced home security, CNX for Home offers IP cameras that help you conveniently monitor your kids and spaces with an easy click on the app. If you're working at home, you can save time and energy by upgrading and controlling all your appliances remotely through the use of wi-fi sockets and mini-hubs.
For the safety of your household, you can now build a stronger line of defense with the use of an integrated system of emergency buttons, motion sensors, smoke sensors, and door and window sensors from CNX for Home.
"The great thing about CNX for Home and our products is that we fit and complement any and every type of Filipino home and lifestyle. Whether you're living in a condo, a family compound, or even out on a farm, we can customize smart systems just for you, and we can even recommend products based on your needs and current floor plan. And for your greater convenience and easy set-up, we have flexible bundles that are exceptionally affordable," adds Ruby.
With CNX for Home bundles, even selecting what you need we've made simpler, so you can now watch over your home and family using the latest and most advanced security and safety devices. Smartify your appliances and integrate them into one smart home system for a better deal.
Lead a truly modern life and live smarter with CNX for Home.
For inquiries, email flip.ruby@cortex.ph or visit www.cnxhome.ph for more information.
Hits: 292