The Holidays are Extra Festive at Richmonde Hotel Iloilo
Make your reunions and bonding moments with friends and loved ones this holiday season worth every second of the long wait and celebrate with Richmonde Hotel Iloilo's extra festive offerings!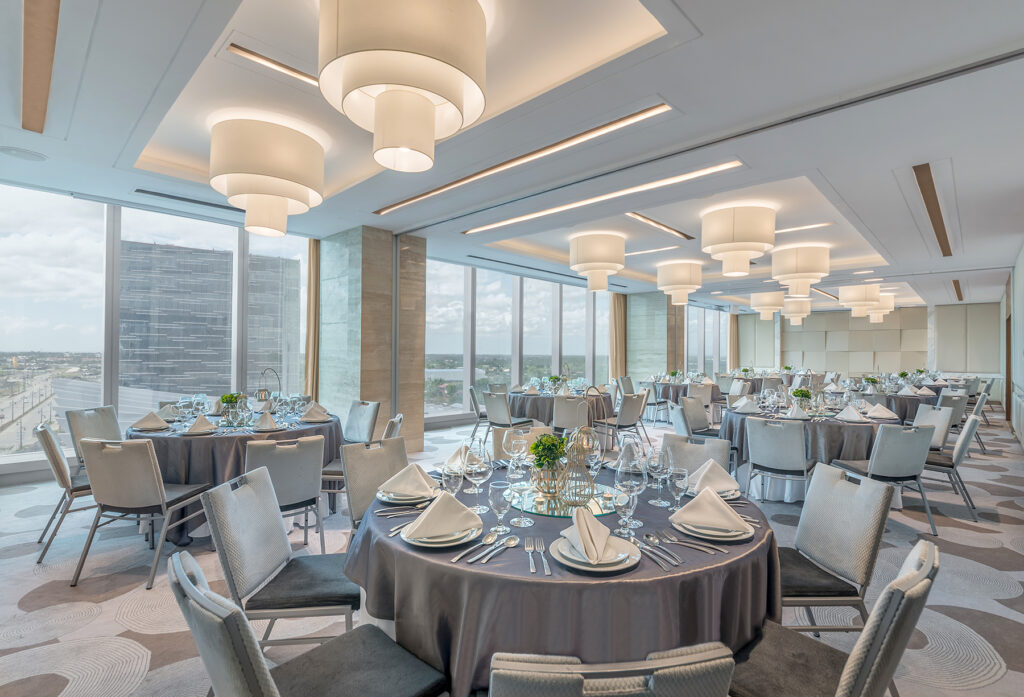 It will be a December to remember and a merry January with amazing discounts on room rates available starting December 16, 2021, until January 16, 2022. Whether you're checking in for a well-deserved staycation, a much-awaited homecoming, or a travel adventure, Richmonde will put out all the stops to make your stay an unforgettable one. For as low as PhP 3,700 nett, get the most spacious room accommodations in the city, first-rate amenities, holiday welcome drinks for two, 10% discount on food and beverage orders (except pastry items, Room Service menu items, and special offerings), Wi-Fi access, and complimentary use of the swimming pool and fitness center. Look forward to the morning after a restful night's sleep with a satisfying breakfast for two that comes with room rates starting at only PhP 4,000 nett. On December 24, 25 and 31, room rates start at PhP 4,000 nett (room only) and PhP 4,500 nett (room with breakfast for two) with all the above-mentioned perks. Blackout dates apply to the Festive Holiday room rates.
Room packages on Christmas Eve and New Year's Eve bring not just Yuletide cheer but also indulgent feasts for a truly joyful celebration. Rates start at only PhP 6,500 nett and include two seats to the lavish Christmas Eve/New Year's Eve dinner buffet and the hearty Christmas Day/New Year's Day breakfast buffet, in addition to the welcome drinks, 10% on restaurant orders, Wi-Fi access, and use of the gym and pool.
If a magnificent spread of mouthwatering international dishes and traditional Noche Buena and Media Noche favorites is what you want for you and your family, then let The Granary's Holiday Luxe Dinner Buffets happen in December 24 and 31 take care of your holiday feast. Specially prepared by Richmonde Hotel Iloilo's talented kitchen team headed by Executive Chef Ariel Castaneda, the carefully curated array of gourmet fare with their delectable flavors will definitely boost the festive mood. Reserve your tables early to avoid the rush. The holiday buffets will open at 6pm and you can eat all-you-can until 10pm, for only PhP1,350nett. Children 6 to 12 years old get 50% discount and children 5 years old and below eat for free, so bring the whole family.
December is also the season for parties and reunions. This year, have a safe get-together with family and friends you haven't seen for some time and book Richmonde Iloilo's Christmas Party Packages. It's time to live it up and enjoy sumptuous meals and hotel perks as you reunite and revel in style while staying protected. Rates of party packages start at PhP 45,000 nett for thirty (30) persons, and include lunch or dinner buffet with a round of iced tea, lemonade, four seasons, pineapple juice or coffee/tea; five (5) bottles of wine; four (4) pool passes each good for two persons; a gift certificate for an overnight stay for two persons in a Deluxe Room with a breakfast buffet; plus discount vouchers for room accommodations and food & beverage orders.
Party with people from across the country and all around the globe even while apart with an online celebration created by Richmonde Iloilo. Choose between a Hybrid Event Package that combines a face-to-face banquet function with online attendees, or a Gourmet Meal Delivery Package for purely virtual events. Hybrid Event packages include function room rental with Zoom set-up and set lunch or dinner meals for event attendees at the hotel, and packed set meals for delivery to remote participants. All meal deliveries are limited to Iloilo City addresses. Rates vary depending on the chosen meal and the number of in-hotel and virtual attendees.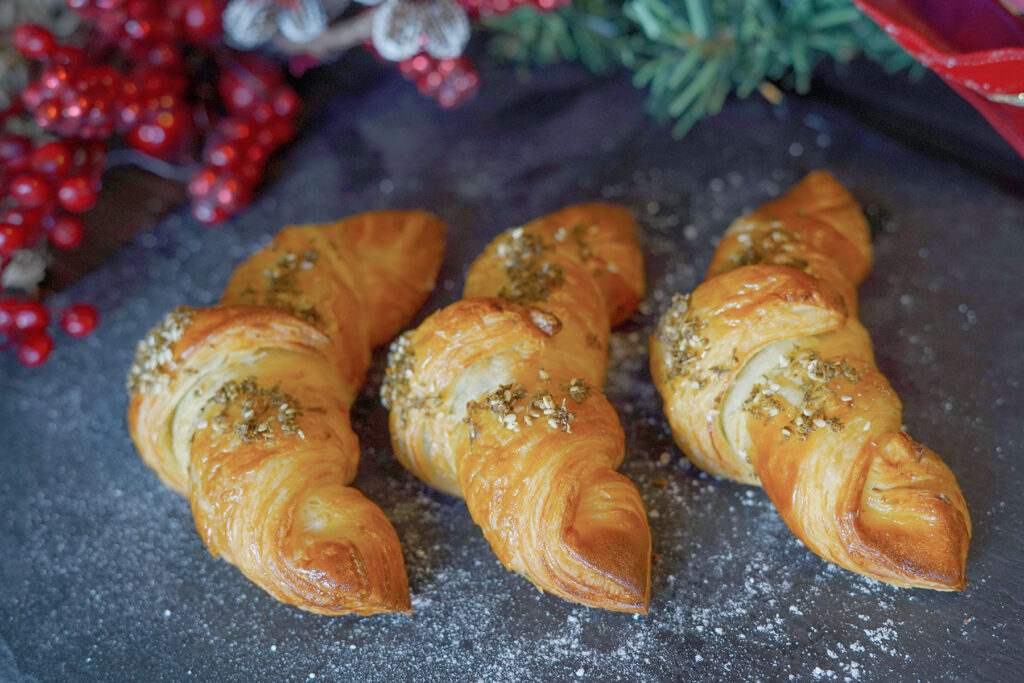 If you're still looking for the perfect present for those people on your Christmas list, why not give the gift of luscious holiday Goodies? You can't go wrong with The Granay'scollection of fresh-from-the-oven items. From the hotel's signature ensaymadas (classic, ube, and pork floss) and yummy buns (ham & cheese, coffee, sticky, and Hokkaido buns), to tasty breads (olive ciabatta, za'atar croissant, cinnamon raisin swirl, and sesame braids) and pastry treats (French macarons, peach Danish, and choco banana muffin), these baked bites will turn holiday rush to sugar rush in no time. All holiday goodies are available for takeout and delivery from 10 am to 7pm every Friday, Saturday, and Sunday of December. For bulk purchases, orders must be made 3 days in advance for pickup or delivery any day of the week. Deliveries are limited within Iloilo City with applicable fees.
For inquiries, reservations, bookings and orders, call +63 33 328 7888 or contact stay@richmondeiloilo.com for room accommodations; +63 917 563 3973 / sales@richmondeiloilo.com for banquet bookings; and +63 917 563 3558 to order holiday goodies. Bookings and orders of goodies may also be made online at Richmonde's official website, www.richmondehoteliloilo.com.ph.
Richmonde Hotel Iloilo is the first hotel outside Metro Manila of local real estate giant, Megaworld Corporation. With its strategic location within the modern 72-hectare development of Iloilo Business Park, coupled with its world-class facilities, Richmonde Hotel Iloilo elevated the standards of the hotel industry in Western Visayas when it opened in 2015. Richmonde is among the growing number of homegrown brands under the Megaworld Hotels and Resorts group. For more information on Richmonde Hotel Iloilo, log on to www.richmondehoteliloilo.com.ph and for the latest news on the hotel, follow @RichmondeHotelIloilo on Facebook and Instagram.
Hits: 308