Your Favorite Social Media Influencers share their Adulting Tips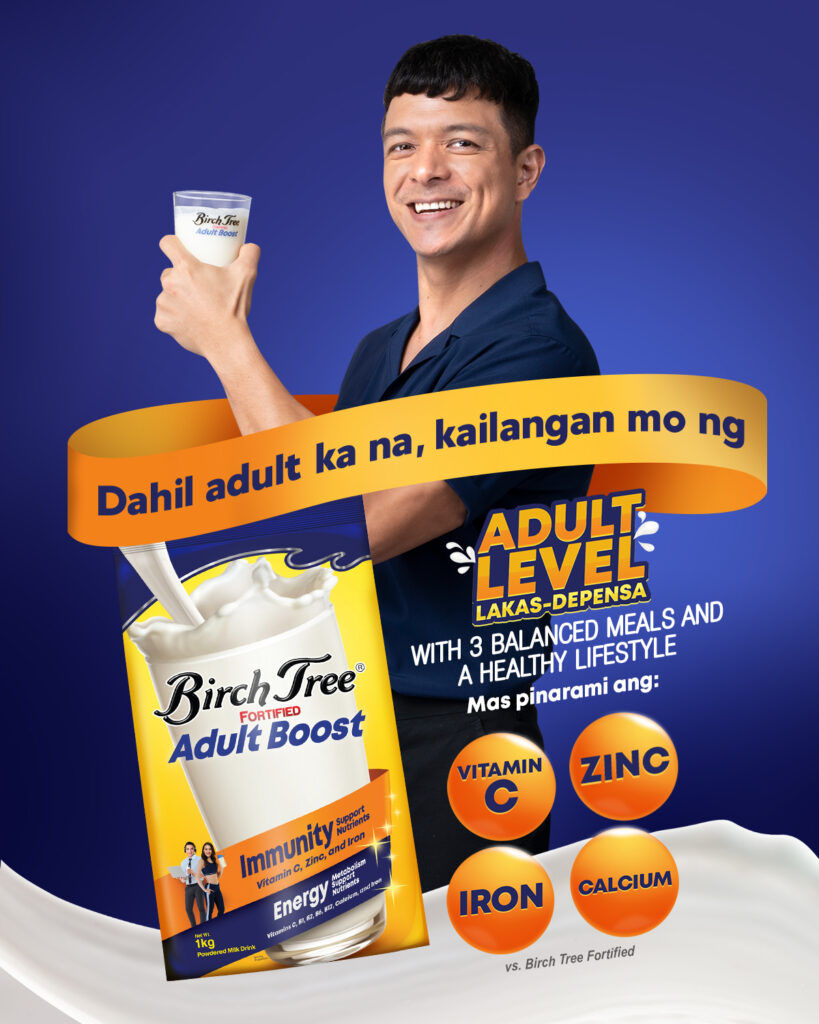 Let's face it: life is a bit more difficult these days. With the ongoing pandemic exacerbating our already complicated life concerns, it can be a struggle to remain a responsible and productive adult.
But adulting is a part of life.
And, as some of your favorite influencers could attest to, it is not impossible to overcome these current hurdles and still maintain a healthy mind and body—with a little help of age-appropriate supplements such as Birch Tree Adult Boost, of course.
Since more responsibilities mean higher level of nutrition requirements, Birch Tree Adult Boost provides adults with the right nutrition to support their busy and fruitful lifestyle.
Joyce Glorioso, better known as TV personality and Tiktoker Joyang, admits that her transition to adulthood affected her physically and emotionally. Adulthood means new responsibilities and accomplishing those "could take a lot of patience, courage and emotional adjustments," she said.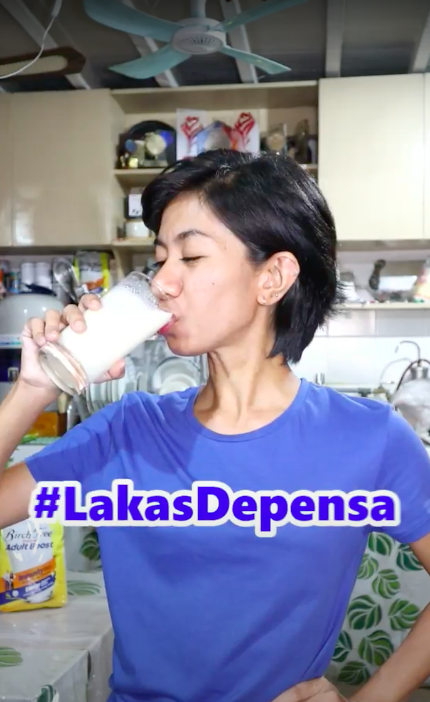 For vlogger Jen Barangan, adulting was like "riding a bike on an unpaved road." Since college, she lived away from her family which meant she had no choice but to transition to adulthood immediately. And as the main provider for her family, Jen felt immense pressure when she lost her day job during the early months of the pandemic.
Luckily, she was able to use her skills in content creation to survive.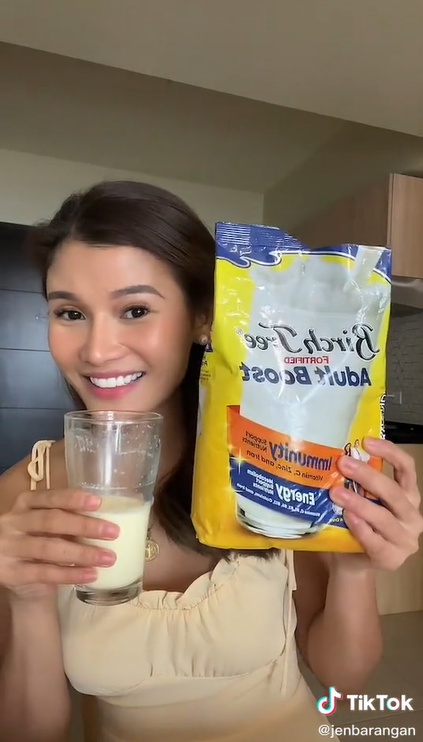 Podcaster Boiling Water described adulting as "overwhelming," both emotionally and physically. As his family's breadwinner, he initially found it difficult to balance all his responsibilities. He copes by "managing" his resources and budgeting for expenses and making sure he lives an active lifestyle by incorporating regular exercise into his daily routine.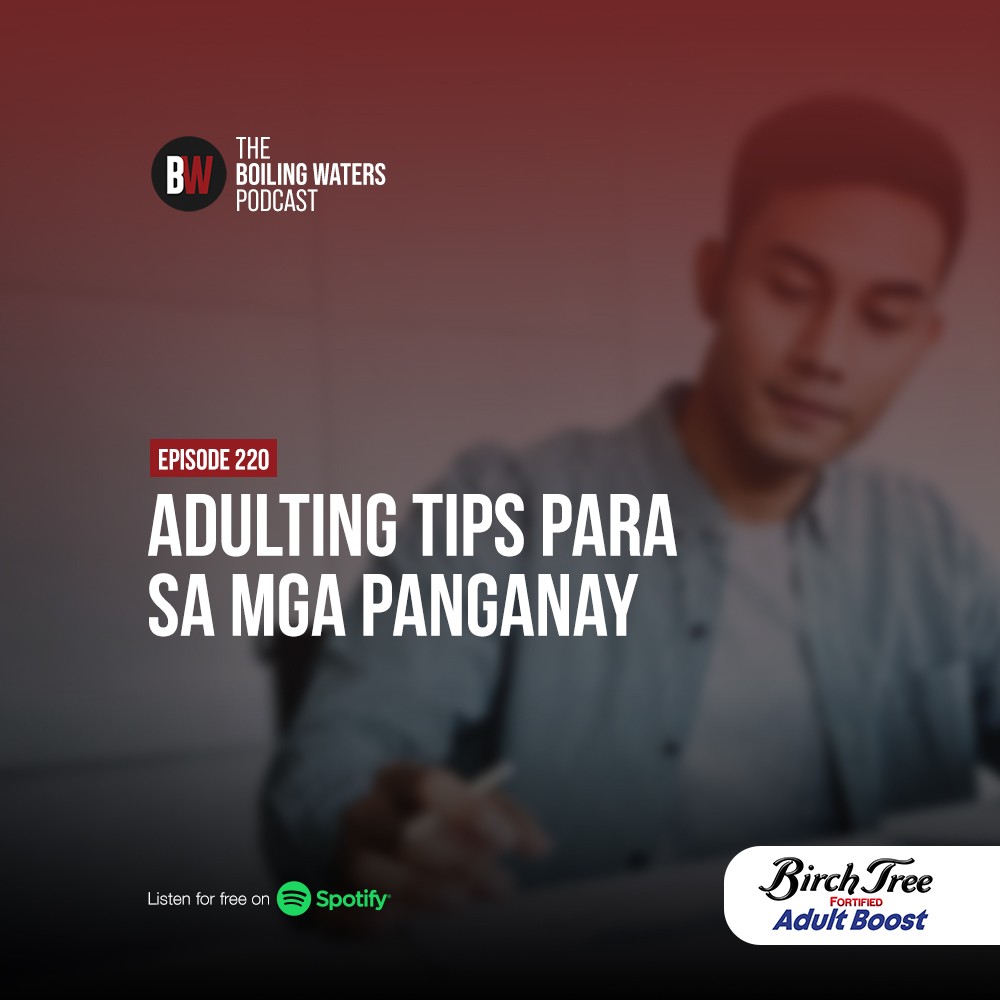 Health has also become a primary concern for these influencers, as their bodies also feel the stress and strain of their numerous tasks and responsibilities. Adults require a higher level of nutrients, which a family milk may lack.

"And now that we are in a pandemic-induced 'new normal', it has further amplified the demand for an affordable and effective milk that promises to help strengthen body immunity and energy specifically for adults," said Ray Guinoo, Marketing Director of Century Pacific Food – Dairy Division. "Good health should be a priority now, not only to help you remain productive and responsible, but also to keep your body healthy enough to ward off illnesses."
Birch Tree Adult Boost is meant especially for this. A powdered milk drink, Birch Tree Adult Boost is boosted with adult-level nutrition for Lakas-Depensa, or Immunity Support Nutrients and Energy Metabolism Support Nutrients (Vitamin C, Zinc, Calcium, Iron, and Vitamin B1, B2, B6, and B12). These nutrients, with the support of three balanced meals and a healthy lifestyle, can help nourish the body and help strengthen immunity and health.

"I've been drinking Birch Tree since I was a baby and now that it has an Adult Boost, it's now my milk drink of choice. This has been my go-to milk since it came out and my mom and I like this!," said Tiktoker Ezra Mane.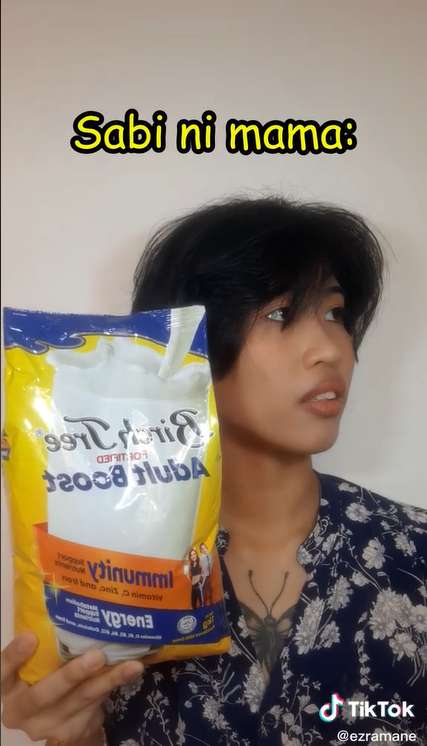 Birch Tree Adult Boost is available in all leading supermarkets and grocery stores nationwide and on Shopee and Lazada.
Hits: 291