Around the World in Food
---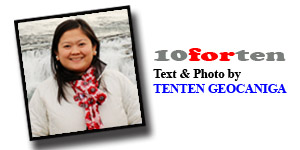 ---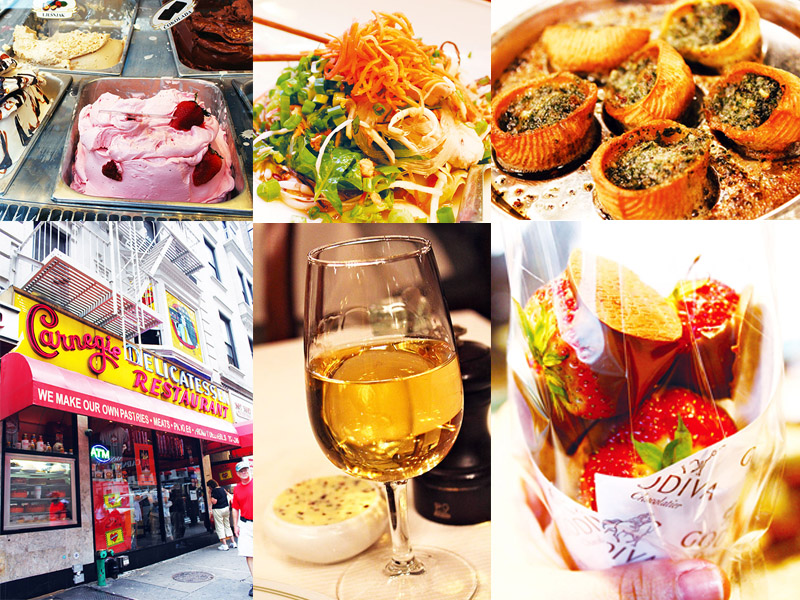 PARIS: Local Bistro Café
Paris is a Mecca for foodies! So many great chefs learned the ABCs of fine cookery here. There was an interesting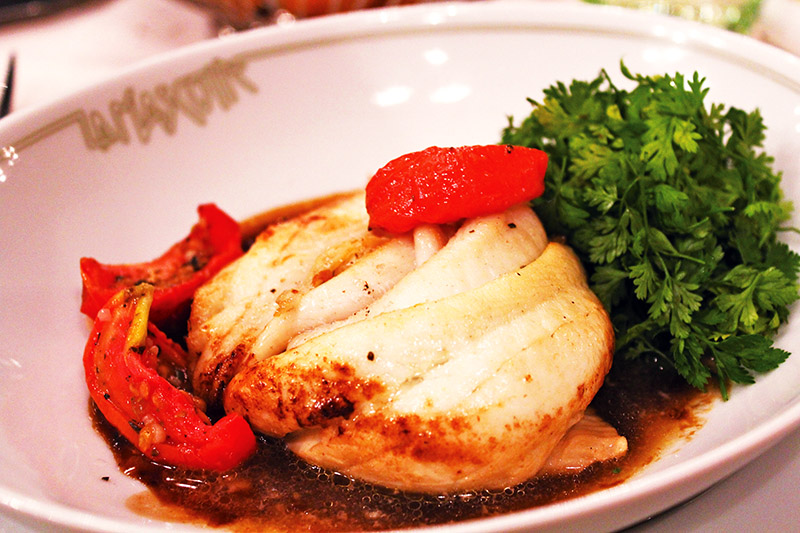 episode of Anthony Bourdain's No Reservations where he and Eric Ripert contemplate about the changing food scene in Paris, the struggle between fine dining as we know it to be and casual dining.  I have no one favourite restaurant, as there are soooo many good ones in Paris! I've put my complete trust in my Lonely Planet iPhone App to lead me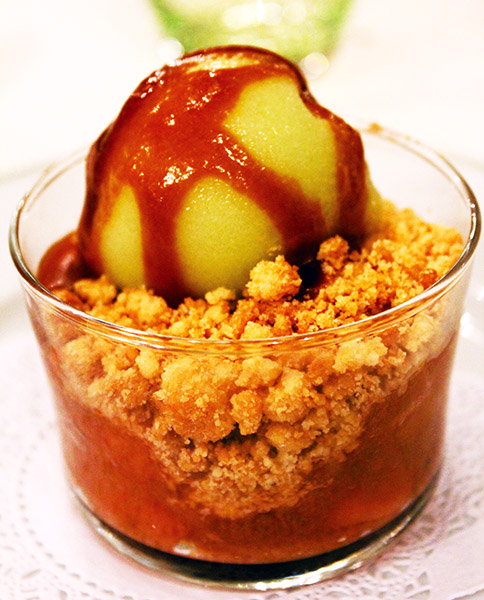 to great local eats in the district I find myself in at a given moment.  La Mascotte was great for seafood, Le Miroir for lunch prix fixe (their homemade cookies for desert are to die for), Cafe Constant, Cafe Industrie, Le Coquelicot, Angelina… and the list just goes on. If a place is packed and if they're mostly locals, you know it's good.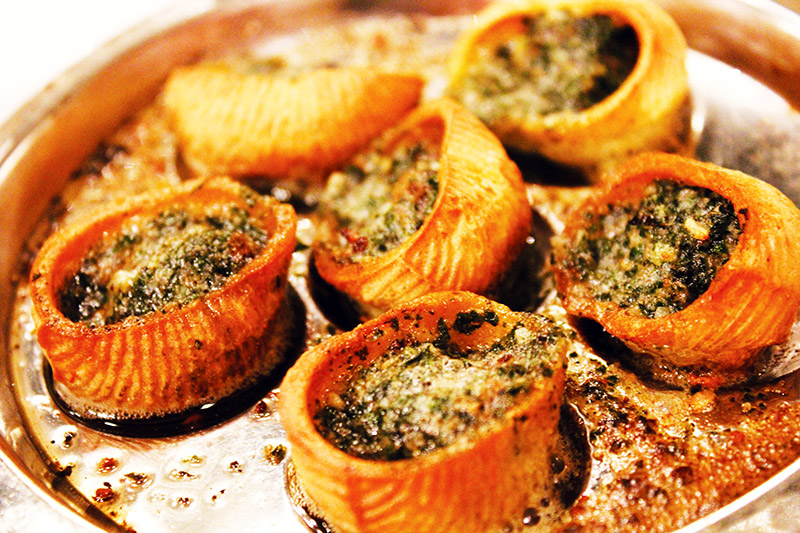 BELGIUM: Strawberries Dipped on Godiva Chocolates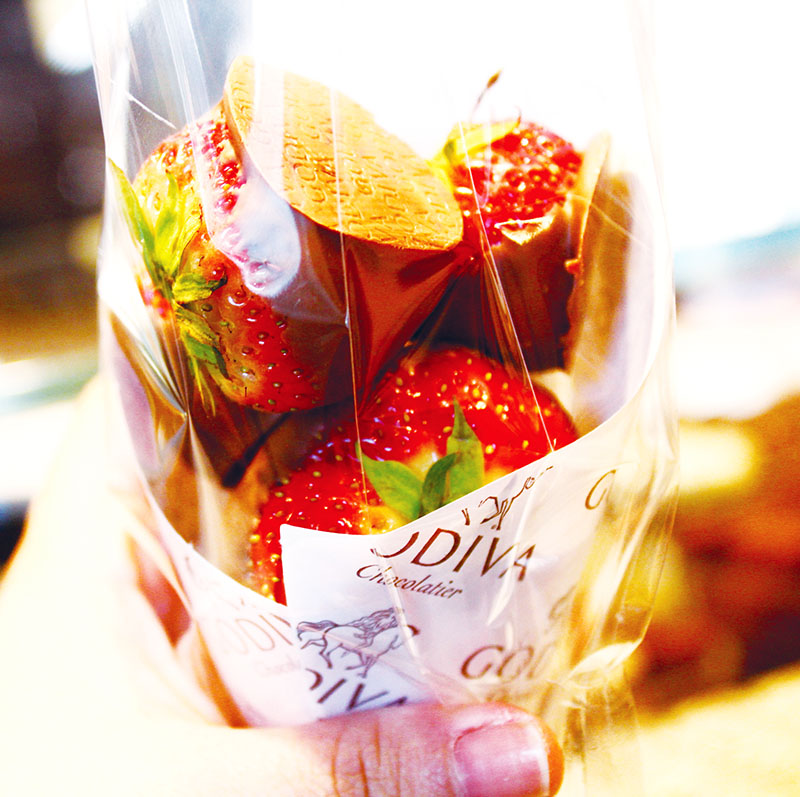 I know most Godiva outlets (outside Belgium) sell this. I had them the first time last year, and eating these babies was, I kid you not, a euphoric moment. They easily run out, so I was happy to finally get my hands on them…at 10 in the morning!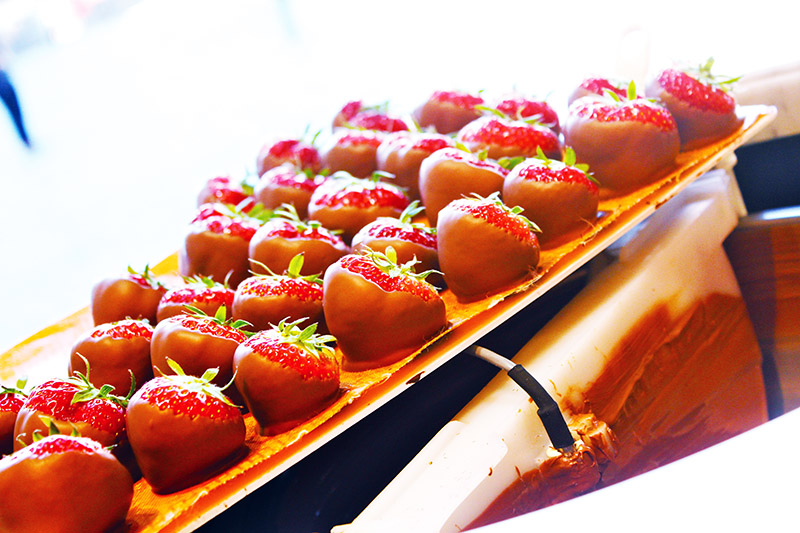 MOROCCO: Best Moroccan Meal Ever
In the middle of nowhere, close to the Merzouga Desert, our guides brought us to this nondescript restaurant which served us our best meal of the trip. Authentic. Delicious. And just packed with complex flavours. We couldn't stop saying, 'Oh my God.' in between mouthfuls of fantastic food. An aubergine tagine with melted cheese, chicken stew with herbs, and a whole lot of other dishes I've committed to memory, but forgotten their names! They even entertained us, post meal, with their traditional instruments.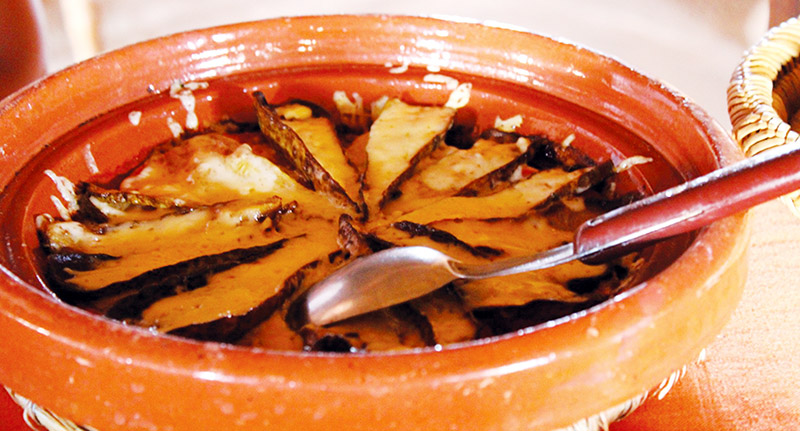 NEW YORK: Classic American Food and Haute Cuisine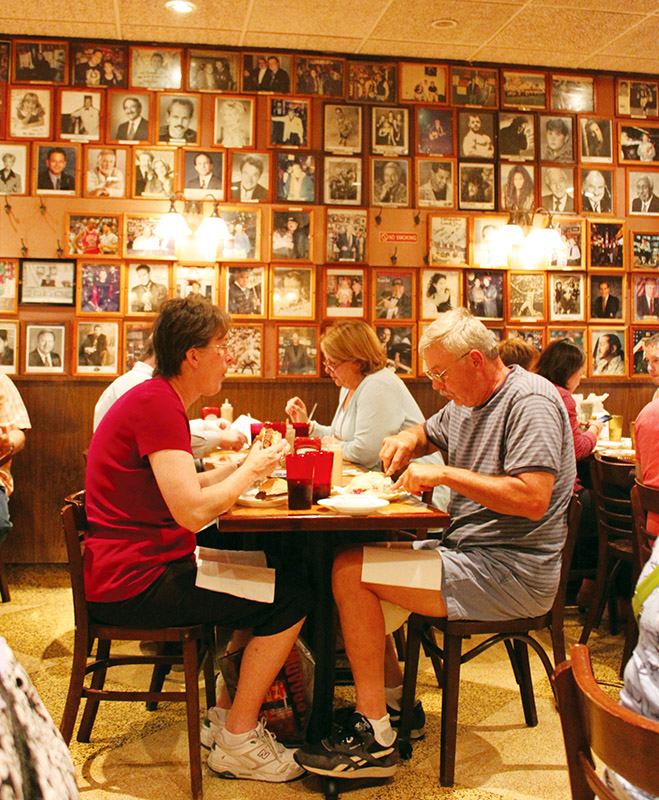 I wish I had a few months to live in New York, so I could create a separate Top 10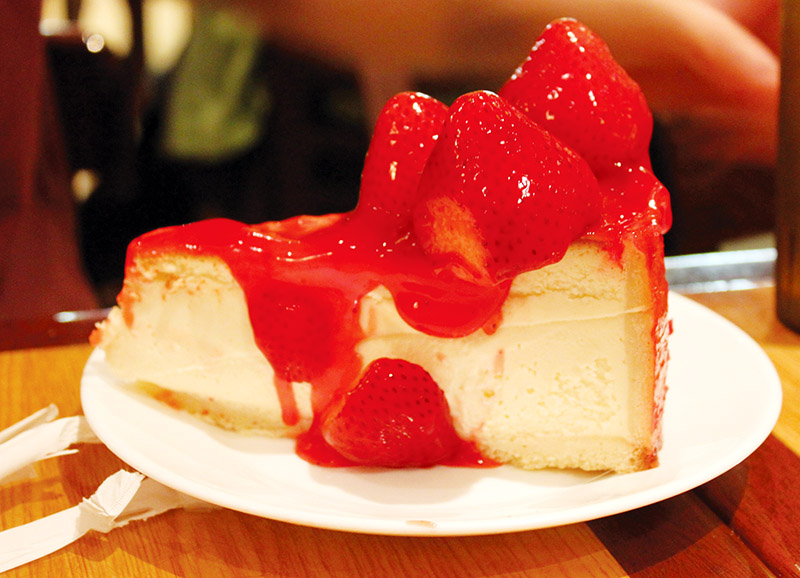 list for my favourite NYC eats. One entry on this list should do for now! As of 2013, there are 55 Michelin-starred restaurants in New York. Food tripping is taken seriously here! I say, every visitor should set aside a few extra bucks for a nice, fancy dinner. And then enjoy the street food (kebabs, hotdogs, wraps, pretzels). There's likely to be a good Deli shop (Try a Pastrami sandwich) around every corner. New York style pizza of course is a must try (thin, practically limping so folding it makes sense!).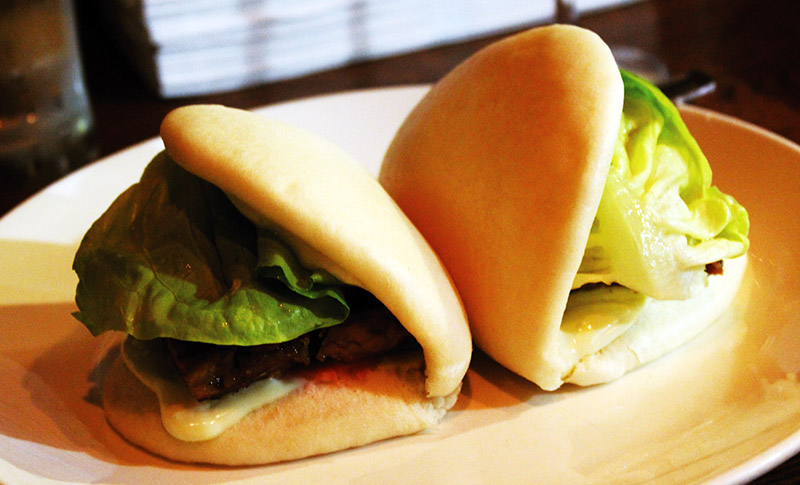 CROATIA: Treating Yourself to a Gelato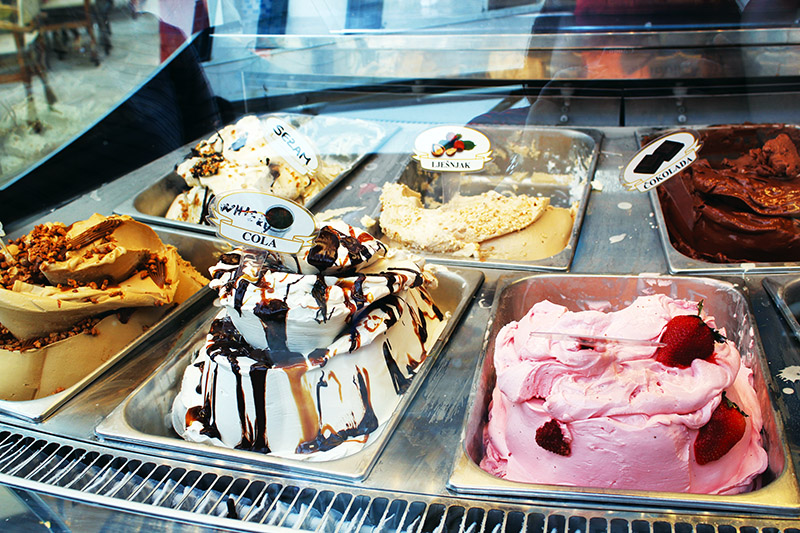 Although Italy has dibs on the best gelato in the world, Dubrovnik has quite a nice selection of these frozen treats. It's hard not to be tempted by the mounds of colourful gelato on display along the main streets by the harbour. There's something about the combination of warm weather and the salty sea air which makes the human brain crave for ice cream.
BERLIN: Monsieur Vhong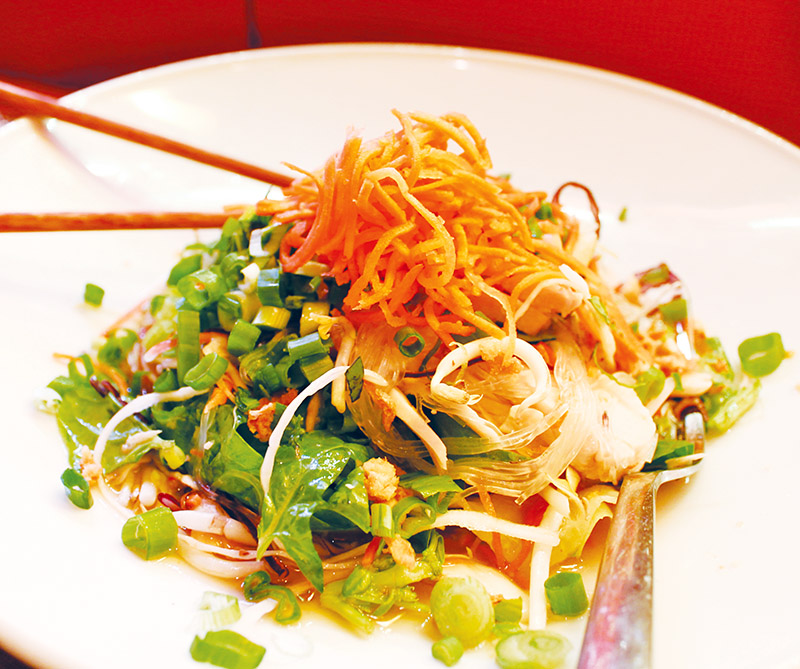 Thanks to a strange recommendation from a work colleague, I was on a mission to find this supposed, 'Best Spring Rolls in the Whole World'  It was raining the whole day, and the thought of a good ole Asian dinner was most exciting to us tourists drenched in the afternoon rain. The queue outside the Vietnamese restaurant was promising… and boy did they deliver!  The asian salad was great and refreshing, the bowl of pho was delicious and tasty!  They just 'hit' the spot. And the verdict on the spring rolls??  First let me say, these Berlin ones had to unseat the awesome spring rolls we ordered everyday in our Hanoi boutique hotel.  Monsieur Vhong is a close second. Very happy overall.
MOSCOW: Gosti St. Petersburg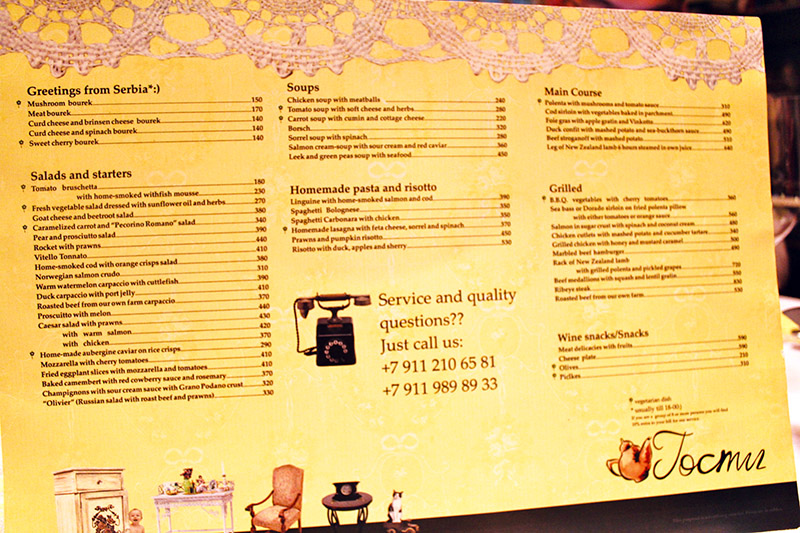 Gosti is a homey restaurant and a bakery in St. Petersburgh.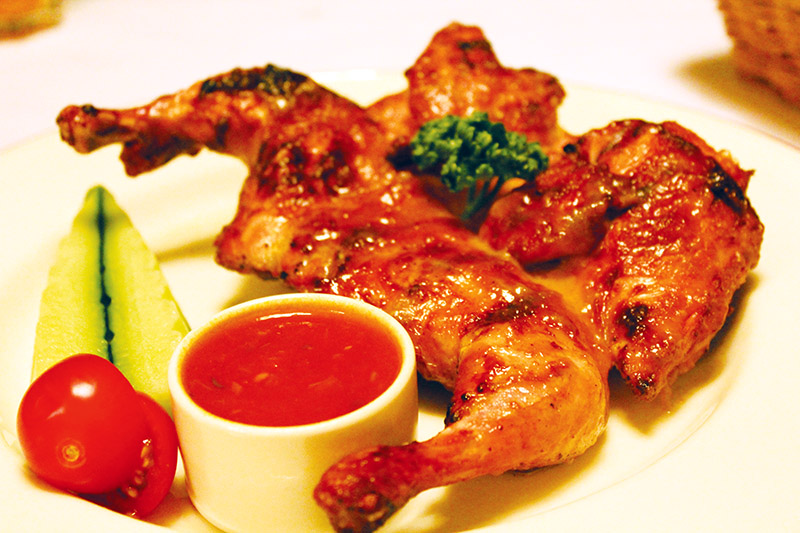 Eating at this resto was a pleasant surprise! Our local tour guide recommended this place, saying she came to this place often. Thanks to the good menu selection and the good service, we all quite enjoyed our meal. The mustard chicken was soooo delicious that we ordered two. We also tried their borsch, a traditional Russian beet soup. Our waiter was friendly (and later fetched a nice tip from us happy diners).
LISBON: Beer and Great Eats at Portugalia 
I was asking our tour guide for recommendations around Belem, Lisbon, and she eagerly told us about this restaurant by the Tagus river which served great beer and seafood. Portugalia certainly delivered as promised! This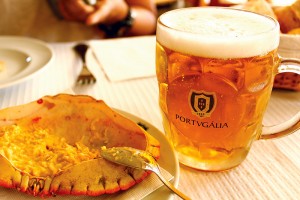 was round two of the delectable clam dish for us. Portugalia's was better! We were trying to fi gure out what was different about it, and our 'experienced' palates say… soy sauce! Or something similar to it. We were feeling a bit carnivorous, so we ordered the Pica-Pau. It was quite tender and reminded us of beef salpicao.
VIENNA: Sausages
Würstelstand are abound in Vienna. And what will I find in this stall littered across the city?? Sausages! Lots of 'em!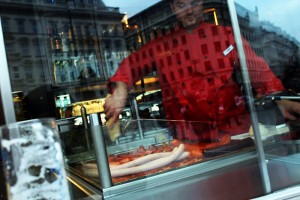 Frankfurters, bratwurst, curry wurst, and many others I can't pronounce! I had my sausage fix at Bitzinger Wurstelstand, just outside the Albertina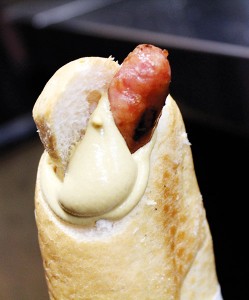 museum. The long queue was inviting and promised something worth waiting for. And the verdict? It was certainly was!
ICELAND: Icelandic Fare 
Whale meat, herring, and hotdogs!—Oh wow. Where to begin with these Icelandic eats?!  I ought to list all of them separately to be fair.  I was prepared to have my fill of fresh seafood this trip, and I was not disappointed. I helped myself to herring , a staple in Scandinavian kitchens, everyday for breakfast. Loved, loved, loved it! They serve it pickled. I can't exactly describe how it tastes like. It's like a sashimi, but creamier and fishier? Words fail me. Quite a popular dish in most restaurants, albeit controversial, is the Minke Whale. Now I don't really have a strong opinion about the whole thing, but the foodie in me demanded that I try it.  I had a grilled Minke Whale at Sjavargrillid, a great restaurant not too far from my hotel. which I ate with conflicting feelings. On one hand, it was certainly a satisfying experience, its texture was more meaty than fishy. Like a cross between beef and tuna.  A medium rare cut went perfectly with a glass of red wine. On the other hand, I felt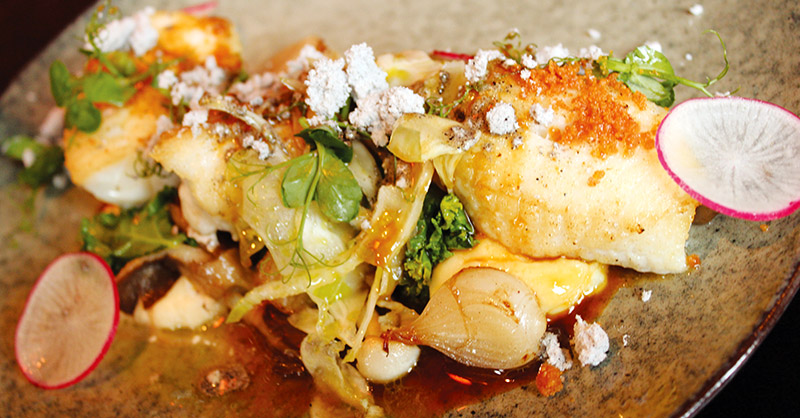 guilty, trying to reconcile my enjoyment and the thought of how this mammal came from the sea to my plate.  And finally… the world famous Icelandic hotdog, which the locals call pylsa!  The most popular pylsa is right smack in the middle of town. You could tell this was the place. A humble kiosk with long queues all throughout the day!  My initial reaction after taking the first bite of the hotdog was 'Ehh." Nothing special. But the greatness of the hotdog revealed itself when I was halfway through it. The ratio of meat to bread was perfect. I loved the mustard and the crispy fried onions.
---
 JOIN US ON OUR NEWSLETTER!
---
Hits: 149