Celebrate the Good Times with Shakey's Newest Cocktails: The Shakey's Mojito and the Frozen Margarita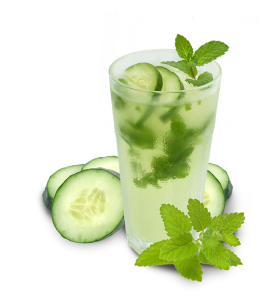 Celebrating good times at Shakey's just got better. Since it opened its first restaurant 40 years ago, it has created a name for itself as an all-time favourite place for Filipinos to enjoy a good meal with their loved ones. Already famous for its mouth-watering thin-crust pizza and addictive Chicken 'N' Mojos, Shakey's is upping the ante by giving its refreshing drinks an enticing twist.
There are two new and exciting cocktail additions to the Shakey's restaurant bar: the Shakey's Mojito and the Frozen Margarita.
The Shakey's Mojito is a refreshing blend of soda and white rum made even more soothing with crushed mint leaves and cucumber, the best kind of cocktail to run to after a long day's work. The Frozen Margarita is Shakey's interpretation of the world's favorite tropical cocktail. It is a sweet and tangy blue lemonade crush, spiked with a dose of premium Tequila, perfect for any big or small celebration. If you're looking for a fun time, or just another way to relax with family and friends, then head on over to Shakey's to get a taste of their deliciously refreshing new cocktails.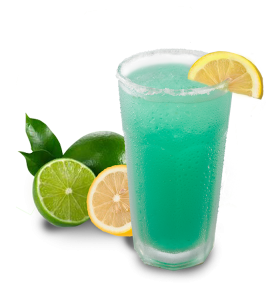 For more information on Shakey's newest cocktails, LIKE Shakey's Pizza on Facebook and FOLLOW @shakeysph on Instagram.
Hits: 68