New York's healthy Bibingka visits the Philippines this April!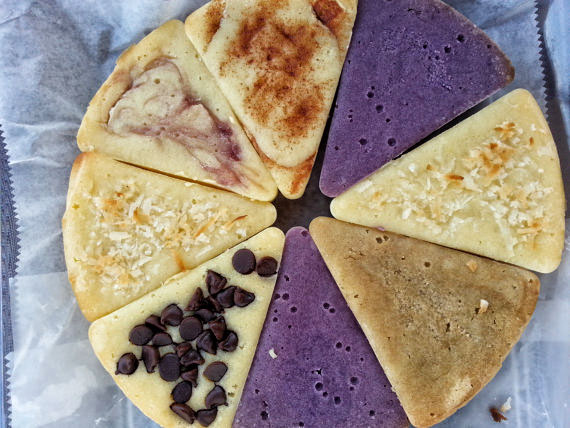 It's not a muffin. Not a cupcake. Not even a cookie—it's Bibingka-esk!
This April, New York City's version of our favorite Filipino rice cake flies in straight from the city that never sleeps to visit the Philippines.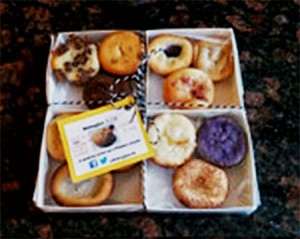 Bibingka-esk uses premium toppings and flavors to create the best twists to the classic rice cake–Too Much Chocolate, Turon, and Apple Pie with a whole lot more of its classic flavors like Strawberry Swirl, Ube, and Coffee among many other choices.
New York's favorite unique Bibingka appeals not only to the taste buds but also to your tummy because it is gluten-free. Have them as a tart or as a waffle or take them home with you in Bingky boxes or Bibites jars and indulge in these healthy sweets.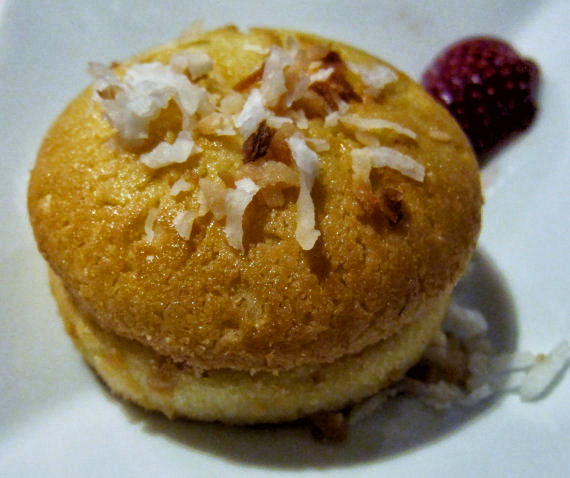 From April 21 to 24 only, Bibingka-esk's first pop-up store will be at Level 5 Main Wing, Shangri-La Plaza (between Bench and Shoe Salon) where you can enjoy its decadent bibingka treats made from raw and organic ingredients making it all the more guilt-free!
Hits: 66