Figaro is at Liberty to Serve Cocktails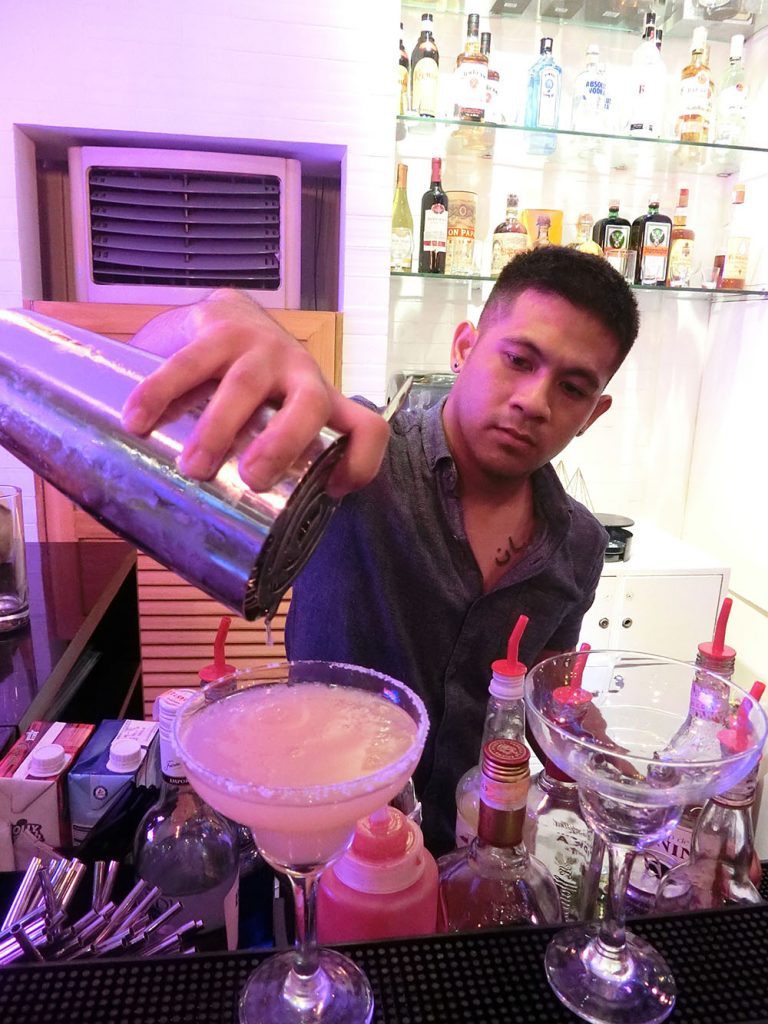 Figaro is now serving cocktails–afterhours.
While this is still confined to the Liberty Center Bldg, 104 HV Dela Costa St Salcedo Village, Makati Metro Manila, if this concept proves to be successful, Figaro plans to roll this concept out to selected branches. Because of the nature of the clientele in that area of Makati, they found that while sales are good in the daytime, young working professionals look for another place to chill after office hours.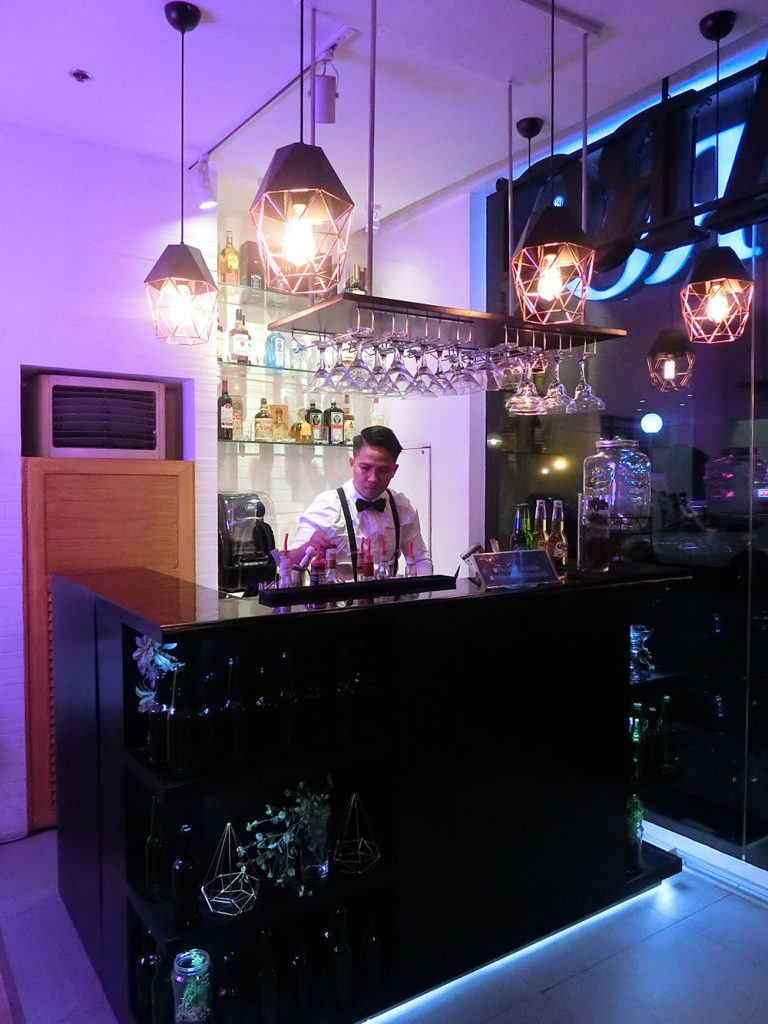 Figaro wanted to have a crowd in the evening and to offer something new to customers or regulars who may appreciate that their favorite coffee hangout adjusts to their needs depending on the time of day. The lights are also dimmed, which one imagines is equivalent to that moment in a movie when the librarian has taken off her glasses and loosened her bun.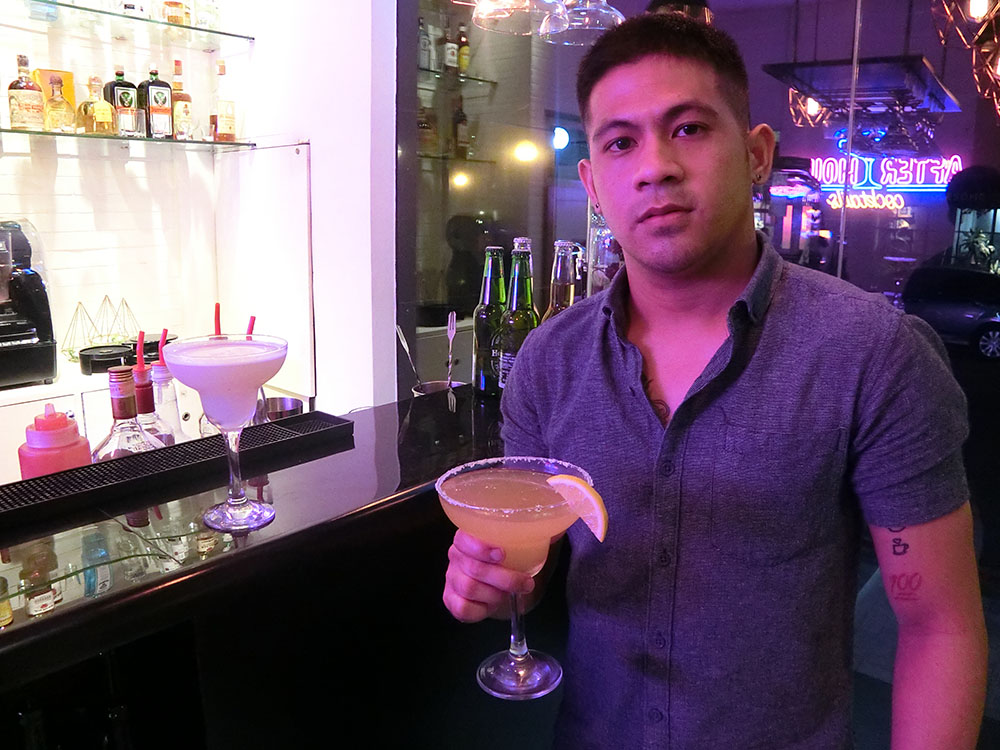 They didn't really go half-measures with this concept coming up with 10 cocktails and nine appetizers. The concept behind the drinks is to serve familiar classics but with a twist, and so cocktail bestsellers include the Pacific Granadilla, which Ian Lester Matela, R&D for Beverage of the Figaro Coffee Company, describes as somewhat similar to a passionfruit margarita; and the Blurred Lady, a frothy lychee concoction.
Appetizers are hearty selections of buffalo chicken wings, potato wedges, crispy pork belly, salpicao, pork and tofu steak, tacos, which can really be characterized as pica-pica and bar chow.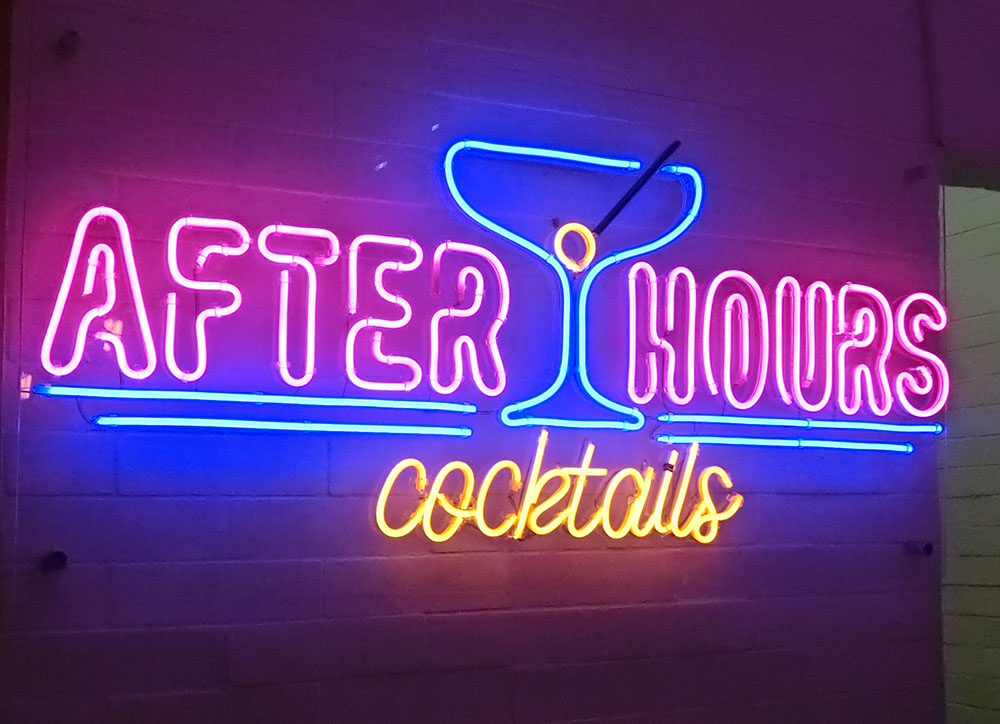 Happy hour is from 5pm-8pm. Wednesday is Ladies Night.
(With interviews by Marlon Aldenese)
Hits: 110