Regal Hotels Wants You to Visit HK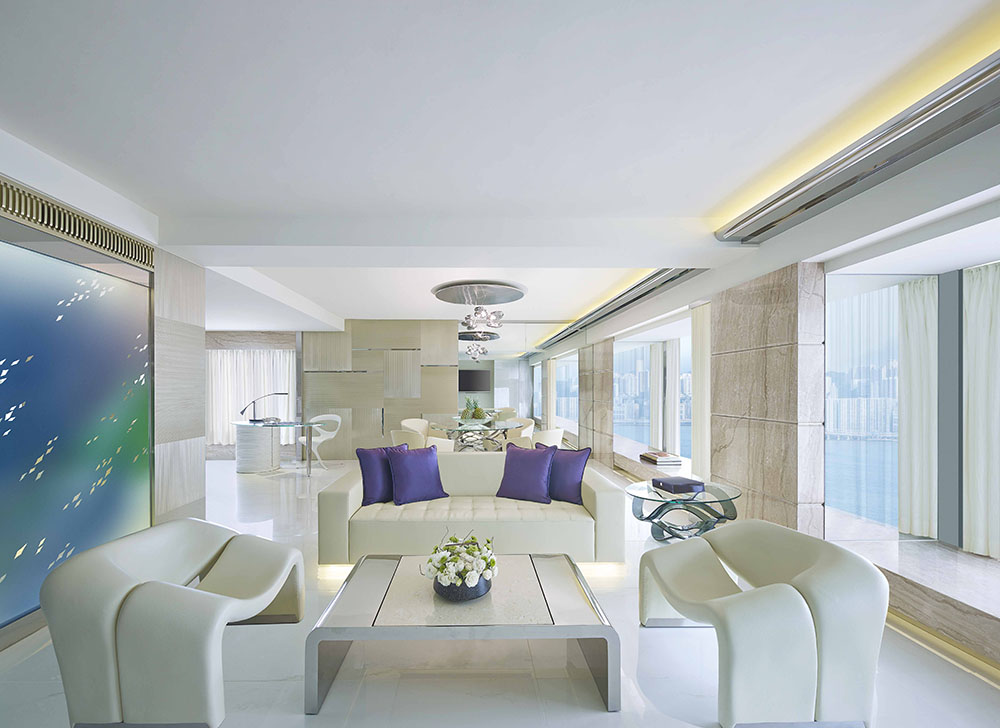 "Hongkong used to be a very international city. We rely a little bit too much on the mainland Chinese market at the moment. We want to try and open up the market, and the Philippines is one of those growing markets. This is a great market," said Peter Martin, General Manager of Regal HK Hotels.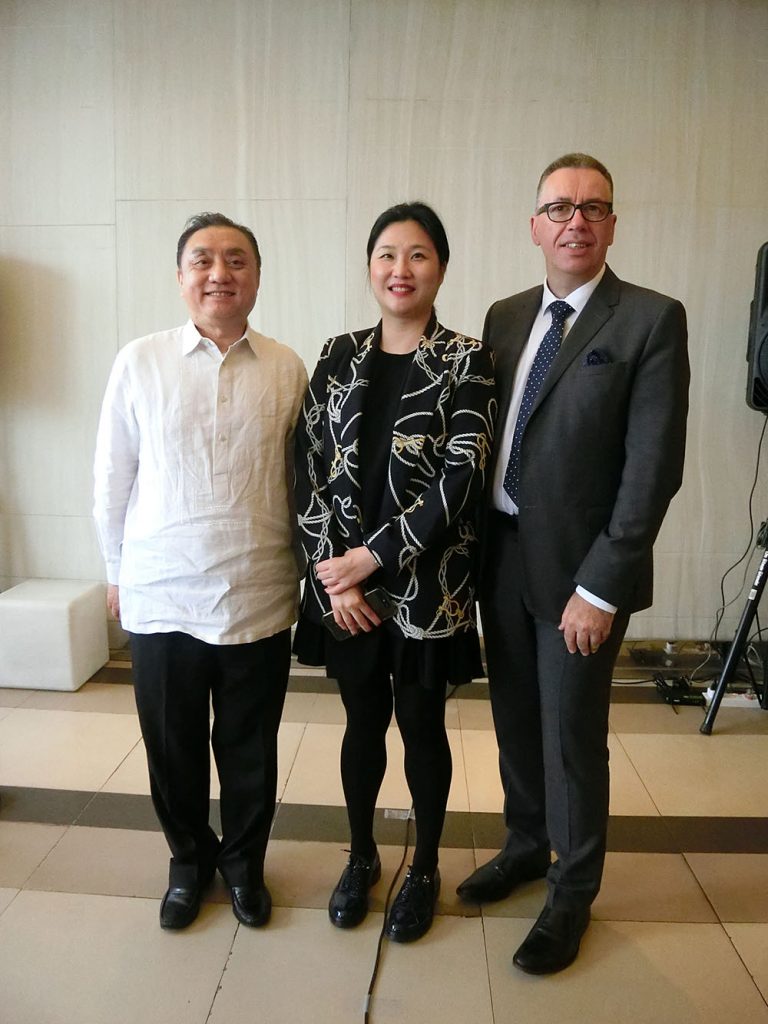 The Regal Hongkong Hotel situated near Times Square and Sogo in the heart of Causeway Bay, on the other hand is at the center of a vibrant commercial and shopping district in Hong Kong. The Hotel offers smart luxury where international business and leisure travellers are pampered with stylish comforts and a wide selection of restaurants. To reach other districts, the Hotel is just 3 minutes' walk from the MTR station (subway), while different bus routes and classic tram stopping just at the side entrance. The Hotel is 5 minutes by car from the Hong Kong Convention and Exhibition Centre, and is 40 minutes from the Hong Kong International Airport.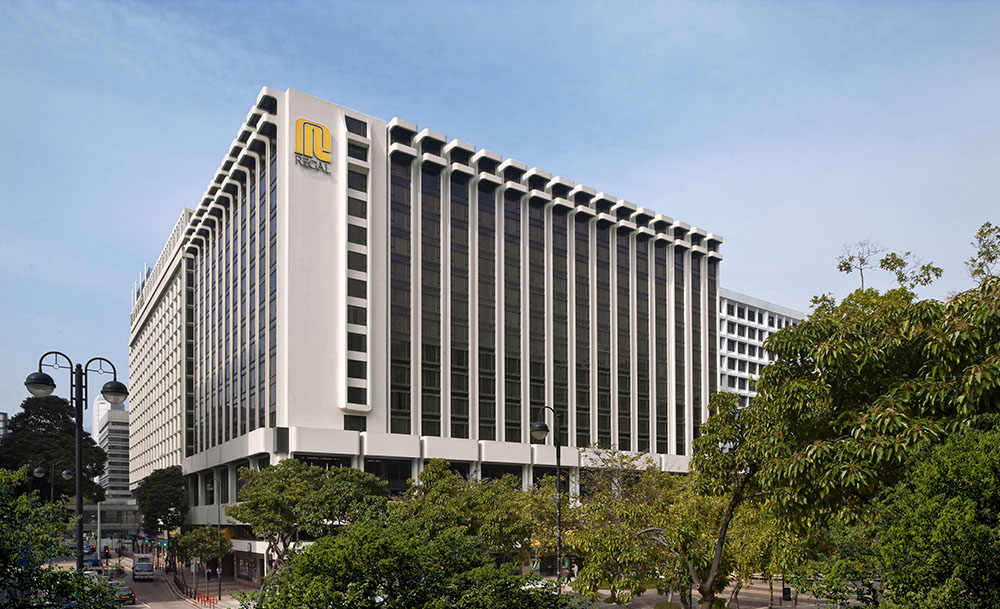 Regal has many hotels in HK but the Regal Airport Hotel offers a Ngong Ping 360 Room Package. Ngong Ping is a significant tourist attraction in Lantau Island in Hong Kong, with 3.5 hours Ngong Ping 360 Cable Car "Lantau Culture Guided Tour" to know more about Chinese Traditional Culture and pass the Hong Kong-Zhuhai-Macao Bridge, the latest significant infrastructure in Hong Kong.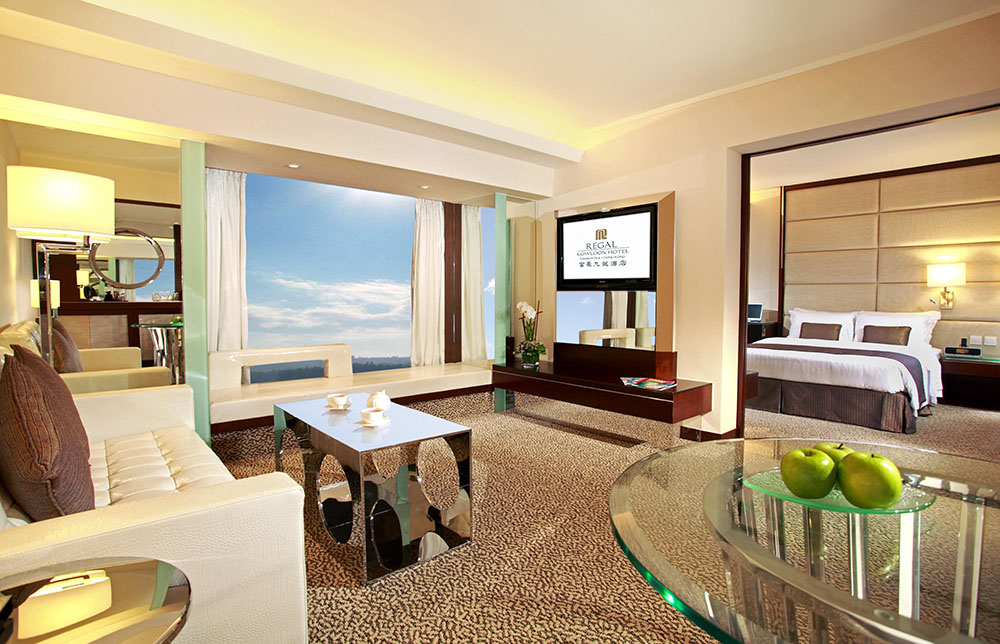 Regal Hotels International's select-service brand iclub Hotels opened its first hotel in 2009. The no-frills, chic and trendy hotels are designed for optimum functionality for self-sufficient and tech-savvy travellers and the brand continue to expand. The hotel is located in the heart of Kowloon, and is surrounding by entertainment, dining and local tourist attractions. Its accessible location allows guests to reach shopping malls such as Langham Place, MOKO
"We all have a lot of choices in Hongkong. When you come to Hongkong, you'll find a lot of Regal hotels," said Martin. "Those outside HK may not know about Regal, and we want you to get to know us when you come to Hongkong, and hopefully you have a good experience..and talk to your friends about this hotel."
(Interview by Marlon Aldenese)
Hits: 128