Chowking Releases a New Twist This Year––The Sweet 'n' Sour Chicken!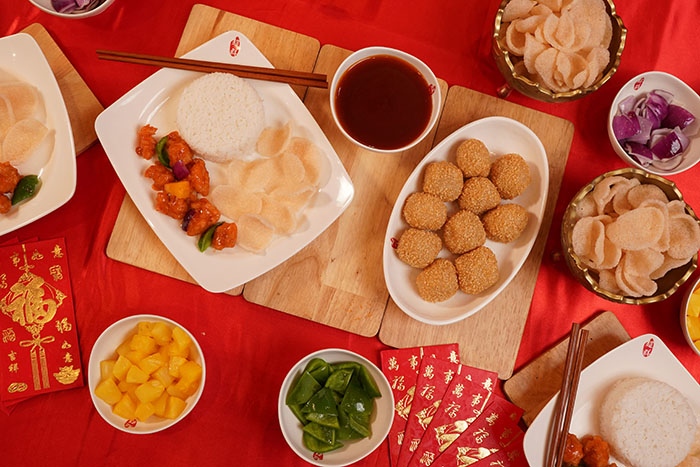 Chowking officially launched its Sweet 'n' SourChicken on Thursday, February 6 at the Uptown Mall Chowking branch. The event wascelebrated to bring light to one of Chowking's latest innovations.
The Chinese fast food chain knew that chicken remains to be a popular food choice,which is why this 2020, Chowking introduces a new twist.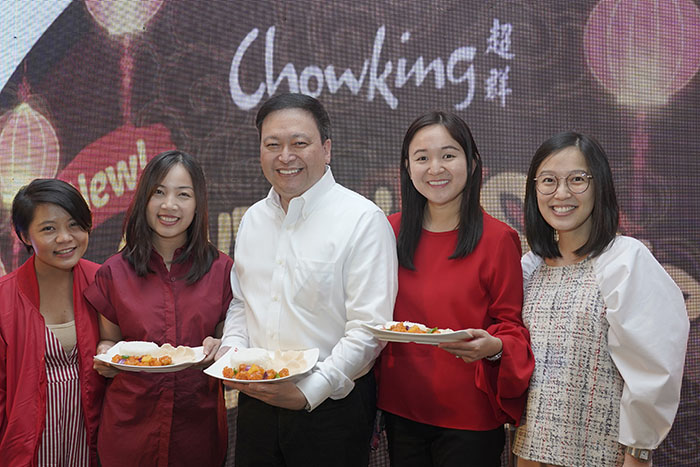 To break it down, the new dish consists of real chicken chunks that are crunchy on theoutside and juicy on the inside. And to top it all off, the chunks are coated with a well-balanced sweet 'n' sour sauce.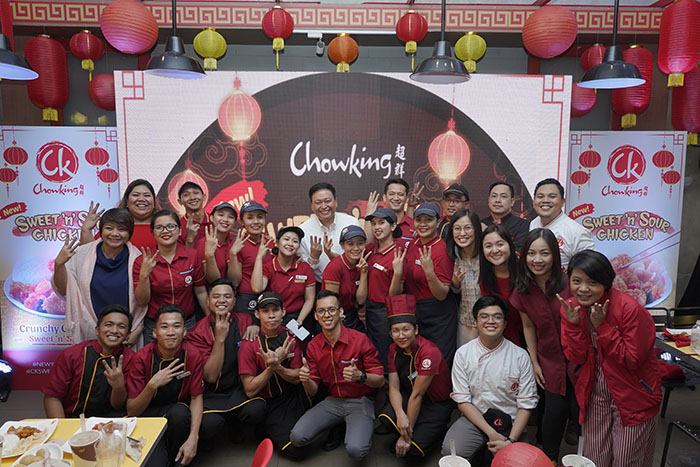 Chowking has released a dish that is complete in its ingredients, and also generous in itsprice of only P79. The Sweet 'n' Sour Chicken will surely be enjoyed by anyone who islooking for a filling and saucey twist.
Overall, the event led to a filling and abundant celebration with their latest release. Theproduct was introduced with a grand parade of waiters and photo areas which werecomplemented by modern Chinese elements. Indeed, there is no better way to celebratethis year, than with a new twist!
Hits: 310