Canyon Woods Golf Course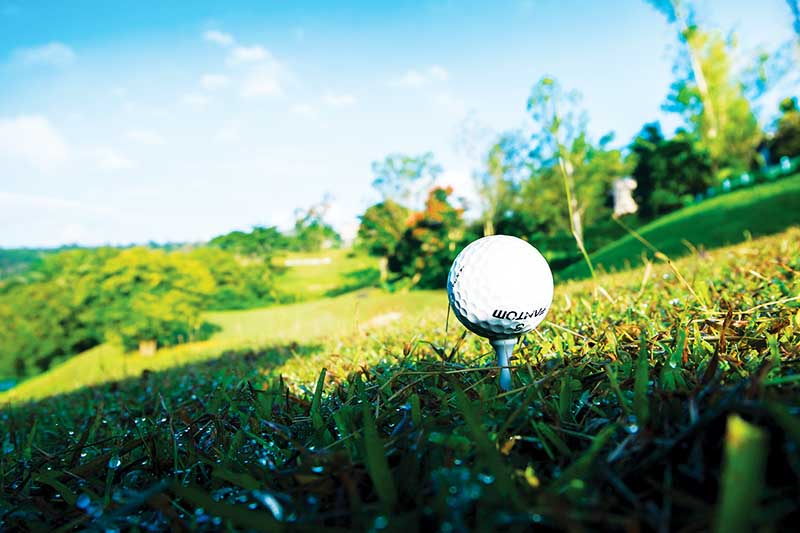 For leisure and residential developments, having a golf course is one of the main draws. Golf is perfect for retirees, keeping them active and busy during the week. On weekends, golf courses are filled with families, enjoying the game amidst lush surroundings and the cool breeze.
Canyon Woods Golf Course offers a great facility for golfers of all levels. Blessed with undulating terrain, with ravines and water hazards scattered around the course, Canyon Woods presents a formidable challenge. Unlike most resort courses, the small greens, blind tee shots and elevation changes, requires players to think their way around the course. What the course lacks in overall length, it makes up for in slopes, hazards, elevation changes and of course, the perennial winds that blow year round in this part of Batangas. What you get is a course that is friendly enough for beginners, but presents a challenge even for seasoned players.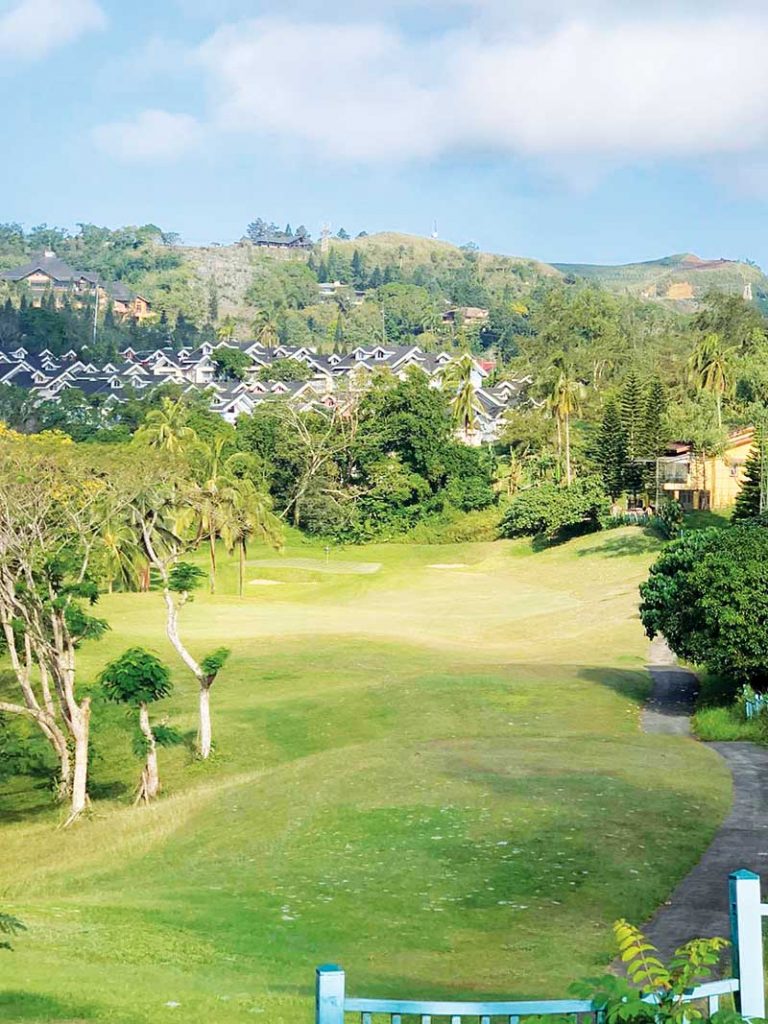 Canyon Woods Golf Course features 9 distinct holes. A different set of tees are available if you want to go around again and complete the full 18. For visitors, this great since you have the option of playing just 9 holes without wondering what the back 9 looks like. But if you have time for a full round, you can have another go from a different set of tee boxes that could require a different strategy.
Golf is best played at a leisurely pace and with great vistas to match. Canyon Woods delivers these and much more.
Hits: 115