Mommy Dialogues by Cetaphil Baby Highlights the Relationship Between Skin and Food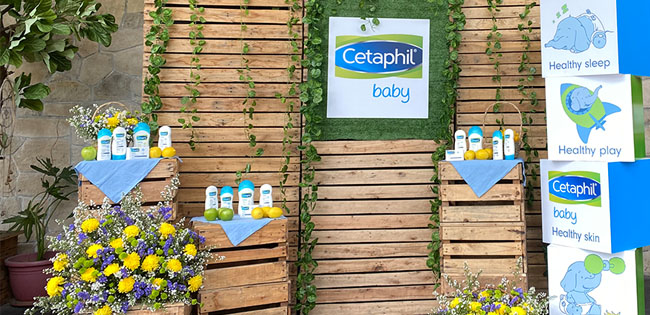 The path towards having a healthy childhood starts with the four pillars: healthy food, healthy sleep, healthy play, and of course healthy skin. These four pillars are of equal importance, which moms can learn more in Mommy Dialogues, Cetaphil Baby's platform dedicated to moms helping moms raise kids in this modern world.
Aptly titled The Look of Nutrition, the first session of the Mommy Dialogues was led by board- certified dermatologist Dr. Mara Huber, Chief Resident at the Children's Medical Center and pediatrician Thaddeus "Thad" Evangelista, author, chef, and mom Namee Sunico, and mom and content creator Rica Peralejo-Bonifacio as they exchanged tips, advices, and stories on healthy skin and healthy food.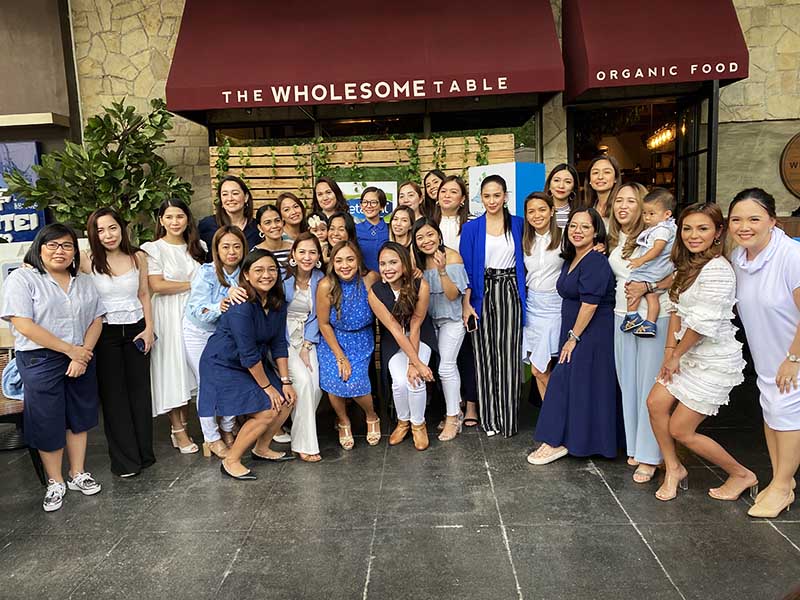 The first segment was led by Doctors Mara and Thad, which highlighted the importance of seeking help from a trusted dermatologist and pediatrician, especially when treating allergies.
On the topic, Dr. Mara shared "Not all allergies come from food, this is why pedia and derm should work with you. Food is a pediatrician's expertise, and skin is to a dermatologist."
Baby's skin is at its driest after baths, and Dr. Mara underscores the need to moisturize the skin instantly after taking a bath. "Choosing a cleanser that's ideally very gently can be used on baby's skin while taking a bath. That should be followed by applying moisturizer immediately right after."
Given this, the Cetaphil Baby Gentle Cleansing Bar and Daily Lotion are recommended products that help keep baby's skin from stripping off natural oils and bring back moisture lost from bathing.
The second segment was led by Namee Sunico, sharing how she prepares her children's food, as well as what she considers 'healthy', sharing "for our food at home, we don't really make 'labels'. Food is food; we don't brand them as 'bad food' and 'good food'. A relationship with food is very important, that's why I involve my kids in the process."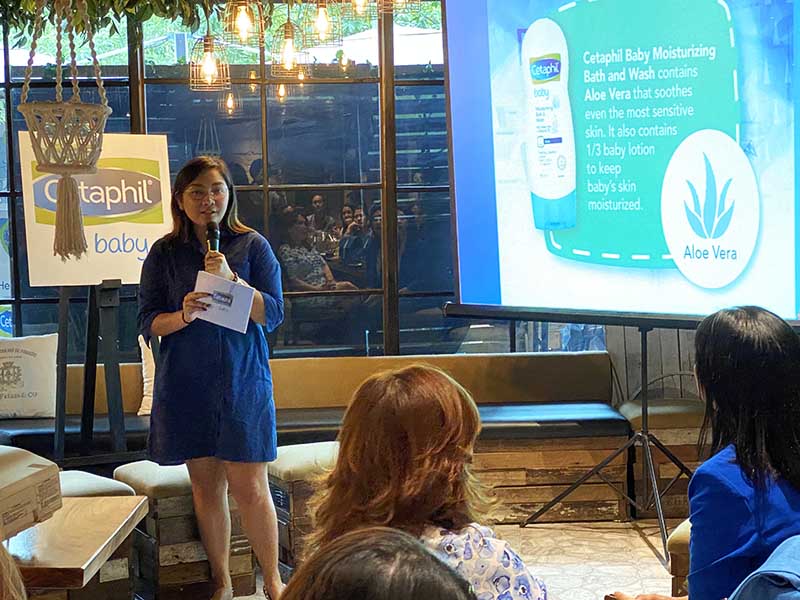 Mom and content creator Rica Peralejo-Bonifacio joined Namee on her food talk, with Rica sharing very relatable experiences as a mom. "The topic that we have today is very close to my heart because gut health and skin health has a lot to do with our relationship with toxins. Everything we put in our mouth will cause a reaction, good or bad," says Rica.
A fun dialogue between the speakers and the audience ensued, with the speakers answering questions from moms concerning both skin and food. To perfectly encapsulate the importance of healthy skin and healthy food, Namee shares: "what helps build good nutritional habits is building a good relationship with food. At the end of the day we need to strike balance."
Ingredients play a huge factor in all four pillars, and Cetaphil Baby Brand Manager Abe Mationg further underlines this by sharing the key ingredients of the Cetaphil Baby products suited for baby's skin. "All our products have natural ingredients," says Abe which includes ingredients such as glycerin, chamomile, and shea butter.
About Mommy Dialogues, Abe shares: "we all need each other's backs. In order to raise a healthy baby, we always need to provide them healthy skin, healthy food, healthy sleep, and healthy play because it's what our baby deserves."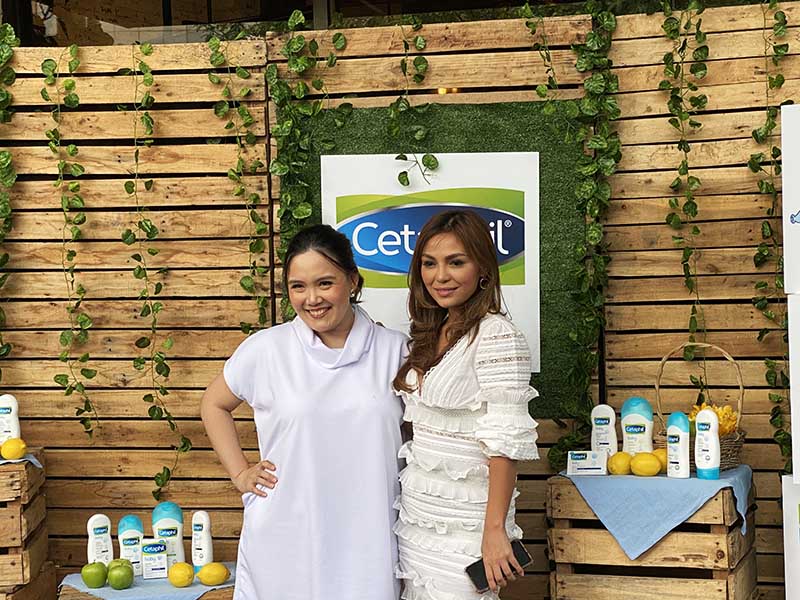 Cetaphil Baby continues to advocate the four pillars that makes up a healthy childhood, including healthy sleep and healthy play, all of which will help give children the healthy start they deserve. The two pillars, along with healthy skin will be covered in subsequent sessions of Mommy Dialogues.
To learn more about Cetaphil Baby's newest platform for moms, follow Cetaphil Philippines on Facebook and @CetaphilBabyPH on Instagram.
Hits: 136