Marvin Jeffrey P. Tiu Lim: Of millennial savvy, COVID-19 & looking ahead
At 25, Marvin Jeffrey P. Tiu Lim, the youngest child of Mega Global Corp founder and CEO William Tiu Lim, was well into successfully running his own businesses outside of the family enterprise.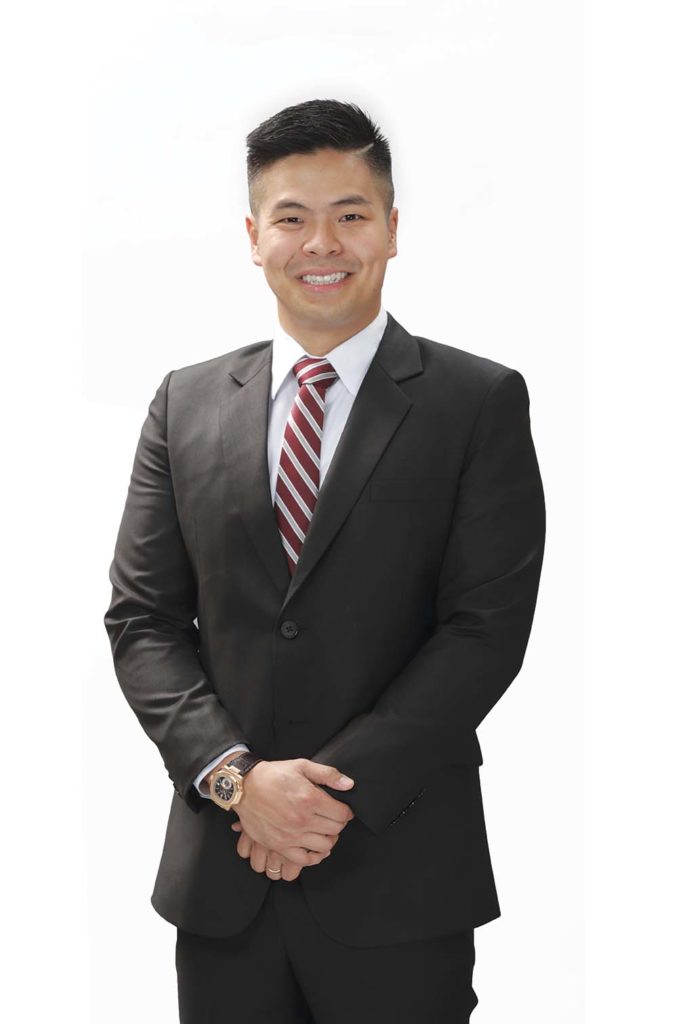 Back in 2012, Marvin was already the four-year proprietor of computer laptop seller Laptokid, which he put up in 2008. He was also the president of Autokid Truck Dealership, initially a buy-and-sell car specialist that later morphed into selling trucks and cement mixers.
"With Laptokid, I focused on online marketing, selling laptops through Sulit, Buy N Sell, and Ebay. In 2011, together with my partners Kevin Yao and Eric Lim, we built Autokid. At first we sold used cars and started with three employees. By 2020, we had 14 branches, about 500 employees and were selling a range of trucks" he said.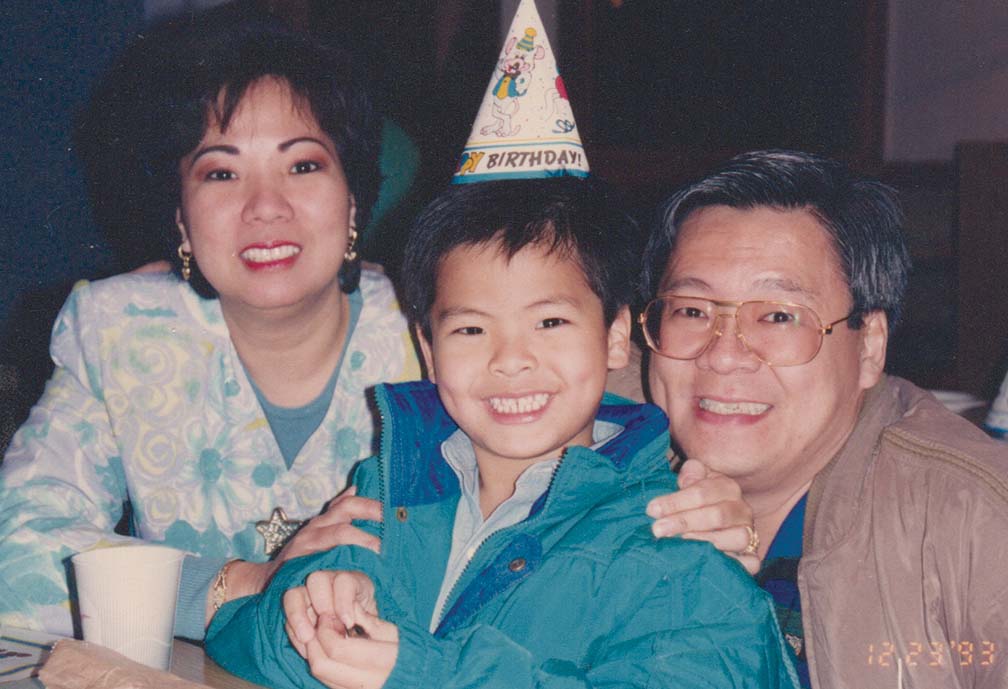 Born in December 1987, Marvin belongs to the "millennial" generation, an age group described by the American think-tank Pew Research Center as "highly educated, self-confident, technologically-savvy, ambitious, and aggressive."
But Marvin considers himself only part millennial. "I consider myself at the tail-end of being a millennial," adding that while he was technologically adept and social media savvy, he had also imbibed a lot of values from the previous generation (Gen X), which include "hard work, grit, and persistence."
"Persistence is a quality most millennials do not have. Ang gusto nila instant-instant [They want everything in an instant]. The old generation was more careful, more patient, and not so aggressive. I see myself as a bridge between two different generations. Millennials now have so many opportunities. It is innate in us to be more aggressive. I am like that. I am impulsive and I like to multi-task," he added.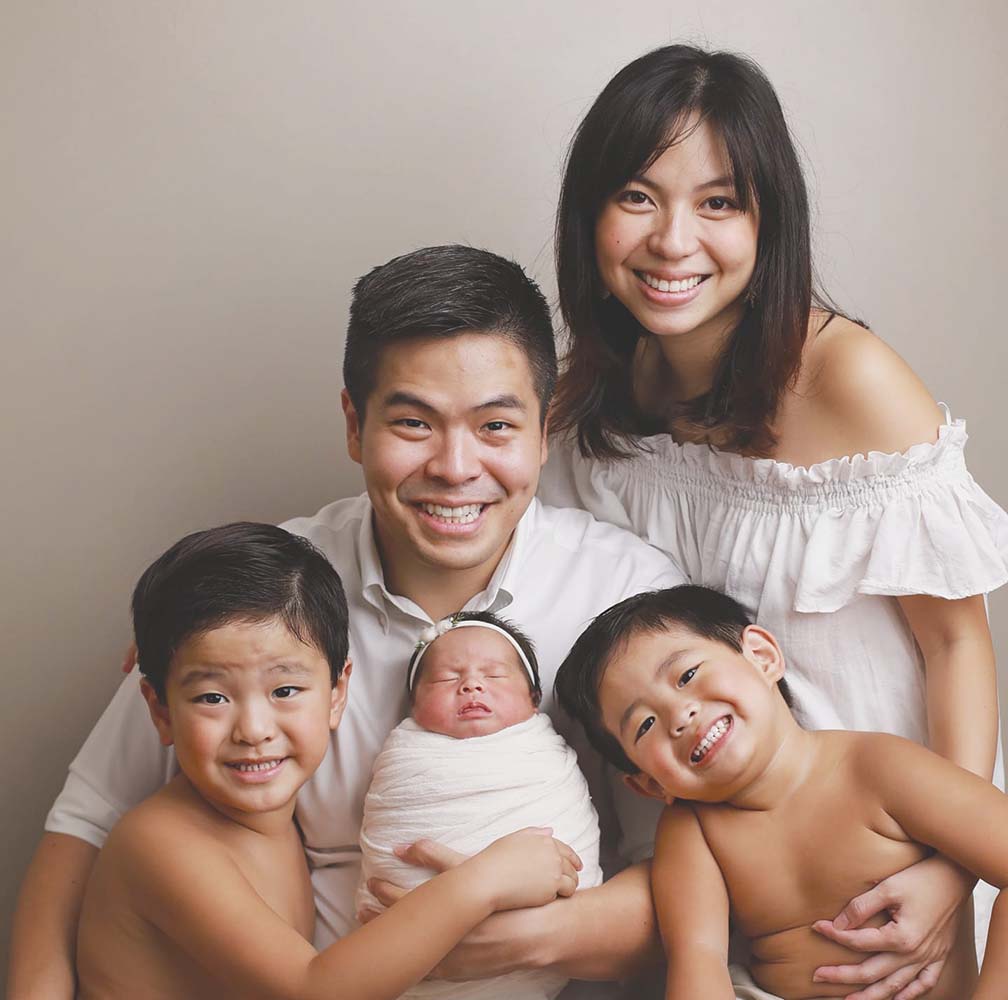 This father of three would, however, prefer to disregard the stereotype notions of being a millennial. "It's just a generation, it does not define you as a person." Marvin studied Entrepreneurship at the Entrepreneur School of Asia. He took his masters in Entrepreneurship at the Ateneo School of Business. He will go to the London Business School for a couple of executive short courses.
EARLY START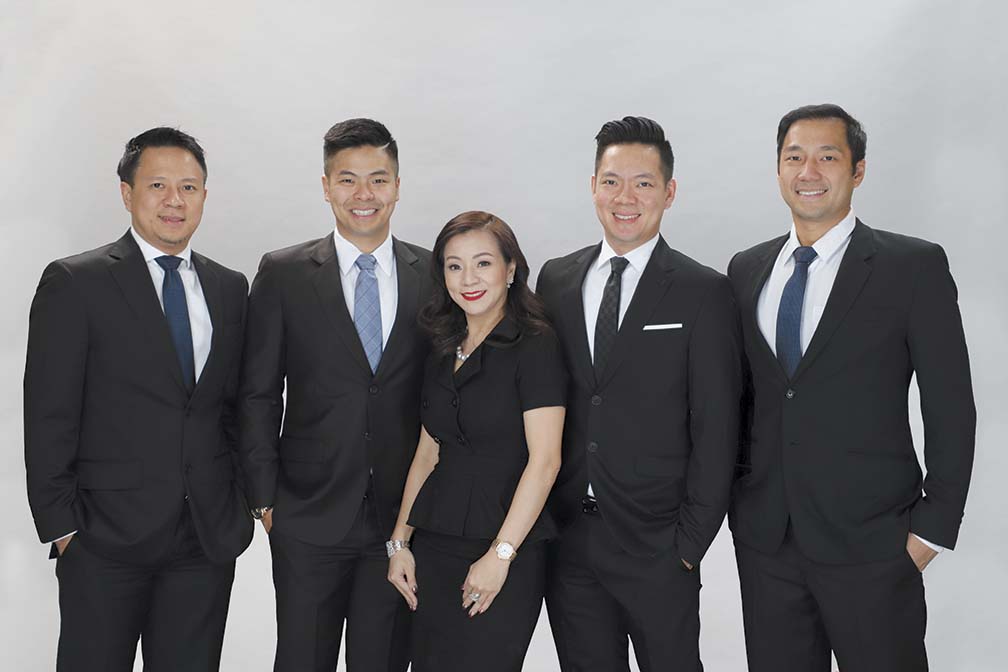 Marvin wanted to be a pilot as a child. But he quickly thought the better of it. "My dream was to be a pilot. But even then I thought, I'd be better off becoming a businessman. I would have the means to buy an airplane. A pilot would not be able to do that. So, even as a child, I wanted to be a businessman."
He remembered his father bringing them all to the office. He was about four or five years old at that time. It was there that he first learned to observe and listen to people talking business.
Marvin said that his father believed that if his children wanted extra money, they should earn it.
"So, I learned to engage in business. I'd come to his office and sell candies, Coke, and cigarettes," he said.
Later, he learned to play Ragnarok. "I would exchange the play money they gave in Ragnarok for real money. I think I was in second year high school at that time. And it was there that I began to relish the idea of earning my own money."
EGALITARIAN VIEW
Marvin is currently the Chief Growth and Development Officer of Mega Global Corporation, having rejoined the family business in 2014.
"I started at the bottom when I entered the company. I worked as a van salesman for a few months. I learned how to sell to sari-sari stores. I studied selling from the ground up. Then I handled distribution. I got to know the owners of stores and their managers. I learned the ropes. Eventually, I had to get more mentors. I had to get consultants to teach me. I went into marketing. Eventually, I rose up to becoming manager and later vice-president. I learned all the roles I needed to learn to become a leader. I didn't want to be the boss all at once. I wanted to gain their respect."
Marvin's adherence to a bottom-to-top work ethic has probably been reinforced by his childhood experiences in Canada, where he was exposed to a more egalitarian lifestyle.
"When I was in Canada, pantay-pantay lahat, walang mayaman, walang mahirap [everyone was equal. There were no rich, no poor]. I didn't feel that I was economically better than others. So, when I got here, I did the same. I rode the tricycle. I ate in the carinderia. I am used to this kind of lifestyle," he said.
Marvin said that coming back to the country made him realize the economic imbalance that exists in Philippine society.
"Nakikita ko yung mga mansion dito, katabi nila, mga squatter [Mansions side-by-side with squatter colonies]. It was a very stark and drastic change in environment. I think it has a lot to do with values, education, and opportunities. Unfortunately, for the poor, there are too few opportunities. So, in the back of my mind, I've always wanted to give back. During Ondoy, I volunteered and donated relief goods. I think the roots of being human are important. Whether you are rich or poor, for as long as you have the basic values of dignity and decency as a human being, you're going to be okay. You always have to be kind kasi hindi mo naman alam kung ano ang sitwasyon ng kabila, di ba [because you don't know how the other half lives, right]?
COVID-19
Marvin was in London in early March when the COVID-19 virus struck. "At first, as with everyone else, we did not take it seriously. And then the airports started closing. I was lucky, I was able to go home."
Disbelief quickly turned to shock. According to Marvin: "We had to adapt quickly. We had to learn how to work from home. We had to learn to trust our people that they will work without supervision. Our perspective, in terms of productivity of our people, changed immediately. The agility was still there because we were a family business. We were very limber. We could make decisions quickly. That's something that I'm very proud of. At least, no matter the company size that we have right now, we can still be a nimble and agile organization."
Many companies suffered crippling loses in the wake of COVID-19. But not Mega Global. As the pandemic surged, the company's canned sardines made its way to many homes courtesy of local governments who strove to feed its suffering and hungry constituents.
"We were lucky to be positively impacted by the pandemic. We hired more people and we developed a channel of communication so that mayors and other LGU officials can talk to us directly. It was very successful. Our sales were at an all-time high. This was good and we were very thankful for it," he said.
Marvin said that their windfall made them determined to give back to the communities. "The first thing that we did was to give back. First, we made sure that our employees were safe and then we donated medical equipment and PPEs to the communities. Every day we received the homeless, every day we gave to jeepney operators. I think we gave 50 thousand meals and 20,000 cases of canned goods. Kasi, sabi ko, sino pa ang tutulong sa kapwa kababayan natin kung hindi ang private sector [Who will help our fellow citizens, if not the private sector]? We cannot just go on blaming each other. Help was needed. It was what we gave."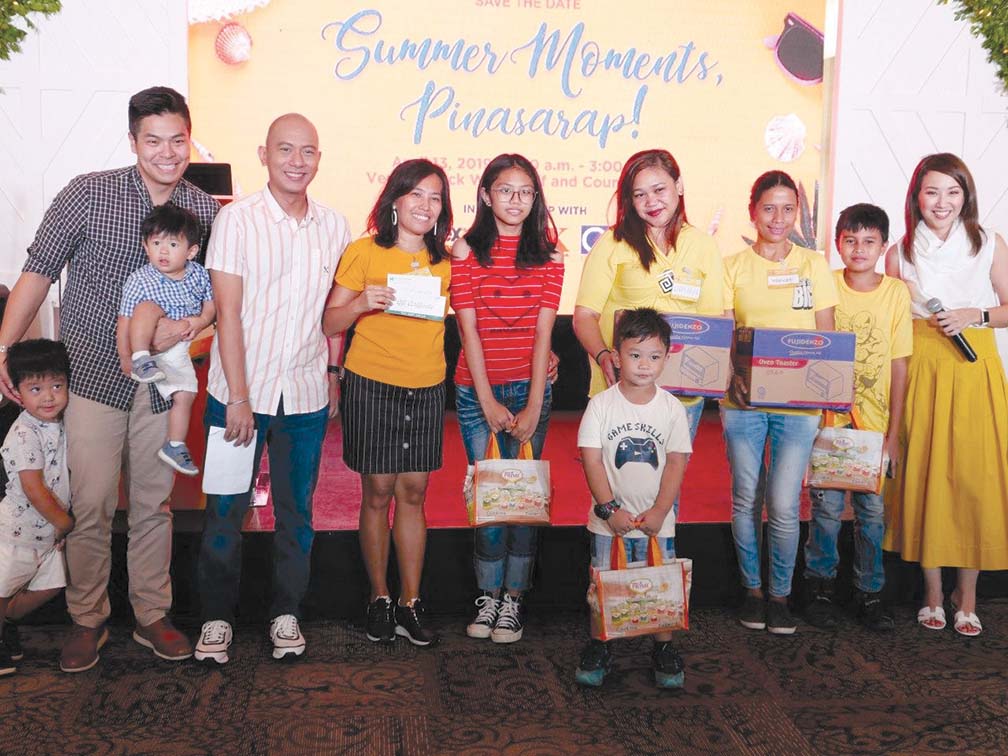 LOOKING AHEAD
Today, Mega Global Corporation employs around 4,000 people, of which 1,500 are made up of fishermen and land-based support workers and admin and sales personnel. About 1,500 workers are at the plants. The company now has two manufacturing plants. It continues to hire more people.
Even with the COVID-19 pandemic, Mega Global remains in position as the leading manufacturer and distributor of canned sardines in the country.
About to turn 33 in December, Marvin counted three life lessons that he says has stood him well as a millennial businessman.
Said Marvin: "The first is value your name. Make sure to protect it at all cost. Integrity is the most important thing. Your reputation is all you have. Material wealth is just material wealth. Money can just be earned and lost, but your name is only one. If you wreck it, you are nothing.
"Second: You have to spend to earn money. There are many conservatives out there who don't want to spend. But how can you earn if you don't spend?
"And third: Always try new things. I am an advocate of trying new things, of being daring and willing to take risks. The greater the risk, the greater the reward. You have to balance it out, be a bit more aggressive and non-traditional."
Hits: 1687