BAVI President Named Poultry Industry's 'Man of the Year' at Asia Leaders Awards
Bounty Agro Ventures, Inc. (BAVI) President Ronald Mascariñas has been put on a pedestal as Man of the Year for the Poultry Industry in the Asia Leaders Awards (ALA), Friday at Makati Shangri-La.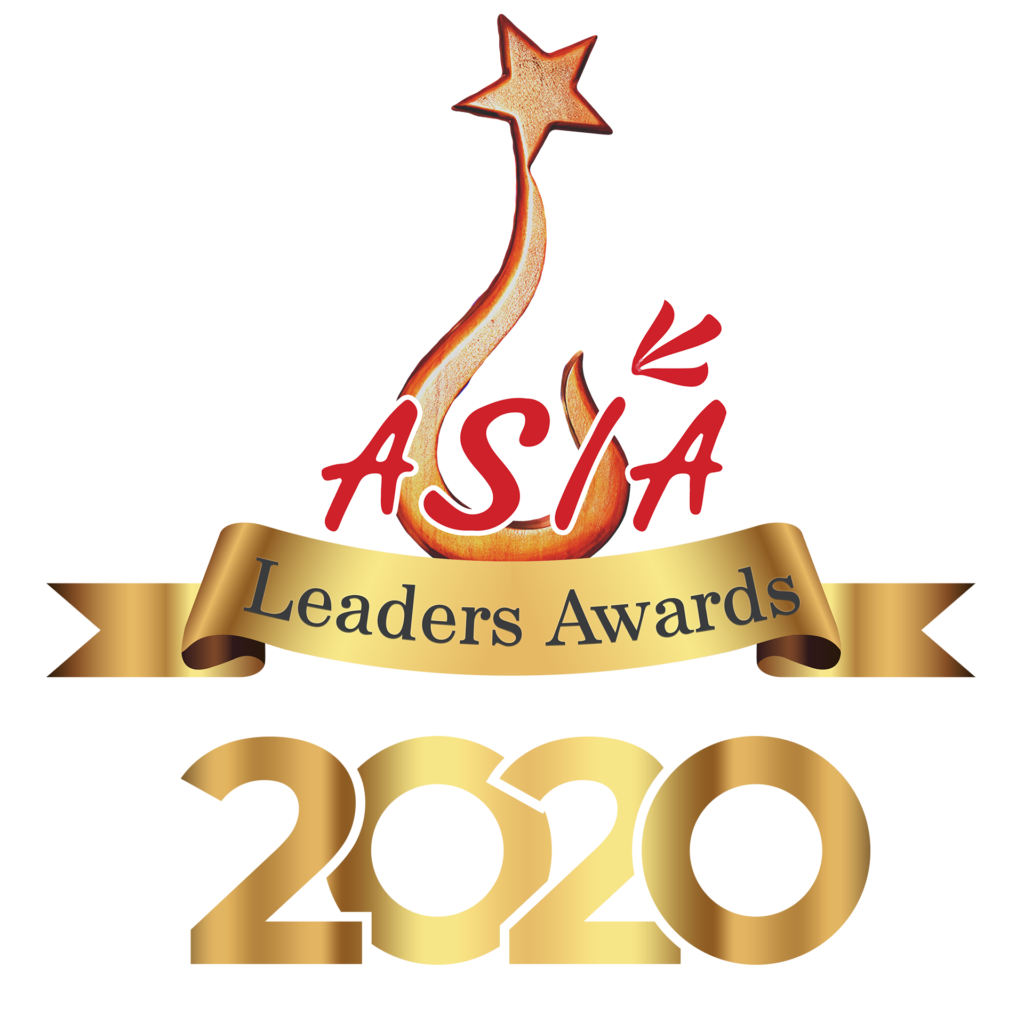 Mascariñas was recognized for leading the poultry industry not only through innovation but through a genuine love of the country as well. In 2017, BAVI became the first, and thus far only, a stalwart of Zero Antibiotics Chicken.
At the same time, in the face of the continuing COVID-19 crisis, the always amiable executive has spearheaded the poultry leader's efforts to extend a helping hand to those in need.
"In a time of danger and suffering, to be recognized as a leader is a great honor and a truly humbling experience," stated Mascariñas' speech read on his behalf by VP for HR, Legal, and Corporate Administration Atty. Nedo Sasing. "It is in times of great trials and difficulties that leadership is crucial to survive, rise up, move on, and rebuild."
Now on its 10th year, the ALA continues its vow to honor leaders in forwarding the Philippines as Asia's premier business hub. In this iteration of the annual awards, the organization hoped to hail executives who have "exemplified excellence in what they do, even in the middle of a pandemic."
A year ago, Mascariñas was already recognized by ALA as ASEAN Mentor of the Year. Until now, he stays true to that as he deflected all credit to his employees. As he put it, "Leadership accomplishes little if those who are led refuse to be led. A leader is nothing without able followers." "It is in this context that I salute our people in BAVI for their
trust, confidence, and willingness to engage."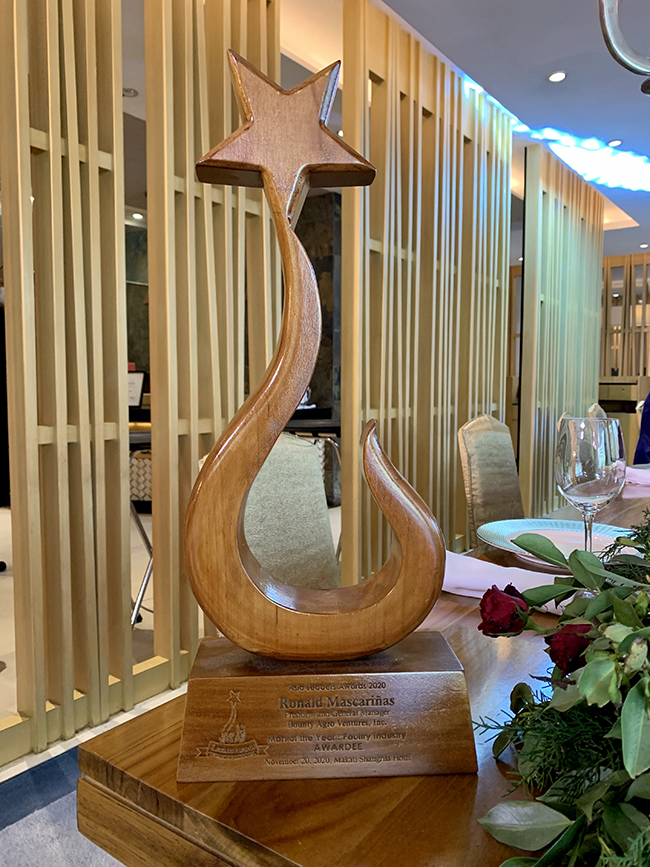 While the BAVI leader was awarded for the second straight year, he was adamant that they are far from finished in leading the poultry industry. "This award is a huge encouragement and an inspiration to keep doing what we can to help others," he shared. "I am committed to doing what I possibly can to continue leading my colleagues in Bounty and to help in the organizations and institutions we have established or are partnering
with to do so."