BAGUIO'S BEST AT SM CITY SUCAT
Missing Baguio specialties due to travel restrictions? The good news is that these are now closer to home at the Old Baguio Market at SM City Sucat, which is now ongoing until May 30, 2021
A project of Old Baguio Café in partnership with SM City Sucat the market highlights the best of Baguio and the Cordilleras. These include premium highlands coffee and cacao products, jams and goodies for pasalubong, cakes, and baked delights, indigenous textiles, handwoven crafts, and artwork. With this, the Old Baguio Market aims to support MSMEs and artisans of the Cordillera region whose livelihoods have been impacted by the pandemic.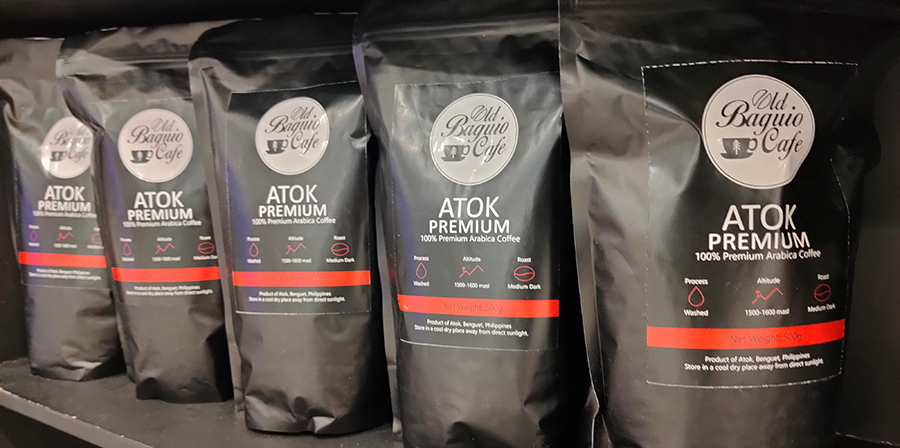 Coffee connoisseurs in the south metro can get a taste of the country's best arabica coffee with 100% Premium Atok Arabica Coffee at the Old Baguio Café. With every cup, shoppers also support the company's core advocacy to promote highland coffee and enable sustainable livelihood opportunities for coffee farmers from the Atok Arabica Coffee Growers Marketing Cooperative in Benguet Province.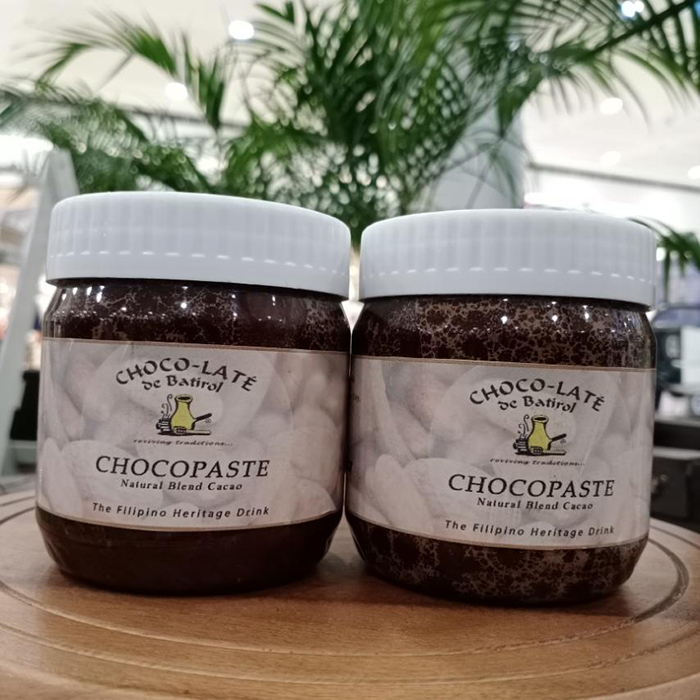 For chocolate lovers,the popular Choco-Late' de Batirol gardencafé located in Igorot Park in Camp John Hay, offers the much-loved Filipino classic chocolate de batirol; while Dulche Chocolates carries Benguet's first ever bean-to-bar chocolate of the Cordilleras.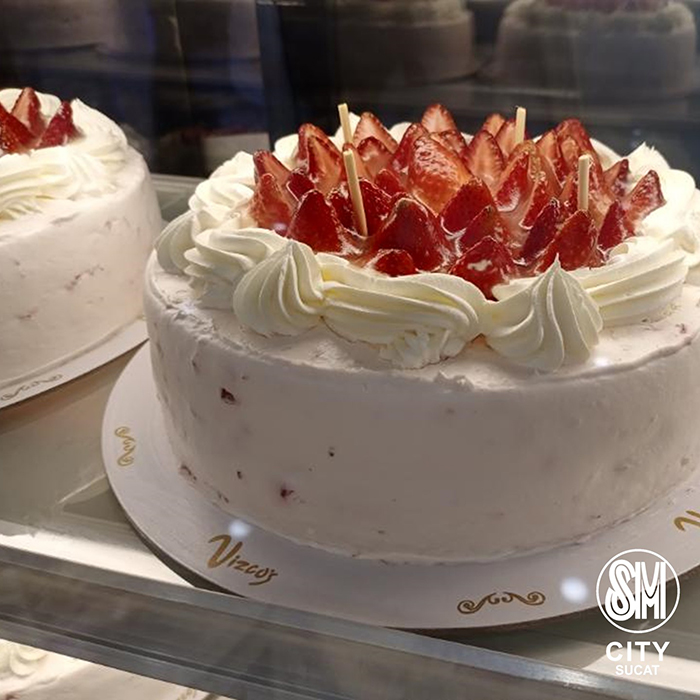 From Session Road comes Vizco's famous strawberry shortcake with its delightful light chiffon layers, whipped cream, and fresh, plump strawberries sourced from the highlands of Benguet.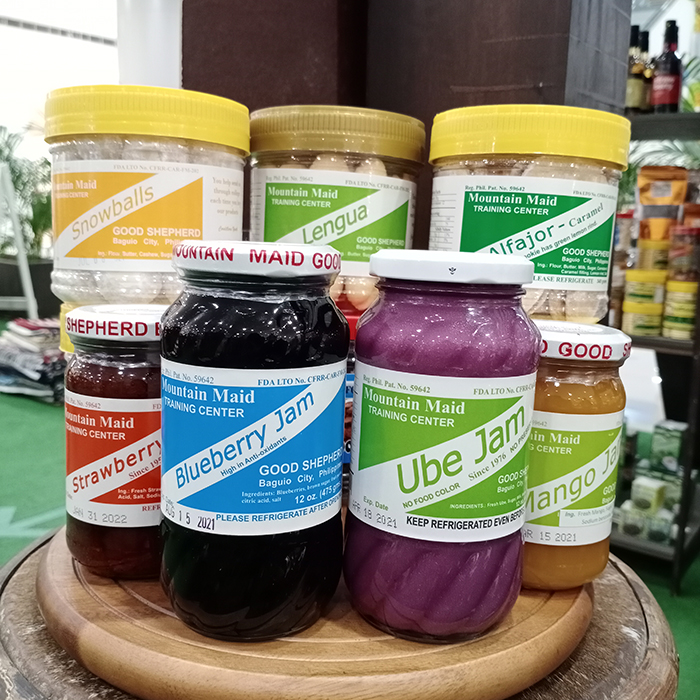 A trip to Baguio would not be complete without a stop at the Mountain Maid Training Center for delightful treats from the Good Shepherd sisters. Pasalubong favorites such as their iconic ube jam– along with their strawberry jam, peanut brittle, lengua de gato, and alfajor cookies – have enabled the congregation to send thousands of Cordillera youth to school.
Mallgoers have even more pasalubong options from Teahouse Restaurant & Bakeshop, Tantamco's Fine Products, Victoria Bakery, Baguio Country Club, Baguio Family, Strawberry Jam @ Swamp, AdeTi's Enterprise, Mommy La Food Products, Dadi Roi Enterprises, ZTR Garlic Products, and Natural Metaphors Body Products.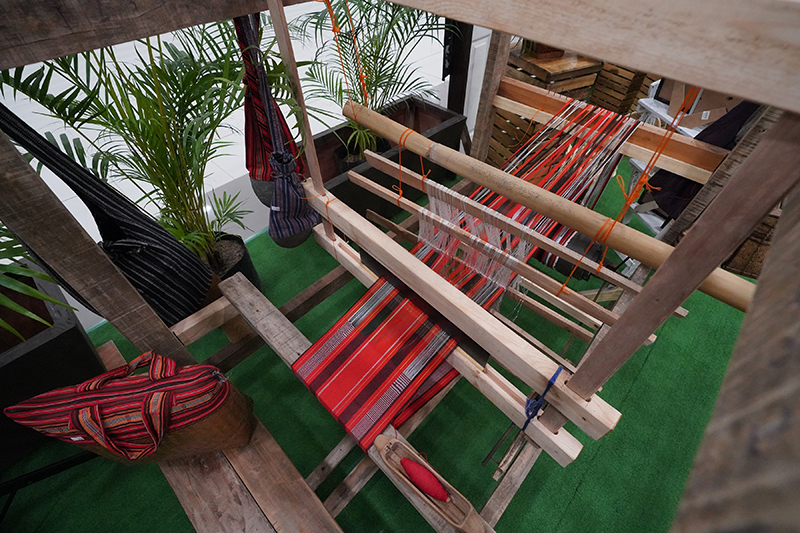 Likewise, the Old Baguio Market showcases the rich indigenous culture and heritage of the Cordilleras with a carefully curated selection of textiles, handicrafts, homeware, bags, and fashion accessories from homegrown social enterprises and cooperatives. These include the Easter Weaving Room, Narda's Handwoven Arts and Crafts, Kinwa EtnikaHandicrafts, Mondiguing Furniture, Mayat-An Handicrafts, Accents and Petals, Ibay's Silver Smith, Everything is Pine Manufacturing, Highland Women's Multipurpose Cooperative, Tam-awan Village, Ellebanna Aklang Handicrafts, and Carol Lines Ethnic and Fashion Accessories.
One of the highlights at the Old Baguio Market is the display of artworks from the Pasa-Kalye Baguio Artists, a group of local artists known for their weekly street art festivals. Through the leadership of Maricar Docyogen, a local entrepreneur and owner of Baguio's vintage bookstore, Bookends, the group was formed in 2016 with the aim of promoting local art. Since then, Pasa-Kalye has been able to help artists exhibit and sell their works.
Enjoy the best of Baguio at SM City Sucat and help support the Cordillera region's homegrown industries, craftsmen, and artists. Old Baguio Market is located at the Ground Level, Building B of SM City Sucat.
Hits: 280