PH represent!
Local Filipino celebrities Kathryn Bernardo, Daniel Padilla, SB19, Ricci Rivero, and Mimiyuuuh invade the screens of the bustling streets of New York and Los Angeles, USA for Pepsi's latest #PepsiHitSaSarap campaign.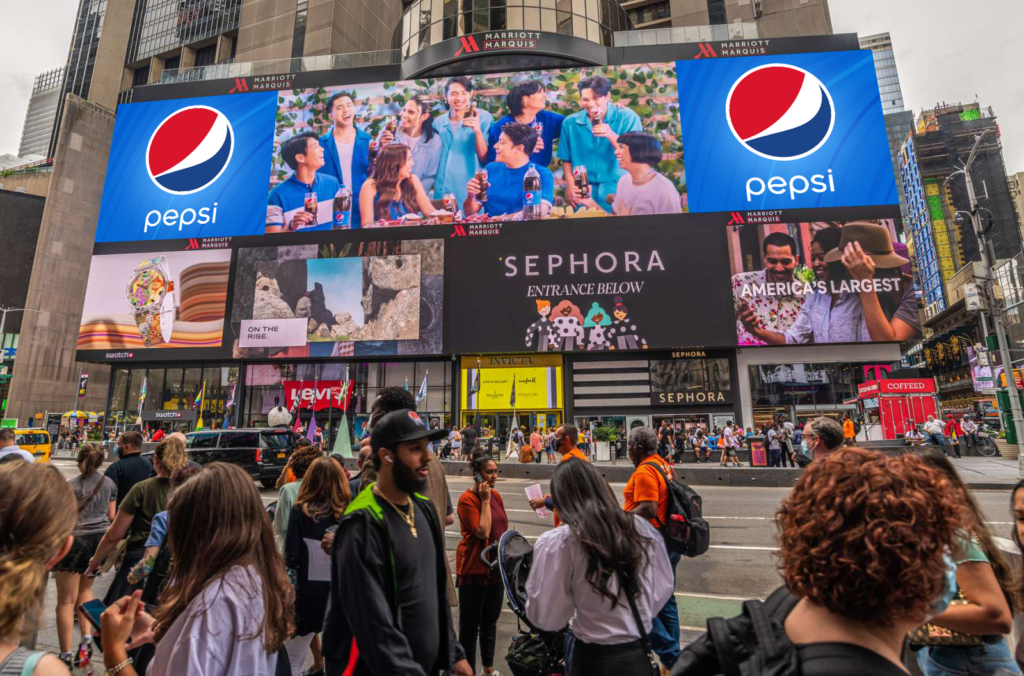 Bringing a piece of home to the Filipinos abroad, the global beverage giant showcased its #PepsiHitSaSarap campaign material in Times Square, N.Y.C. and Downtown L.A. The Pepsi commercial shows that sharing every meal with Pepsi becomes hit sa sarap and more special. What could have been just a regular lunch or dinner becomes a dining experience to remember.
Pepsi is available in all leading supermarkets, convenience stores, and sari-sari stores nationwide. For more information and updates, follow @pepsiphilippines on Facebook, Instagram, YouTube, and Twitter.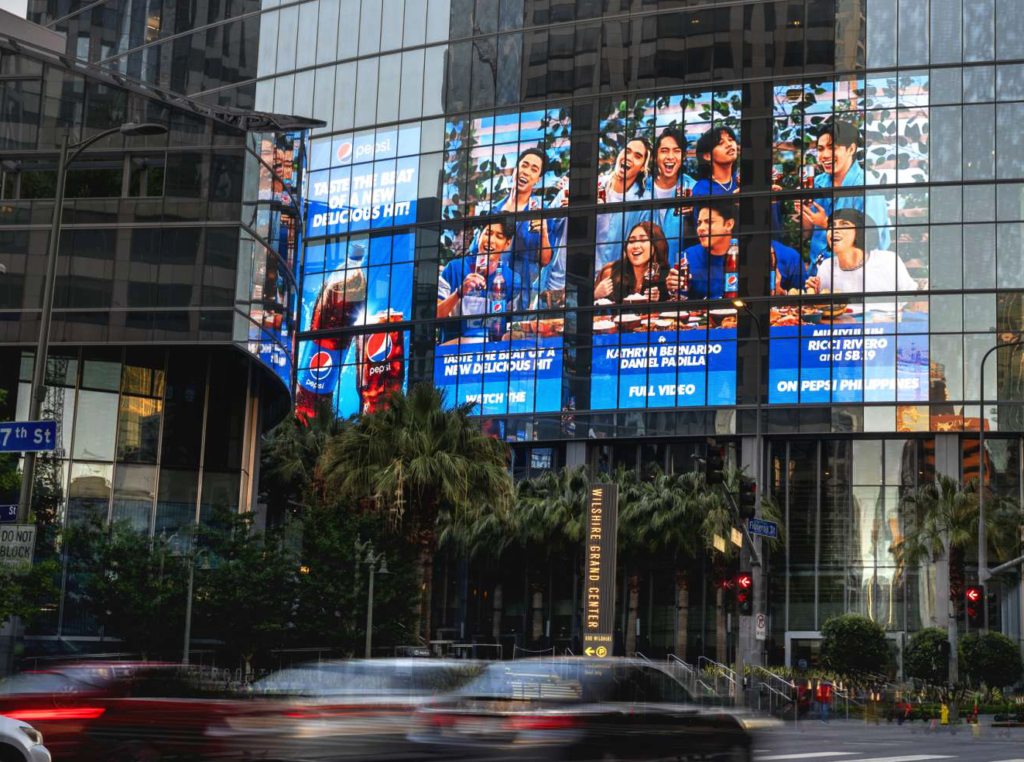 Pepsi products are exclusively manufactured by Pepsi-Cola Products Philippines, Inc. (PCPPI). It also produces other well-known beverage brands in the Philippines: Mountain Dew, 7-Up, Mirinda, Mug, Gatorade, Tropicana, Lipton, Sting, Premier, Milkis, and Aquafina.
Hits: 362