Resorts World Manila Hosts Grand Coffee Celebration
Festivities to showcase the 2016 Philippine Coffee Championships and RWM Coffee Festival at the Atrium of Newport Mall in Pasay City.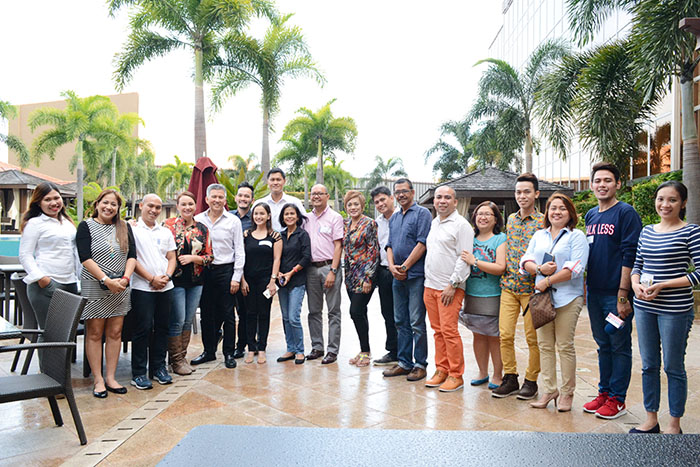 Allegro Beverage Corporation, the number one coffee solutions provider in the Philippines and Guam together with Resorts World Manila, the country's premiere entertainment and leisure destination, hosted a press conference last January 7 to preview the 2016 Philippine Coffee Championships and RWM Coffee Festival. Both events form part of a grand coffee celebration that is set from January 20 to 23 at the Atrium of Newport Mall in Resorts World Manila, Pasay City.
"We are pleased to partner with Resorts World Manila in bringing this grand celebration to the public," Leo de Leon, President and General Manager of Allegro Beverage Corporation said. "This show is dedicated to celebrating all that is great about coffee—the Philippine Coffee Championships will highlight the espresso beverage making and latte art skills of the finest baristas in our country while the RWM Coffee Festival will showcase the latest in coffee innovations, equipment, products and services from some of the best café suppliers in the Philippines," Mr. de Leon noted.
"Resorts World Manila is proud to host these festivities that will serve as a platform for the local industry to come together and celebrate its amazing coffee community," Anna Chua, Sponsorships Director of Resorts World Manila quoted. "We invite the public to visit Resorts World Manila from January 20 to 23 and see for themselves what coffee with a difference is all about. This grand celebration is definitely a must-attend event for true coffee artisans and aficionados," Ms. Chua ended.
Resorts World Manila is the Exclusive Diamond Sponsor of the four-day festivities. Other event partners include Fly Ace Corporation, Origin Coffee Network and DaVinci Gourmet Syrup (Industry Mover and Shaker Partners) as well as UCC Ueshima Philippines Corp. and CWS Philippines, Inc. (Industry Connector Partners). Official equipment and product sponsors include Victoria Arduino, Nuova Simonelli, Mahlköenig, Dalla Corte, Essse Caffè, Jolly Cow, Urnex, Everpure, Pulycaff, and Lotus Biscoff.
The 2016 Philippine Coffee Championships house the most prestigious coffee-making competitions in the country — the Philippine National Barista Championship and the Philippine National Latte Art Championship. The winners of each competition will officially represent the Philippines to the 2016 World Barista Championship in Dublin, Ireland this June and the World Latte Art Championship in Shanghai, China this March.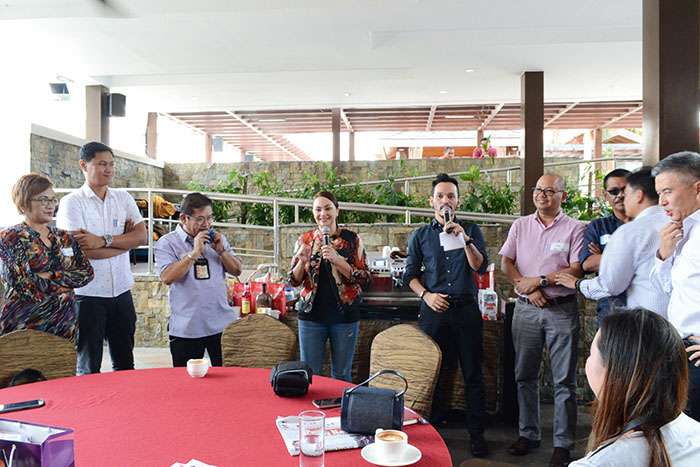 Hits: 60