You Win Some, You Dim Sum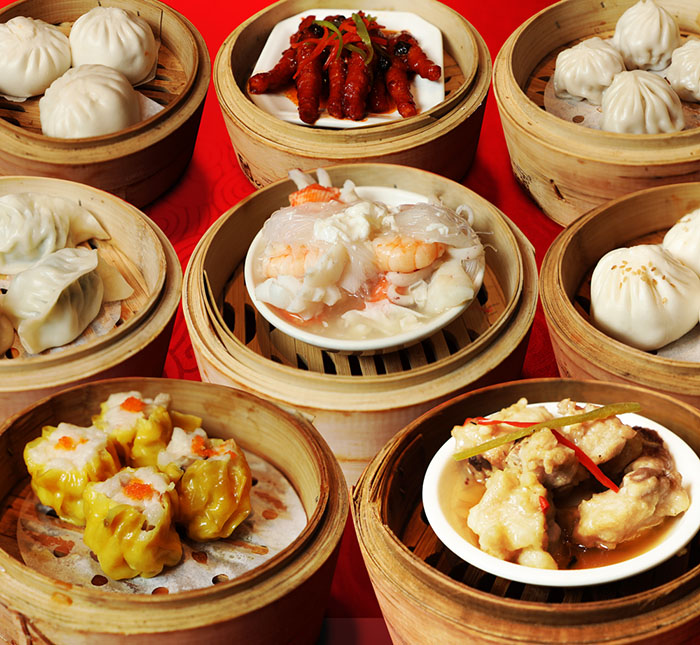 Choi Garden (Manila), located on the 2 nd floor of Winford Manila Resort & Casino (WMRC), extends its 50% discount period on all dim sum items to seven days a week. Enjoy all-time favorites like asado pao, hakao, siomai, xiao long bao, and many more at half price on dine-in orders between 2 p.m. and 5 p.m.
Located in the center of historical San Lazaro Tourism and Business Park in Santa Cruz is the 22-story Winford Manila Resort and Casino (WMRC).